Employment Lawyers in Oklahoma City
Helping Employees & Employers Navigate Labor Laws in Oklahoma
Employment law is a large legal practice area that involves how the employer-employee relationship is conducted in the workplace. This legal field includes local, state, and federal laws that establish the rights and obligations of both employees and employers.
Why Does OK Have Employment Laws?
The general purpose of labor law is to provide fair and safe working conditions in the workplace and to give every qualified person equal opportunity to obtain employment. Various state and federal agencies have been established to oversee and enforce these laws, such as the Equal Employment Opportunity Commission (EEOC) and others. These laws cover many issues relevant to this relationship of employees and employers, such as:
Discrimination and harassment in the workplace.
Retirement plans and benefits.
Wages.
Occupational safety.
Oklahoma Discrimination Law
Employees are protected by Oklahoma's Anti-Discrimination Act (OK Stat. Tit. 25 Sec. 1301 et seq.). This law prohibits employers from engaging in any hiring practices or work practices that discriminate on the basis of race, religion, sex, sexual orientation, disability, color, genetic information.
If you believe you have experienced this violation in the workplace it is imperative that you call an attorney who is experienced in employment law immediately.
Let our Employment Attorneys Handle your Labor Law Issues in Oklahoma
At Mazaheri Law Firm, our capable Oklahoma City employment law lawyers represent both employees with grievances as well as employers who need assistance with any aspect of this legal field. Our firm has built a reputation throughout the area for personalized and competent legal services.
We provide guidance and representation that is straightforward, professional, and ethical. We believe in giving you realistic expectations regarding your case based on our extensive understanding and experience in handling labor law issues both inside and outside the courtroom.
Have a labor law issue in Oklahoma? Connect with our firm online or at (405) 645-6022 to set up a consultation about your case.
Labor Law Cases in Oklahoma
Our firm assists and represents employees and employers in cases involving:
Breach of employment contract. We can represent you in issues ranging from breach of confidentiality to breach of conduct, breach of compensation, and more.
Executive compensation. We have extensive experience creating and vetting compensation packages to help you come to mutually-beneficial deals.
Management/Employer advisement and representation before the EEOC and other administrative agencies.
Employer litigation in federal and state court.
In-office staff training, sexual harassment training, Title VII discrimination training, diversity and inclusion training.
Work with a Highly-Reputable Oklahoma City Legal Team
At Mazaheri Law Firm, we have broad knowledge of state and federal laws as well as administrative regulations that affect workers and employers across many industries. We have represented workers ranging from undocumented employees to professional workers and high-level executives. We have also represented employers that have included small business owners as well as large corporations, landowners, and commercial and residential property owners. Our firm is a leader in handling all employment law issues throughout the greater Oklahoma City area.
Book your confidential consultation online or by calling (405) 645-6022 to get started today.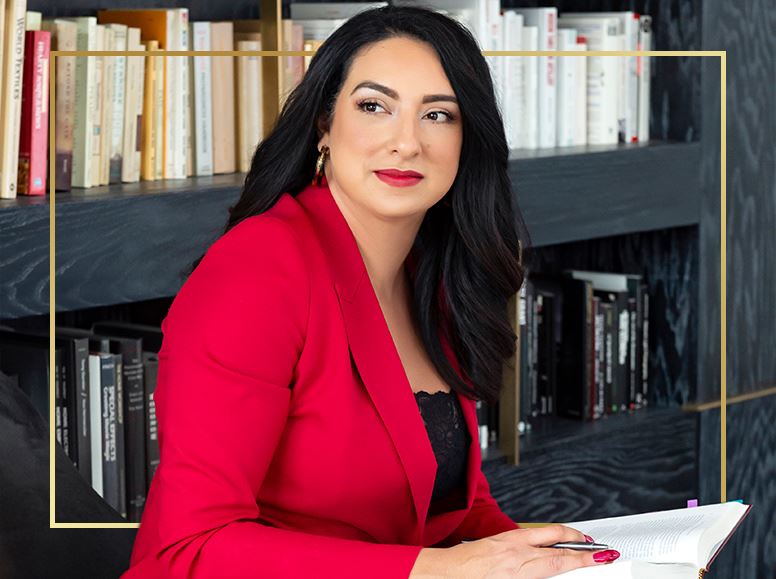 Let Us Advocate for You
Contact us to speak to a friendly team member that is
dedicated to protecting your rights and promoting your interests.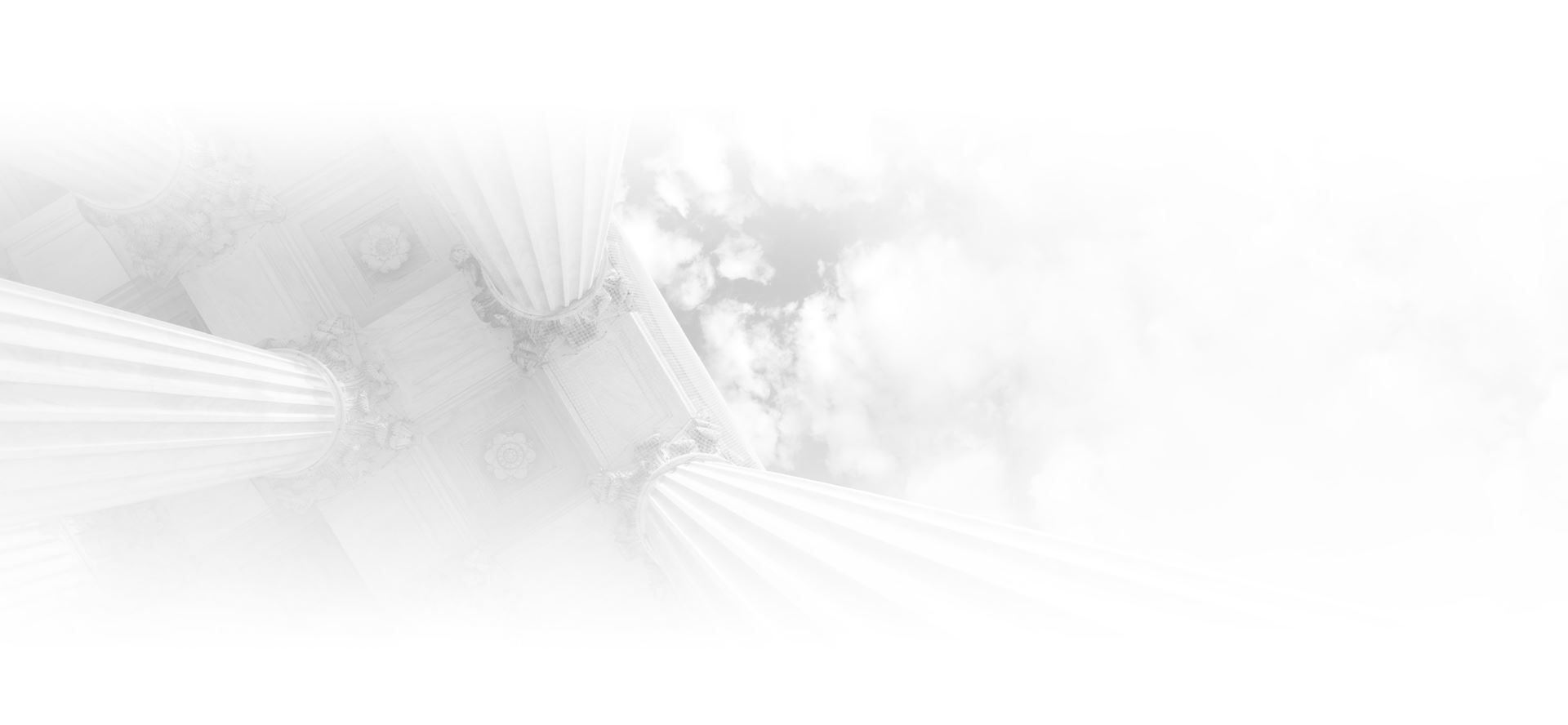 Reviews
What Our Clients Say About Us
★★★★★

"Thorough, compassionate, dedicated and committed!"

- The Bachmans

★★★★★

"I felt very much taken care of in her very capable hands. She is utmost assertive in her communications with the opposing counsels and makes sure that her client gets the best outcome possible."

- Anh T.

★★★★★

"This is a people business, and she was a great person. I will use them again if the need arises."

- Matthew M.
What Sets Us Apart?
Empowering You With Knowledge When it Counts
Value Harmony

Our demeanor toward one another and our clients convey an intentional message of harmony and respect for one another. We pride ourselves on being multi-ethnic, diverse, and multi-lingual. We welcome anyone who needs high-quality legal representation. Our clientele is as diverse as we are. Self-awareness, positive communication, collaboration, and respect are how we engage with each other and creates a healthy work environment. That feeling carries over to our clients' experience with us.

Connect

In a profession often known for impersonal interaction, Mazaheri Law Firm attorneys and staff are genuinely warm, accessible and compassionate. Our clients often come to us at their most vulnerable. Their families may be at stake, their livelihood may be at risk. We don't shy away from their feelings or our own. Clients see us as a pillar of strength in difficult moments.

Level Up

We are eager to work and it shows. We are self-starters. If we can do something, learn something or clarify something, we do it. Our best is our baseline. We work long hours with distressed clients, and we enjoy working in a friendly, productive, re-energizing environment.

Do Right

We do what is right and ethical, always, even when it would be easier not to. That means putting a client's best interest ahead of what they may want to hear. We value being straightforward about their legal needs and our legal opinion. We balance compassion and tough love when we need to.

Lead with Conviction

Mazaheri Law Firm attorneys and staff approach each case powerfully grounded in quiet strength and calm confidence, qualities that are palpably reassuring to their clients. Our lawyers are credible, dependable, professional experts in their fields of practice. We break down cases, distinguish options, and advise our clients based on our experience and the law.

Aim High, Stand Tall

We bring our absolute best to every challenge or opportunity. Our experience and intellect are formidable. We boldly approach each moment as an opportunity to learn and think outside of the box. Finding creative legal ways to attack a problem and identify possible solutions gives us energy and makes us happy to help our clients with confidence. Our attorneys take intelligent risks for the benefit of our clients