Pregnancy Discrimination Lawyers in Oklahoma City
Although few people would consider pregnancy a "disability," the Equal Employment Opportunity Commission (EEOC) still makes it strictly illegal for employers to discriminate against women simply due to the fact that they are or plan to be pregnant. If you have experienced pregnancy discrimination in the workplace, or while trying to find new employment, your rights have been violated and you need to stand up for them.
Mazaheri Law Firm and our Oklahoma City employment law attorneys can bring nearly 20 years of total legal experience to your case or claim. Call us today at (405) 645-6022.
The Pregnancy Discrimination Act
Parts of the Civil Rights Act of 1964 covered pregnancy discrimination in particular. This portion of the act was titled the Pregnancy Discrimination Act (PDA).
Due merely to pregnancy-related conditions, an employer cannot:
Refuse to hire a woman.
Reduce a woman's pay.
Fire or demote a woman.
Change a woman's job assignments.
Adjust a woman's benefits.
Prevent a woman from undergoing job training.
An employer is permitted to not hire a pregnant woman if the job description would reasonably be seen as dangerous or impossible for a pregnant woman, such as handling hazardous materials or lifting heavy objects. A woman's future desire to become pregnant, however, cannot be weighed when making such decisions, as the safe limitations of the workplace do not yet pertain to her.
Rules Regarding Pregnancy & Maternity Leave
A pregnant employee may not be barred from the workplace so long as she is able to perform her job without undue obstruction. Women who temporarily leave the workplace due to pregnancy-related complications must be permitted to return to work if deemed safe by a doctor. The same allowances must be given to a woman who has recently given birth to a child.
If an employer allows for sick or disabled employees to take medical leave without pay, the same leave opportunities must be granted to a pregnant woman, or a new mother. Additionally, many women qualify for 12 weeks of leave – paid or unpaid – due to the Family and Medical Leave Act (FMLA) after giving birth to a child. Eligibility is generally granted after a woman has worked at least a full year with the employer before requesting leave, and so long as that employer has 50 or more employees; some variances in eligibility may be present in your state.
Your Health Insurance & Benefits
If you have employer-supplied health insurance, it must cover medical expenses related to pregnancy as if it was coverage for any other health or medical condition. There is currently no mandatory medical coverage for any costs incurred due to a non-mandatory abortion; an abortion is considered mandatory if the mother's life would have been in jeopardy had an abortion not been performed.
Reimbursable medical events related to pregnancy can include:
Regular doctor checkups.
Medication prescribed due to pregnancy-induced illness.
Costs related to labor and delivery.
Post-delivery treatments.
We Will Stand Strong with You
Discrimination against pregnant women in the workplace or by employers is completely unacceptable, yet it often goes unchecked because many women do not know their protected rights. Our Oklahoma City pregnancy discrimination attorneys hope to change that for your case.
Contact our firm, discuss what happened to you with our legal professionals, and find out what you can do to set things right again.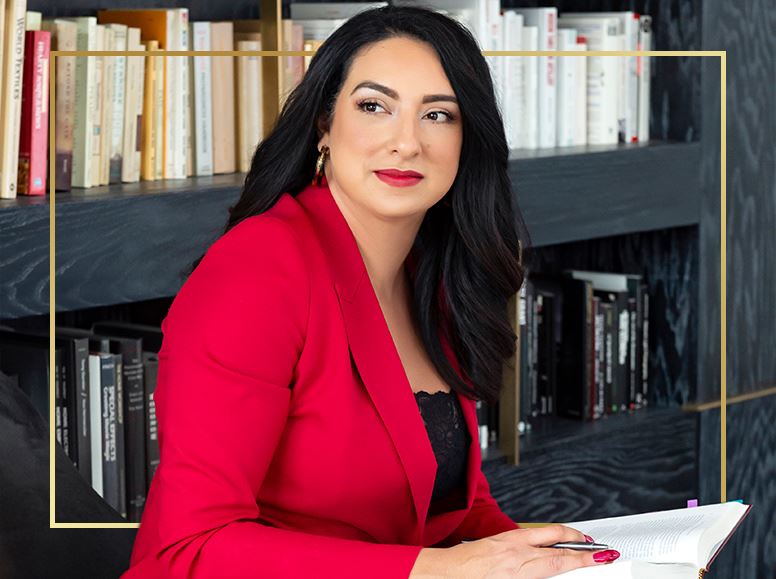 Let Us Advocate for You
Contact us to speak to a friendly team member that is
dedicated to protecting your rights and promoting your interests.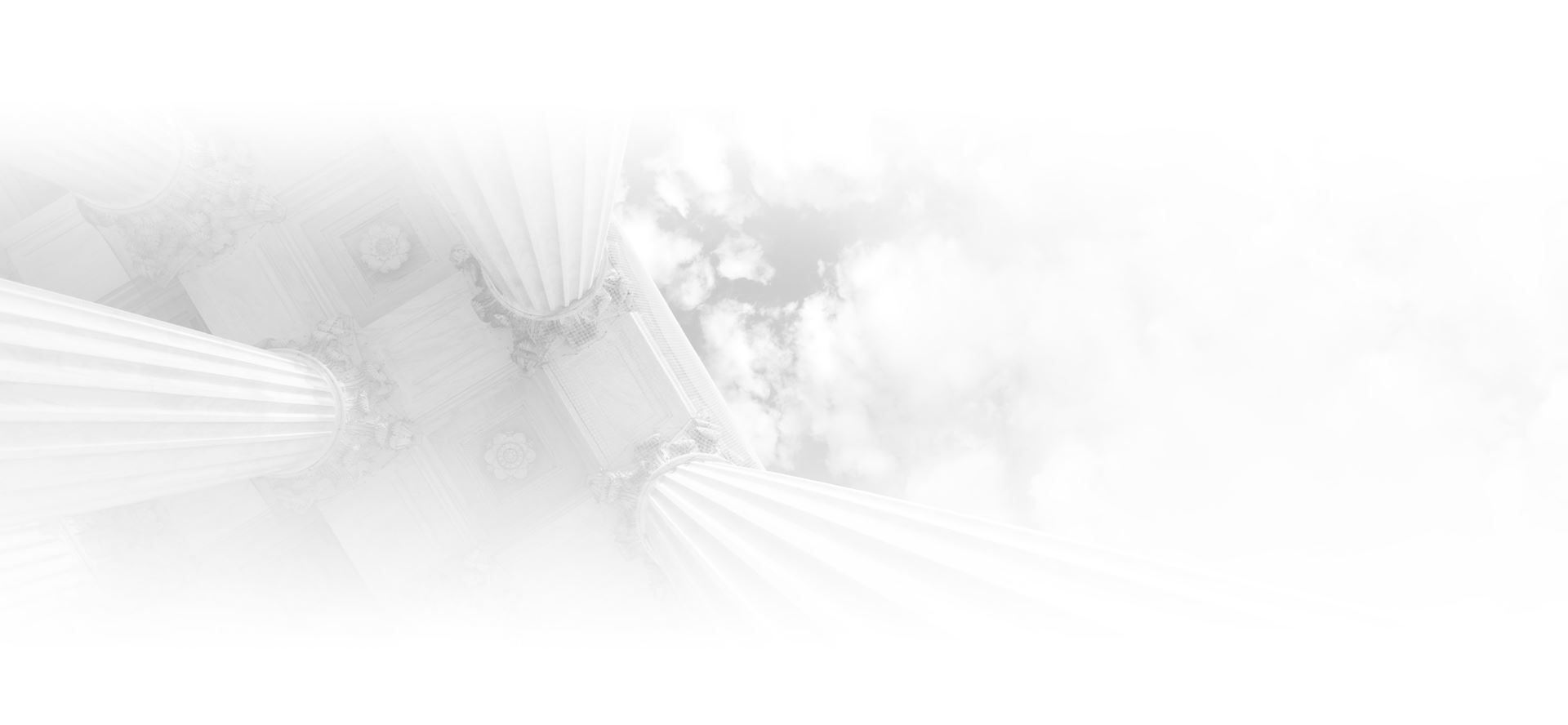 Reviews
What Our Clients Say About Us
★★★★★

"Thorough, compassionate, dedicated and committed!"

- The Bachmans

★★★★★

"I felt very much taken care of in her very capable hands. She is utmost assertive in her communications with the opposing counsels and makes sure that her client gets the best outcome possible."

- Anh T.

★★★★★

"This is a people business, and she was a great person. I will use them again if the need arises."

- Matthew M.
What Sets Us Apart?
Empowering You With Knowledge When it Counts
Value Harmony

Our demeanor toward one another and our clients convey an intentional message of harmony and respect for one another. We pride ourselves on being multi-ethnic, diverse, and multi-lingual. We welcome anyone who needs high-quality legal representation. Our clientele is as diverse as we are. Self-awareness, positive communication, collaboration, and respect are how we engage with each other and creates a healthy work environment. That feeling carries over to our clients' experience with us.

Connect

In a profession often known for impersonal interaction, Mazaheri Law Firm attorneys and staff are genuinely warm, accessible and compassionate. Our clients often come to us at their most vulnerable. Their families may be at stake, their livelihood may be at risk. We don't shy away from their feelings or our own. Clients see us as a pillar of strength in difficult moments.

Level Up

We are eager to work and it shows. We are self-starters. If we can do something, learn something or clarify something, we do it. Our best is our baseline. We work long hours with distressed clients, and we enjoy working in a friendly, productive, re-energizing environment.

Do Right

We do what is right and ethical, always, even when it would be easier not to. That means putting a client's best interest ahead of what they may want to hear. We value being straightforward about their legal needs and our legal opinion. We balance compassion and tough love when we need to.

Lead with Conviction

Mazaheri Law Firm attorneys and staff approach each case powerfully grounded in quiet strength and calm confidence, qualities that are palpably reassuring to their clients. Our lawyers are credible, dependable, professional experts in their fields of practice. We break down cases, distinguish options, and advise our clients based on our experience and the law.

Aim High, Stand Tall

We bring our absolute best to every challenge or opportunity. Our experience and intellect are formidable. We boldly approach each moment as an opportunity to learn and think outside of the box. Finding creative legal ways to attack a problem and identify possible solutions gives us energy and makes us happy to help our clients with confidence. Our attorneys take intelligent risks for the benefit of our clients