Oklahoma City Sexual Harassment Attorneys
Strong Advocacy for Employees and Employers in Oklahoma
Sexual harassment is highly underreported and more common than you think. Victims can be male or female and the offenders can be supervisors, co-workers, or even third parties who routinely visit the workplace. If you are an employee who has been subject to sexual advances or sexually inappropriate behavior, you have a right to speak up and take legal action immediately. Our experienced and capable Oklahoma City sexual harassment lawyers can provide the skilled support and representation you need in making a claim against your employer and to hold offenders accountable.
If you are employer facing a sexual harassment claim or need advice and guidance to reduce your liability against any type of harassment claim, Mazaheri Law Firm can help. As a well-regarded employment law firm serving the greater Oklahoma City area, we have helped many employers resolve disputes and claims in an effective and cost-efficient manner. We have also provided guidance in all types of employee training to minimize sexual harassment and other types of workplace harassment or discrimination. Our firm has a solid foundation in employment and discrimination laws that can provide the assistance you need to help safeguard your workplace against legal violations.
Let us help you resolve your sexual harassment case. Contact Mazaheri Law Firm online or at (405) 645-6022 to book a confidential consultation.
Sexual Harassment in the Workplace
Employees
Under Title VII of the Civil Rights Act of 1964 as well as the Oklahoma Anti-Discrimination Act, discrimination against job applicants and employees based on sex is prohibited by both private and public employers. The Oklahoma Human Rights Commissions has issued guidelines that expressly show that sexual harassment violates the above Oklahoma law. The Equal Employment Opportunity Commission (EEOC) also includes sexual harassment as a violation of employee or job applicant rights.
Sexual harassment can take many forms but all of them are illegal when they are made a condition of your employment, when they underlie employment decisions that directly impact you, when they interfere with your ability to perform at work, or when they create a hostile, offensive, or intimidating work environment.
Examples of verbal, physical, or other conduct that can be considered sexual harassment include:
Sexual innuendos and jokes
Sexual gestures
Offensive sexual remarks
Requesting sexual favors in exchange for a promotion or condition of employment
Unwanted sexual contact
Sexually-explicit questions
Sexual emails, notes, posters, images, or texts
Retaliation for brushing off unwanted advances
Employers are responsible for these types of conduct made by supervisors, individual co-workers, and even nonworkers such as vendors, suppliers, or delivery persons who visit the premises.
In some cases, a fine line may exist between sexual harassment and simple "joking." The bottom line is, if persistent actions by an individual make you feel uncomfortable and impair your ability to work productively, it is important to take action. You should report the incident to your supervisor or company's human resources department. Many employers have policies regarding sexual harassment that must be followed before you can take legal action. If your employer has not taken action to remedy the situation, one of our employment law attorneys can advocate for you to make the behavior stop and seek legal damages.
Employers
Mazaheri Law Firm also works with employers on sexual harassment and discrimination matters. We can provide knowledgeable advice and representation regarding any type of workplace harassment claim whether it involves an in-office resolution, the EEOC, or litigation in a state or federal court.
We routinely provide legal advice geared toward minimizing sexual harassment in your workplace. Our attorneys can review employee handbooks, rules, and policies and work closely with management to provide adequate training for your employees. While Oklahoma law does not specifically require that you provide sexual harassment training, EEOC guidelines and prior court rulings strongly suggest it.
This type of employer training should identify the various types of sexual and other harassment behaviors that are inappropriate based on state and federal law, provide examples of harassment misconduct, and give employees an effective internal grievance process. It can include Title VII discrimination training that educates employees on all forms of workplace discriminatory conduct and diversity/inclusion training that helps employees interact in a more positive way with individuals of differing ethnicities, abilities, genders, and more.
At Mazaheri Law Firm, our attorneys can proactively prepare you by taking preventative measures and by outlining clear disciplinary procedures applicable to workers who violate appropriate conduct.
Get the legal assistance you need by contacting us online or at (405) 645-6022 as soon as possible. We will respond within 48 hours.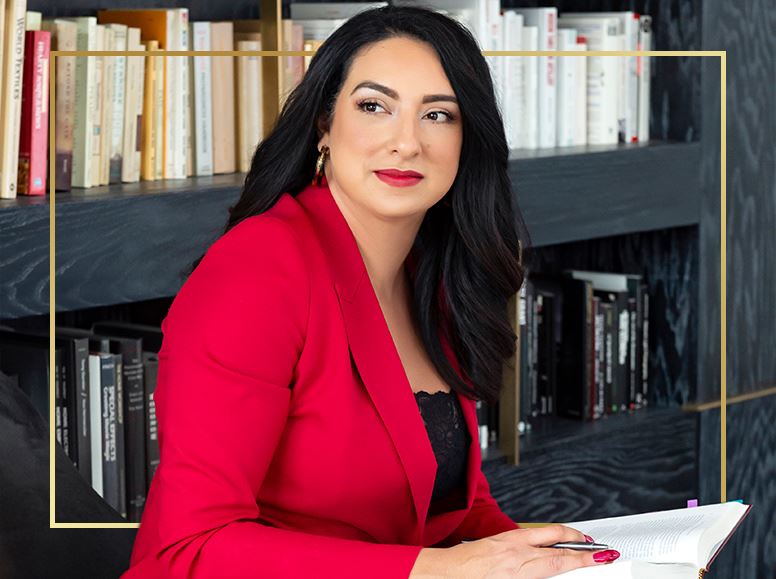 Let Us Advocate for You
Contact us to speak to a friendly team member that is
dedicated to protecting your rights and promoting your interests.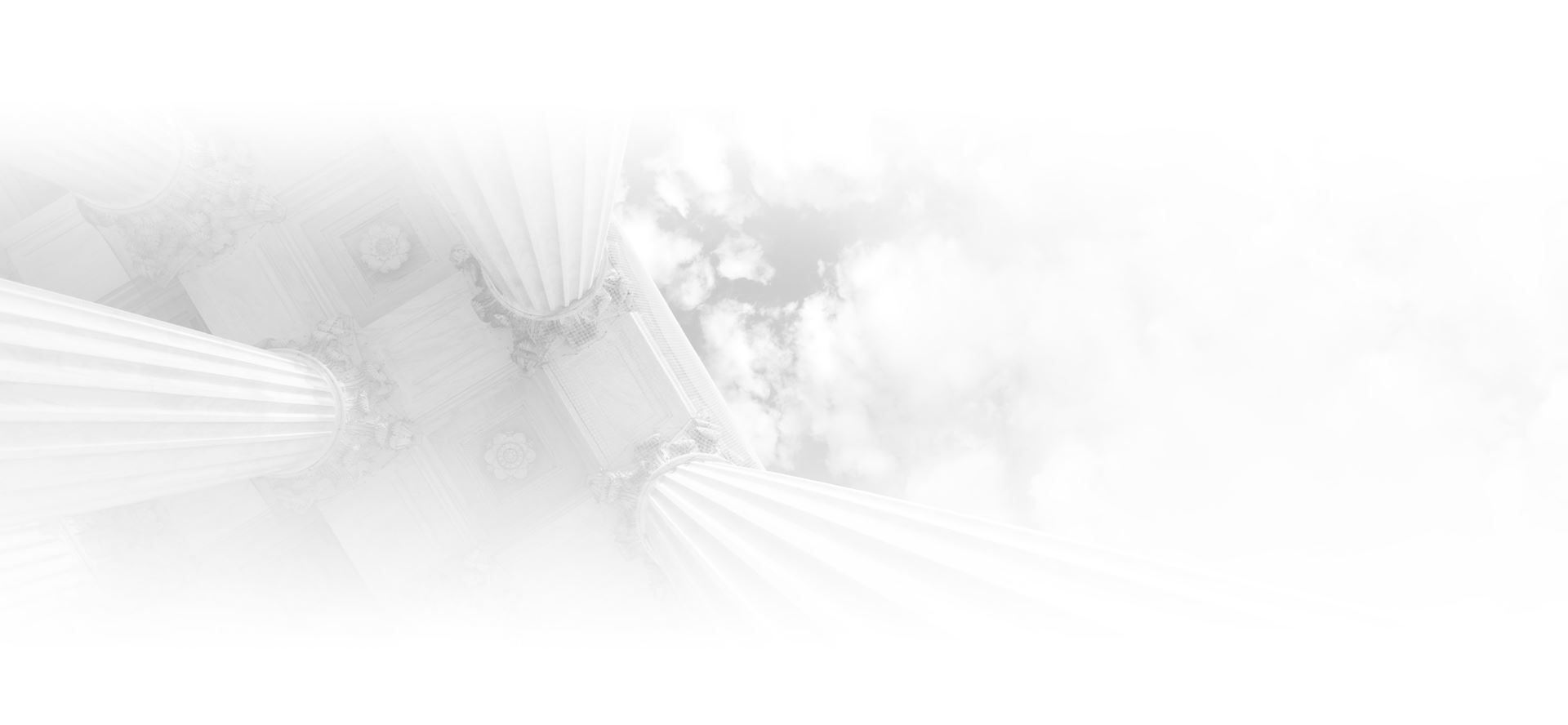 Reviews
What Our Clients Say About Us
★★★★★

"Thorough, compassionate, dedicated and committed!"

- The Bachmans

★★★★★

"I felt very much taken care of in her very capable hands. She is utmost assertive in her communications with the opposing counsels and makes sure that her client gets the best outcome possible."

- Anh T.

★★★★★

"This is a people business, and she was a great person. I will use them again if the need arises."

- Matthew M.
What Sets Us Apart?
Empowering You With Knowledge When it Counts
Value Harmony

Our demeanor toward one another and our clients convey an intentional message of harmony and respect for one another. We pride ourselves on being multi-ethnic, diverse, and multi-lingual. We welcome anyone who needs high-quality legal representation. Our clientele is as diverse as we are. Self-awareness, positive communication, collaboration, and respect are how we engage with each other and creates a healthy work environment. That feeling carries over to our clients' experience with us.

Connect

In a profession often known for impersonal interaction, Mazaheri Law Firm attorneys and staff are genuinely warm, accessible and compassionate. Our clients often come to us at their most vulnerable. Their families may be at stake, their livelihood may be at risk. We don't shy away from their feelings or our own. Clients see us as a pillar of strength in difficult moments.

Level Up

We are eager to work and it shows. We are self-starters. If we can do something, learn something or clarify something, we do it. Our best is our baseline. We work long hours with distressed clients, and we enjoy working in a friendly, productive, re-energizing environment.

Do Right

We do what is right and ethical, always, even when it would be easier not to. That means putting a client's best interest ahead of what they may want to hear. We value being straightforward about their legal needs and our legal opinion. We balance compassion and tough love when we need to.

Lead with Conviction

Mazaheri Law Firm attorneys and staff approach each case powerfully grounded in quiet strength and calm confidence, qualities that are palpably reassuring to their clients. Our lawyers are credible, dependable, professional experts in their fields of practice. We break down cases, distinguish options, and advise our clients based on our experience and the law.

Aim High, Stand Tall

We bring our absolute best to every challenge or opportunity. Our experience and intellect are formidable. We boldly approach each moment as an opportunity to learn and think outside of the box. Finding creative legal ways to attack a problem and identify possible solutions gives us energy and makes us happy to help our clients with confidence. Our attorneys take intelligent risks for the benefit of our clients