Unpaid Wages Lawyers in Oklahoma City
Helping Clients During Their Overtime & Wage Dispute Cases
Workers have the right to be fairly compensated for the hours that they worked. This right is protected by state and federal laws such as minimum wage laws, federal Fair Labor Standards Act, and overtime laws. If you believe that your employer has not paid you for the hours you worked, you may be able to file a wage and hour claim against your employer to recover the money you are owed.
When your employer or HR refuses to listen to your concerns, Mazaheri Law Firm can represent your interests and rights. Call us at (405) 645-6022 to get started.
Our lawyers can help workers take legal action to pursue the unpaid wages they are entitled to by filing a claim, pursuing a lawsuit, or negotiating with employers. We can guide you through the process and work to ensure your dispute is settled fairly. Our attorneys can also provide defense and compliance counsel for employers seeking to clarify wage and hour policies.
Common disputes regarding overdue wages:
Unpaid overtime: If you work in excess of 40 hours a week, in many cases you are entitled to pay that equals 1.5 your normal rate.
Below minimum wage: As of 2016, Oklahoma's minimum wage is $7.25. Employers are required to pay workers the minimum rate or higher.
Hour violations: It is illegal for employers to require that employees work through meal or rest breaks, refuse pay for required training, or to manipulate time cards.
Misclassification of workers: Some employers intentionally misclassify an employee as an exempt category in order to avoid paying overtime.
Tipped employee violations: There are rules regarding tip credits, tip pools, and wages for tipped employees.
Proving a Wage & Hour Claim in Oklahoma
Employers have the burden of proof to show that a wage and hour claim made by a worker is not true. This is because employers are required by law to keep accurate and thorough records of employee work hours and wage practices. When employers fail to uphold this obligation, the courts are likely to side with the employee.
Wage Pay for Work Performed Regardless of Status
At this time, the minimum wage in Oklahoma is $7.25. Small businesses may try to blur this line, keeping costs low by paying employees less than this amount. It is illegal, however, to pay a worker under this threshold, even undocumented workers. Employers many times disregard minimum wage laws or even payments due to worker's legal status in this country. The Fair Labor Standards Act dictates that after the worker has worked 40 hours in the week, he or she is to be paid time and a half of the typical wage for any additional hours worked.
Contact Us for Personalized Guidance
Our Oklahoma City employment law attorneys at Mazaheri Law Firm work closely with each client towards an effective resolution. We provide step-by-step counsel each step of the process to ensure our clients understand their options at all critical junctures.
Call us at (405) 645-6022 or fill out our online form today. We're ready to listen to you.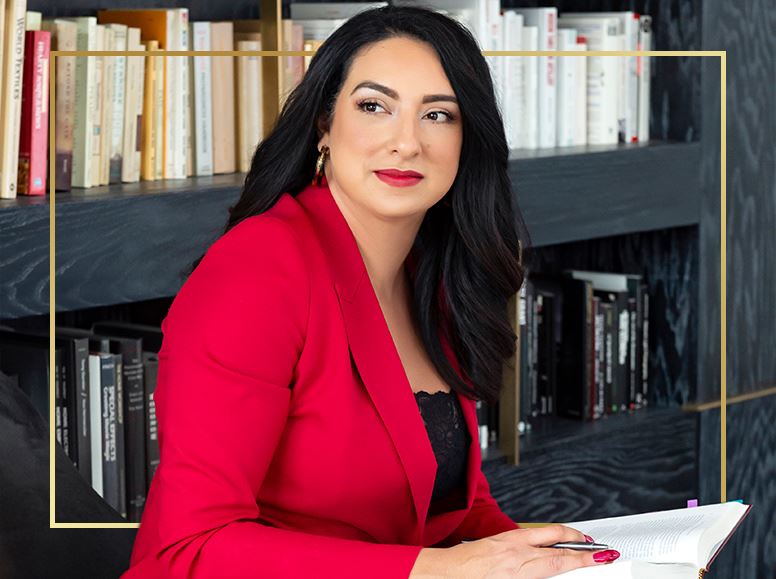 Let Us Advocate for You
Contact us to speak to a friendly team member that is
dedicated to protecting your rights and promoting your interests.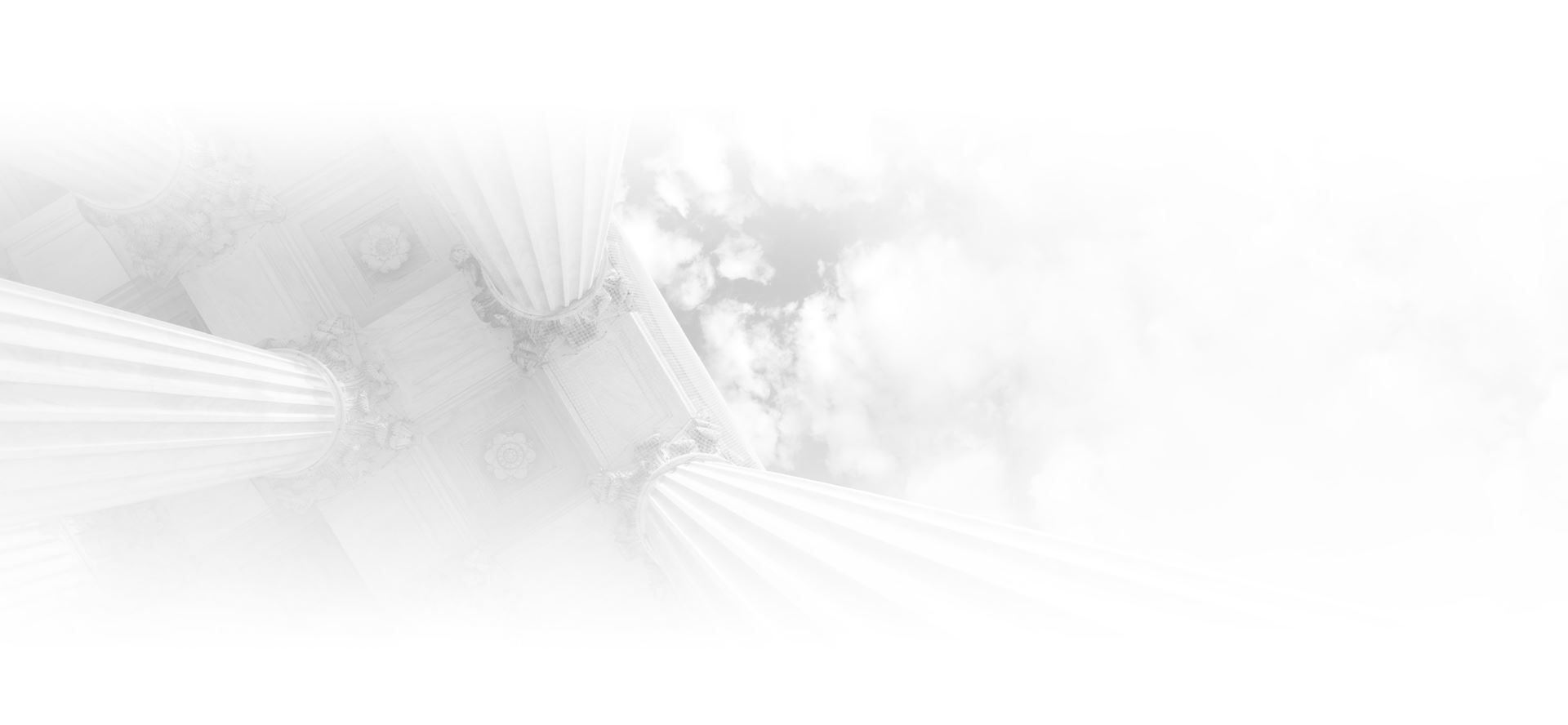 Reviews
What Our Clients Say About Us
★★★★★

"Thorough, compassionate, dedicated and committed!"

- The Bachmans

★★★★★

"I felt very much taken care of in her very capable hands. She is utmost assertive in her communications with the opposing counsels and makes sure that her client gets the best outcome possible."

- Anh T.

★★★★★

"This is a people business, and she was a great person. I will use them again if the need arises."

- Matthew M.
What Sets Us Apart?
Empowering You With Knowledge When it Counts
Value Harmony

Our demeanor toward one another and our clients convey an intentional message of harmony and respect for one another. We pride ourselves on being multi-ethnic, diverse, and multi-lingual. We welcome anyone who needs high-quality legal representation. Our clientele is as diverse as we are. Self-awareness, positive communication, collaboration, and respect are how we engage with each other and creates a healthy work environment. That feeling carries over to our clients' experience with us.

Connect

In a profession often known for impersonal interaction, Mazaheri Law Firm attorneys and staff are genuinely warm, accessible and compassionate. Our clients often come to us at their most vulnerable. Their families may be at stake, their livelihood may be at risk. We don't shy away from their feelings or our own. Clients see us as a pillar of strength in difficult moments.

Level Up

We are eager to work and it shows. We are self-starters. If we can do something, learn something or clarify something, we do it. Our best is our baseline. We work long hours with distressed clients, and we enjoy working in a friendly, productive, re-energizing environment.

Do Right

We do what is right and ethical, always, even when it would be easier not to. That means putting a client's best interest ahead of what they may want to hear. We value being straightforward about their legal needs and our legal opinion. We balance compassion and tough love when we need to.

Lead with Conviction

Mazaheri Law Firm attorneys and staff approach each case powerfully grounded in quiet strength and calm confidence, qualities that are palpably reassuring to their clients. Our lawyers are credible, dependable, professional experts in their fields of practice. We break down cases, distinguish options, and advise our clients based on our experience and the law.

Aim High, Stand Tall

We bring our absolute best to every challenge or opportunity. Our experience and intellect are formidable. We boldly approach each moment as an opportunity to learn and think outside of the box. Finding creative legal ways to attack a problem and identify possible solutions gives us energy and makes us happy to help our clients with confidence. Our attorneys take intelligent risks for the benefit of our clients