Oklahoma City Family Law Attorneys
Compassionate Family Lawyers Providing Guidance to Oklahoma County, OK
Divorce and other family law issues are among the most personal and often overwhelming legal matters you can face. These issues strike close to home, involving your most private and fundamental relationships and are commonly fraught with intense emotional challenges. Whether it involves the breakup up a family or going through a domestic violence crisis, you may be working through anxiety, fear, anger, or other reactions that make it difficult to focus on what is best for you and/or your children as you navigate the legal process.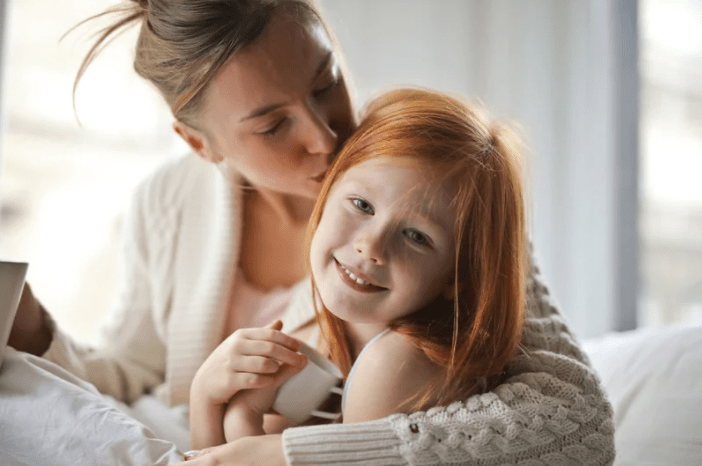 At Mazaheri Law Firm, we can provide clarity to your family issues. Our team of well-respected family lawyers will work closely with you to find balanced, sound, and effective solutions that serve your short- and long-term interests. We handle each case with compassion and skill because we understand the delicate nature of family law matters. Equally as important, we work to resolve your case as efficiently as possible to minimize your cost. Whatever you are up against, we can get through it together.
Need help with a family law matter? Contact us online or at (405) 645-6022 to arrange to consult with an Oklahoma City family lawyer about your case.
We Are Your Personal Advocates
No matter what issue you face, our attorneys can walk you through each step and help you move forward with confidence and peace of mind. We take pride in our ability to provide quality time and attention to each client. We make every effort to forge a personal connection and to work towards a solution that reflects your legal goals.
Our team regularly sets up one-on-one meetings to keep you up to speed on your case so that you can carefully weigh the risks and benefits of all of your options. Our clients routinely tell us that they feel informed, empowered, and valued. That is what we strive to achieve when you entrust us with sensitive family law matters.
Ready to discuss your case? Phone us at (405) 645-6022 or contact us online to get started today.
How Our Oklahoma Family Lawyers Can Help
At Mazaheri Law Firm, our attorneys work together to provide you with a team approach which means you will have the benefit of the collaboration of multiple legal minds. However, you will work one-on-one with your assigned attorney throughout all the phases of your family law case. Our firm is founded on accessible, approachable legal representation that is honest, professional, and customized to your needs.
Our family law services include:
Adoptions. These may done through private or public agencies.
Asset/property division. This can be a contentious and complicated issue in any divorce.
Child custody. This issue can be one of the most challenging to navigate and resolve, whether during the initial divorce process or in a post-divorce situation.
Child support. We can help you seek, contest, or modify support payments.
Child visitation. Our firm will fight for your child's best interests in visitation matters.
Divorce. Whether uncontested or highly-contested, we will fight for your best interests.
With vast knowledge of family law in Oklahoma City, OK, our family lawyers here at Mazaheri Law Firm are proud to help the families of Oklahoma and will be happy to assist you with your family law matter.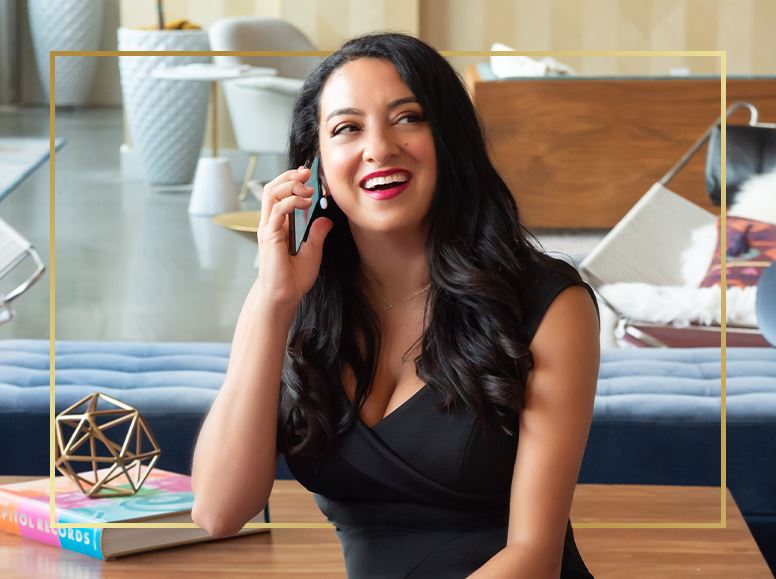 Let Us Advocate for You
Contact us to speak to a friendly team member that is
dedicated to protecting your rights and promoting your interests.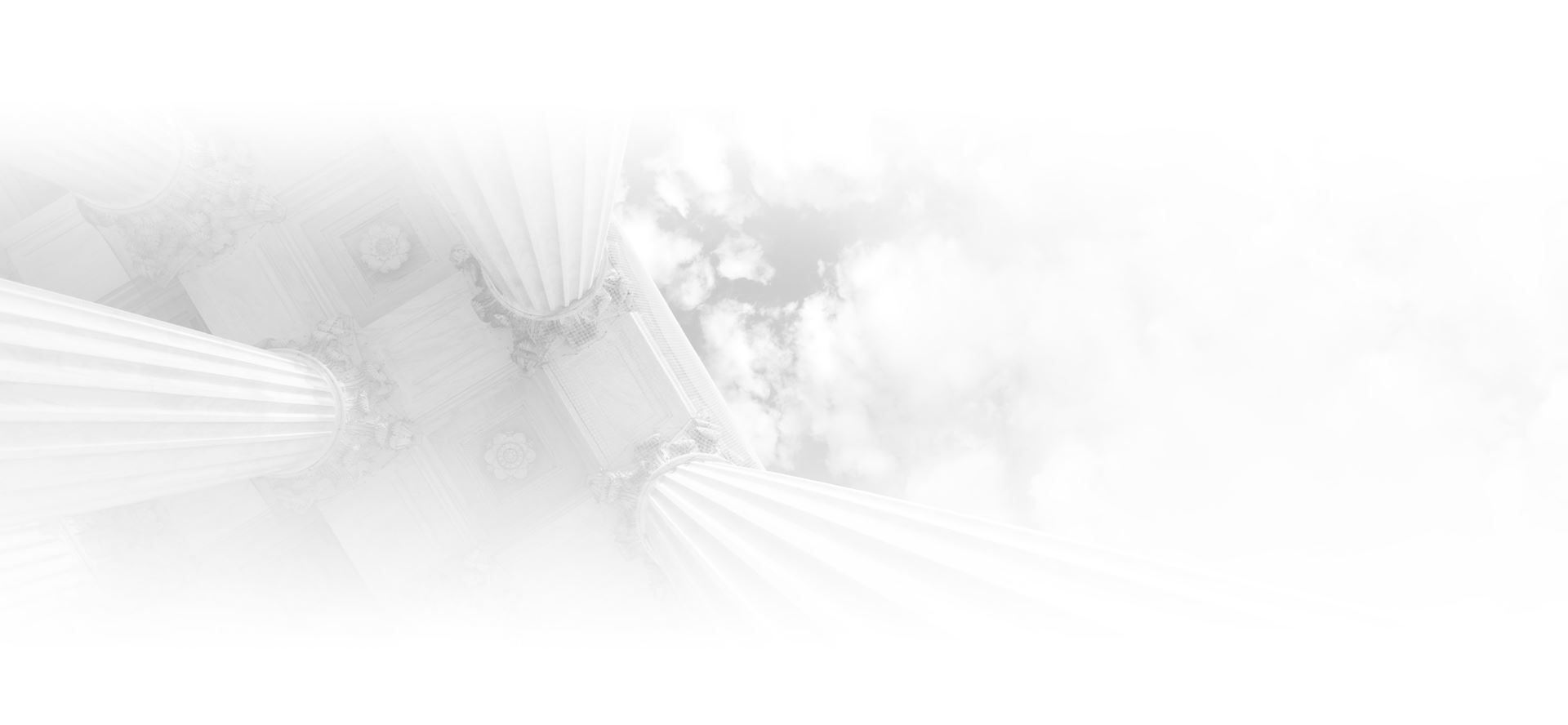 Reviews
What Our Clients Say About Us
★★★★★

"Thorough, compassionate, dedicated and committed!"

- The Bachmans

★★★★★

"I felt very much taken care of in her very capable hands. She is utmost assertive in her communications with the opposing counsels and makes sure that her client gets the best outcome possible."

- Anh T.

★★★★★

"This is a people business, and she was a great person. I will use them again if the need arises."

- Matthew M.
What Sets Us Apart?
Empowering You With Knowledge When it Counts
Value Harmony

Our demeanor toward one another and our clients convey an intentional message of harmony and respect for one another. We pride ourselves on being multi-ethnic, diverse, and multi-lingual. We welcome anyone who needs high-quality legal representation. Our clientele is as diverse as we are. Self-awareness, positive communication, collaboration, and respect are how we engage with each other and creates a healthy work environment. That feeling carries over to our clients' experience with us.

Connect

In a profession often known for impersonal interaction, Mazaheri Law Firm attorneys and staff are genuinely warm, accessible and compassionate. Our clients often come to us at their most vulnerable. Their families may be at stake, their livelihood may be at risk. We don't shy away from their feelings or our own. Clients see us as a pillar of strength in difficult moments.

Level Up

We are eager to work and it shows. We are self-starters. If we can do something, learn something or clarify something, we do it. Our best is our baseline. We work long hours with distressed clients, and we enjoy working in a friendly, productive, re-energizing environment.

Do Right

We do what is right and ethical, always, even when it would be easier not to. That means putting a client's best interest ahead of what they may want to hear. We value being straightforward about their legal needs and our legal opinion. We balance compassion and tough love when we need to.

Lead with Conviction

Mazaheri Law Firm attorneys and staff approach each case powerfully grounded in quiet strength and calm confidence, qualities that are palpably reassuring to their clients. Our lawyers are credible, dependable, professional experts in their fields of practice. We break down cases, distinguish options, and advise our clients based on our experience and the law.

Aim High, Stand Tall

We bring our absolute best to every challenge or opportunity. Our experience and intellect are formidable. We boldly approach each moment as an opportunity to learn and think outside of the box. Finding creative legal ways to attack a problem and identify possible solutions gives us energy and makes us happy to help our clients with confidence. Our attorneys take intelligent risks for the benefit of our clients