Asset Division Lawyers in Oklahoma City
Dedicated to Protecting Your Future
Can you prove to the court what pieces of your property should remain yours after your divorce is finalized? If you are not confident in your argument, if your reasoning leaves room for doubt, or if you did not enter your marriage with a sound prenuptial agreement, then you could wind up with far less than you expected due to Oklahoma's equitable distribution law.
When you need to consider property division for your divorce case, Mazaheri Law Firm can help you create your case, protect your property, and set yourself up for a comfortable future. Call us at (405) 645-6022 today.
What Are the Marital Property Distribution Laws in Oklahoma?
Oklahoma is an equitable distribution of property state. The concept of equitable distribution is not commonly understood. Many people anticipate a divorce to divide their assets 50-50 but this is no longer the case in Oklahoma. The presiding Family Court judge will instead attempt to split your marital property fairly, which does not mean evenly.
Marital property in your divorce case could include:
Savings accounts
Homes and real property
Automobiles
Privately-owned business
Personal belongings
Retirement accounts
Jewelry
Furniture
During an equitable distribution process, you can expect a back-and-forth balance between items, especially if you are facing a high net worth divorce. For example, if you receive the family home, your ex-spouse may be rewarded the majority of your savings, assuming you both contributed an equal amount to the marriage. If spouses own a business jointly or if spouses have extensive intermingled funds, equitably dividing assets can be complicated. This is where a persuasive argument and helpful divorce attorney can become powerful resources for your case.
If you can clearly show the court that you put more time, effort, and money into maintaining a happy marriage than your spouse did, then equitable distribution could mean that you receive noticeably more marital property.
Will Our Separate Property Be Divided?
Oklahoma will try to keep your separate property as yours and yours alone. This means any unshared property you acquired before your marriage was official will likely remain yours, no matter how the division of marital property played out. Unlike some other states, Oklahoma also considers gives and inheritances you solely received, such as birthday or holiday presents, to be separate property regardless as to whether you were married or not.
There is no guarantee that your separate property is immune to redistribution. If there is a circumstance in which your ex-spouse contributed to the value of your separate property, they may have some claim over it during property distribution. An example of one such scenario would be if you owned a home prior to the marriage but you and your spouse renovated together it to increase its value prior to divorcing. Once again, a family lawyer can increase your chances of keeping your separate property.
Tips to Protect Your Property Interests
Get organized. Create a comprehensive inventory of all the assets you own and make sure you know where to access your documents.
Be objective. Consider whether an item is worth fighting over, or whether you are merely attached to its sentimental value. Always consider whether an asset would be beneficial to you in the long run.
Compromise. Know that you may not always get what you want. Be open to compromise so you can save time, stress, and money.
Hire an attorney. Your attorney can help you understand how property will be divided under the law and make sure that your interests are protected.
Put Nearly 20 Years of Experience on Your Side
At Mazaheri Law Firm, our Oklahoma City divorce lawyers have been helping families through difficult times for decades. When you retain our legal services, you can bet that your case will be treated as the unique situation that it is while benefitting from our collective experience and know-how to handle your asset division case confidently.
Get straightforward and compassionate legal advice. Request your consultation by calling (405) 645-6022 or filling out our online form today.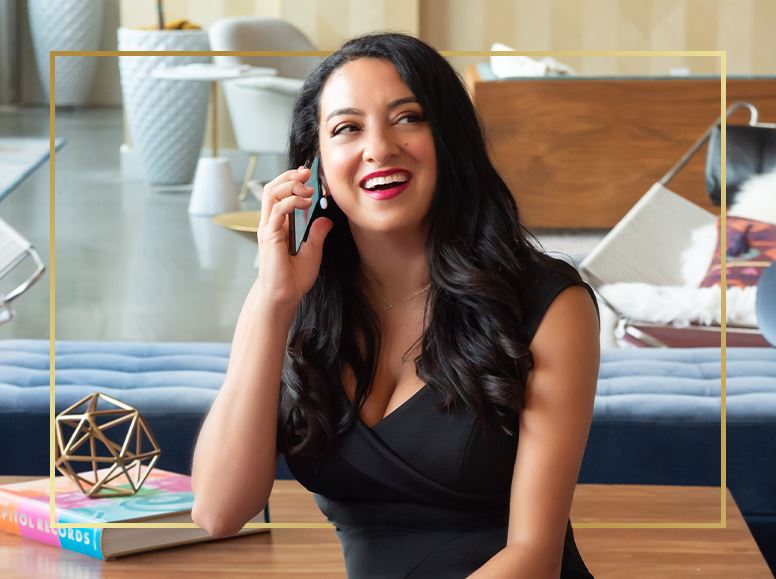 Let Us Advocate for You
Contact us to speak to a friendly team member that is
dedicated to protecting your rights and promoting your interests.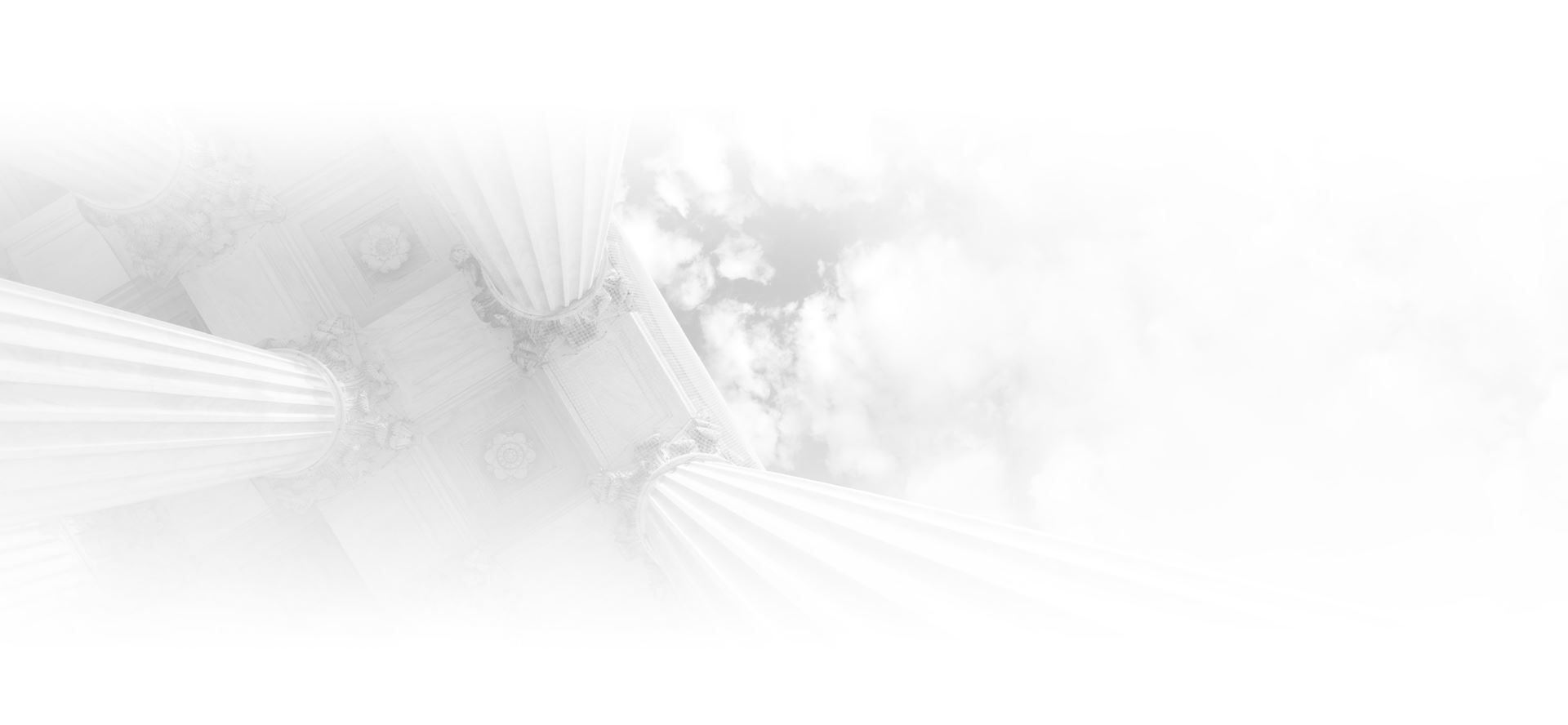 Reviews
What Our Clients Say About Us
★★★★★

"Thorough, compassionate, dedicated and committed!"

- The Bachmans

★★★★★

"I felt very much taken care of in her very capable hands. She is utmost assertive in her communications with the opposing counsels and makes sure that her client gets the best outcome possible."

- Anh T.

★★★★★

"This is a people business, and she was a great person. I will use them again if the need arises."

- Matthew M.
What Sets Us Apart?
Empowering You With Knowledge When it Counts
Value Harmony

Our demeanor toward one another and our clients convey an intentional message of harmony and respect for one another. We pride ourselves on being multi-ethnic, diverse, and multi-lingual. We welcome anyone who needs high-quality legal representation. Our clientele is as diverse as we are. Self-awareness, positive communication, collaboration, and respect are how we engage with each other and creates a healthy work environment. That feeling carries over to our clients' experience with us.

Connect

In a profession often known for impersonal interaction, Mazaheri Law Firm attorneys and staff are genuinely warm, accessible and compassionate. Our clients often come to us at their most vulnerable. Their families may be at stake, their livelihood may be at risk. We don't shy away from their feelings or our own. Clients see us as a pillar of strength in difficult moments.

Level Up

We are eager to work and it shows. We are self-starters. If we can do something, learn something or clarify something, we do it. Our best is our baseline. We work long hours with distressed clients, and we enjoy working in a friendly, productive, re-energizing environment.

Do Right

We do what is right and ethical, always, even when it would be easier not to. That means putting a client's best interest ahead of what they may want to hear. We value being straightforward about their legal needs and our legal opinion. We balance compassion and tough love when we need to.

Lead with Conviction

Mazaheri Law Firm attorneys and staff approach each case powerfully grounded in quiet strength and calm confidence, qualities that are palpably reassuring to their clients. Our lawyers are credible, dependable, professional experts in their fields of practice. We break down cases, distinguish options, and advise our clients based on our experience and the law.

Aim High, Stand Tall

We bring our absolute best to every challenge or opportunity. Our experience and intellect are formidable. We boldly approach each moment as an opportunity to learn and think outside of the box. Finding creative legal ways to attack a problem and identify possible solutions gives us energy and makes us happy to help our clients with confidence. Our attorneys take intelligent risks for the benefit of our clients