Oklahoma City Child Custody Lawyer
Oklahoma Custody Determination
Mazaheri Law Firm is committed to helping our family law clients protect the relationship they have with their children. Whether you are divorcing or separating, the decisions you make have a long-lasting effect on you and your children. Our Oklahoma City family law attorneys can provide compassionate, skilled representation throughout your custody case while offering realistic and level-headed solutions to you.
Types of Child Custody
Types of custody in Oklahoma include:
Physical Custody - The time that each parent spends physically with each child. This is where the child will live and can have an impact on the decision of who will likely receive child support payments.
Legal Custody - The responsibility a parent has in making important decisions for the child, including but not limited to, education, healthcare, religion, discipline, lifestyle, etc.
Custody can be awarded as sole, joint, or joint legal custody with or without a primary custodial parent.
When are Child Custody Arrangements Decided in Oklahoma?
During divorce, there will be both an initial and final custody determination. Child Custody can also be established for a child born out of wedlock once the paternity has been established. Frequently in divorce, we hear of one spouse prohibiting the other from seeing the children once separation has occurred. This is a very difficult time for both parents and children.
How to Enforce Child Custody in Oklahoma
In Oklahoma, the only way to enforce parental rights and access to your child once this has occurred will be to get a temporary order in place and establish the temporary custody and visitation for each parent. Until this has happened, both parents generally have equal rights to the children but there is no mechanism of enforcing those rights in absence of a court order dictating one parent to allow the other to see the children other than an emergency.
Section 110.1 of Oklahoma Title 43 encourages the trial court to provide substantially equally access to the children if the parent requests it. This is not a mandate. Once the temporary orders are in place, if one parents demonstrates a continued unwillingness to follow the court's temporary orders, thus precluding another parent from having access to the children, Oklahoma courts have used this behavior as grounds for awarding custody to the parent who was denied access to the child.
How Are Child Custody Arrangements Decided in Oklahoma?
Courts will determine custody based on the child's best interests, and there is no preference for awarding custody to the mother or the father.
Factors that can influence child custody:
The ability of parents to care for the child.
How active each parent is in the child's life.
How well both parents communicate regarding the children.
Ability of parents to provide stability to the children.
Desires of the minor child (12 and over is not determinative, but a factor).
Any history of abuse (physical, psychological, or drug/alcohol) or domestic violence.
How many overnights the child will have with the parent.
Relocation of a parent.
Parental Alienation.
Proximity of children to Felons.
Each case is unique and requires a customized approach when pursuing a favorable outcome. Our Oklahoma City child custody lawyers at Mazaheri Law Firm have substantial experience navigating the family courts and a deep understanding of custody laws in Oklahoma. We can explain how the law may be applied in your situation.
Can a Parent Deny Access to a Child If Child Support Is Not Paid?
Child support and child custody are two separate matters. If a parent willfully denied the other parent access to a child, he or she may be held in contempt of court and face penalties or even lose custody. There are limited circumstances in which a parent can reasonably deny access to a child, such as if the other parent poses a danger to the child. Parents facing a dispute over child support or custody should talk to an Oklahoma City family law and divorce attorney about modifications or to enforce a court order of child support.
Contact Our Attorneys Today
Whether you are facing a private custody dispute, or the Department of Human Services (DHS) is involved in your custody case, or you just need someone as a voice of reason to guide you through child custody planning, Mazaheri Law Firm's dedicated team can walk you through each step. Start with a consultation and tell us what type of issue you are facing.
Call (405) 645-6022 for your initial consultation or complete our online form.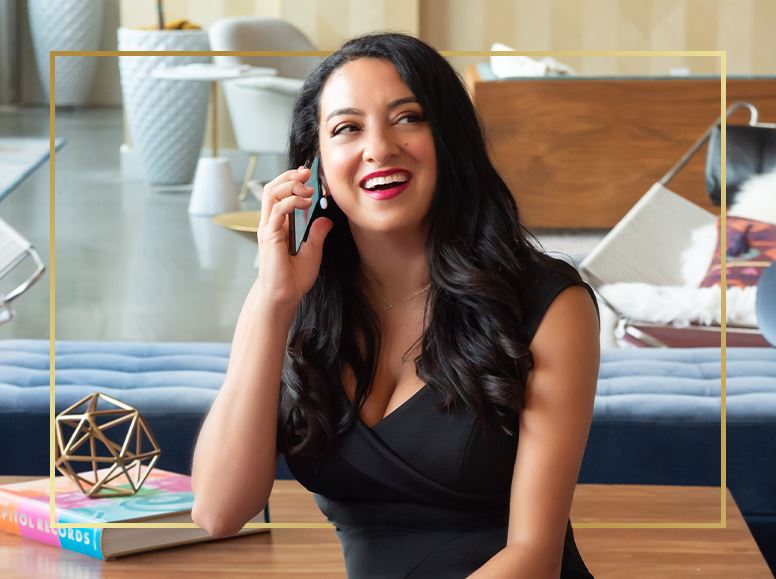 Let Us Advocate for You
Contact us to speak to a friendly team member that is
dedicated to protecting your rights and promoting your interests.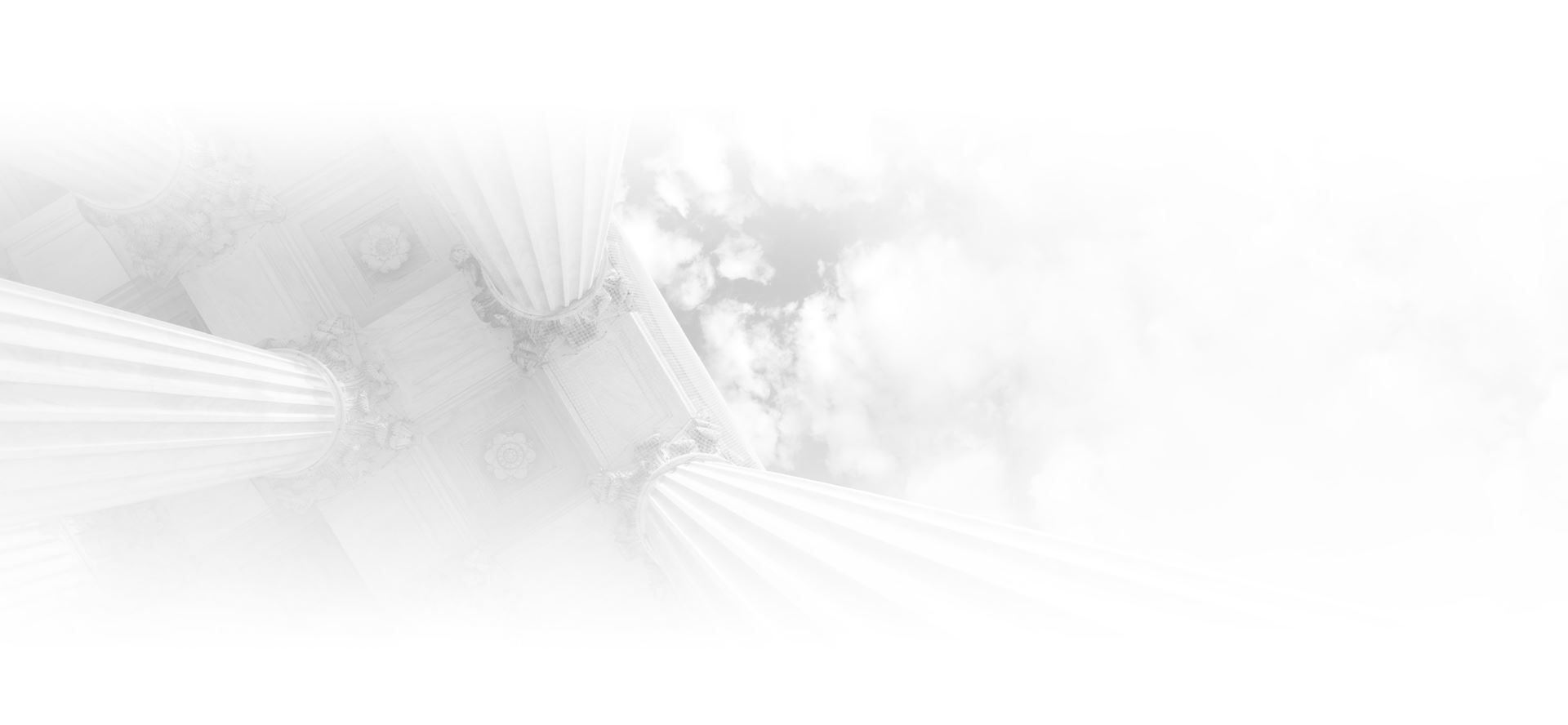 Reviews
What Our Clients Say About Us
★★★★★

"Thorough, compassionate, dedicated and committed!"

- The Bachmans

★★★★★

"I felt very much taken care of in her very capable hands. She is utmost assertive in her communications with the opposing counsels and makes sure that her client gets the best outcome possible."

- Anh T.

★★★★★

"This is a people business, and she was a great person. I will use them again if the need arises."

- Matthew M.
What Sets Us Apart?
Empowering You With Knowledge When it Counts
Value Harmony

Our demeanor toward one another and our clients convey an intentional message of harmony and respect for one another. We pride ourselves on being multi-ethnic, diverse, and multi-lingual. We welcome anyone who needs high-quality legal representation. Our clientele is as diverse as we are. Self-awareness, positive communication, collaboration, and respect are how we engage with each other and creates a healthy work environment. That feeling carries over to our clients' experience with us.

Connect

In a profession often known for impersonal interaction, Mazaheri Law Firm attorneys and staff are genuinely warm, accessible and compassionate. Our clients often come to us at their most vulnerable. Their families may be at stake, their livelihood may be at risk. We don't shy away from their feelings or our own. Clients see us as a pillar of strength in difficult moments.

Level Up

We are eager to work and it shows. We are self-starters. If we can do something, learn something or clarify something, we do it. Our best is our baseline. We work long hours with distressed clients, and we enjoy working in a friendly, productive, re-energizing environment.

Do Right

We do what is right and ethical, always, even when it would be easier not to. That means putting a client's best interest ahead of what they may want to hear. We value being straightforward about their legal needs and our legal opinion. We balance compassion and tough love when we need to.

Lead with Conviction

Mazaheri Law Firm attorneys and staff approach each case powerfully grounded in quiet strength and calm confidence, qualities that are palpably reassuring to their clients. Our lawyers are credible, dependable, professional experts in their fields of practice. We break down cases, distinguish options, and advise our clients based on our experience and the law.

Aim High, Stand Tall

We bring our absolute best to every challenge or opportunity. Our experience and intellect are formidable. We boldly approach each moment as an opportunity to learn and think outside of the box. Finding creative legal ways to attack a problem and identify possible solutions gives us energy and makes us happy to help our clients with confidence. Our attorneys take intelligent risks for the benefit of our clients