Oklahoma City Uncontested Divorce Attorneys
Helping Clients Get Through Uncontested Divorce as Efficiently & Stress-Free as Possible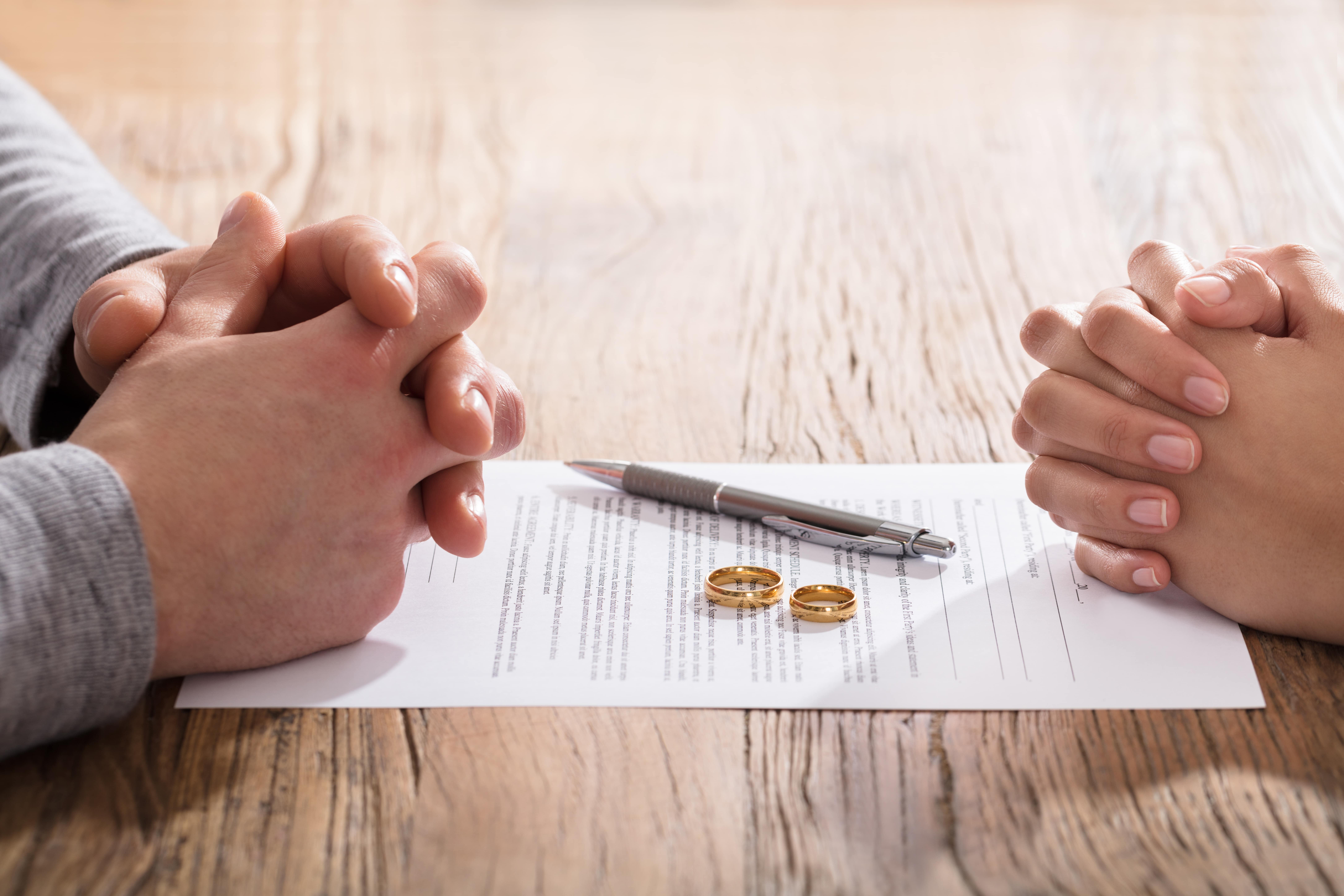 For spouses divorcing in Oklahoma, it is possible to end a marriage without the cost or delay that is often associated with a traditional divorce. A marriage can be dissolved in as little as 10 days through a process called a "waiver divorce," given that it is uncontested.
If you think uncontested divorce may be the right option for you, contact Mazaheri Law Firm to discuss your case with an experienced uncontested divorce lawyer in Oklahoma City today. You can reach us online or by calling (405) 645-6022 now.
What are the Requirements for Uncontested Divorce in Oklahoma?
To file for a divorce in Oklahoma, you must meet these requirements:
One or both spouses must have lived in the state for at least 6 months.
To qualify for a waiver divorce, spouses must have resolved any issues in their case, including potentially complex ones such as child custody, property division, child support, spousal support, and assignments of debt.
If there are any disagreements on an issue, spouses must file a contested divorce.
Legal Procedures for Filing an Uncontested Divorce
Since both parties will have already agreed on all issues prior to filing, the next step would be to submit their dissolution documents at once. Here are some of the forms both spouses must file:
Domestic Relations Cover Sheet
Petition for Dissolution of Marriage
Entry of Appearance and Waiver of Service
Final Dissolution of Marriage Decree
It is also customary for both spouses to file a marital settlement agreement and a parenting plan if children are involved. If there are no minor children, spouses must wait 10 days before their final hearing. In cases where couples have minor children, there is a 90-day waiting period.
How Can a Mediator Help the Uncontested Divorce Process?
If spouses still have a few issues to work out, mediation can help set them on the path toward an uncontested divorce. With the assistance of a skilled mediator, divorcing spouses can avoid the possibility of a courtroom trial, along with the headaches that come with it. The mediation process focuses on cooperation through the presence of an unbiased and neutral third party. This can be particularly beneficial if there are children involved since mediation often helps spouses learn how to effectively communicate with one another.
Mediation is not only for parties who are in disagreement. If two spouses believe that their divorce will be uncontested, they can hire a mediator to work out the specific details of an agreement in a way that benefits both parties and serves the interests of their children.
Collaborative Divorce vs. Mediation
Unlike mediation, a collaborative divorce involves both parties as well as their attorneys, instead of a neutral third party. The goal, however, is the same – to get both spouses to communicate effectively and respectfully so that they can reach a mutually beneficial settlement and avoid a trial. If this process fails, the attorneys, as well as any coaches, must be released from their duty.
Keeping a divorce out of court, regardless of the chosen method, also means maintaining privacy. Once a case goes to trial, it becomes a matter of public record, and privacy is lost. With so many options to available, divorcing spouses do not have to resort to a contested divorce.
Call Our Trusted Oklahoma City Uncontested Divorce Lawyers Today
If you are considering divorcing your spouse, it is important to work with an experienced attorney who cares and can offer straightforward and insightful counsel. At Mazaheri Law Firm, our legal team is focused on providing compassionate and skilled representation to help you successfully dissolve your marriage with as little stress as possible. We have helped clients from all backgrounds and walks of life, so no dispute is too complex for us to handle.
You do not have to go through this difficult time alone. We represent you in a number of divorce matters, including:
Call us today at (405) 645-6022 or contact us online to discuss your options with our uncontested divorce attorney in Oklahoma City.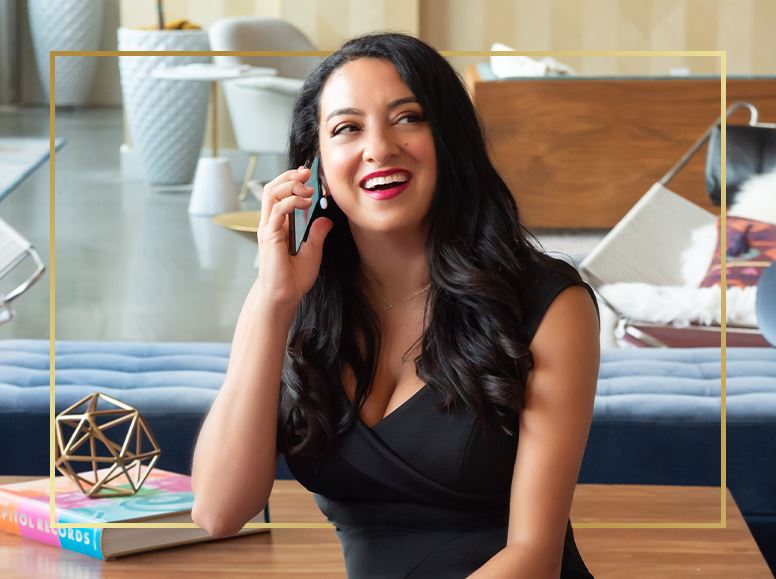 Let Us Advocate for You
Contact us to speak to a friendly team member that is
dedicated to protecting your rights and promoting your interests.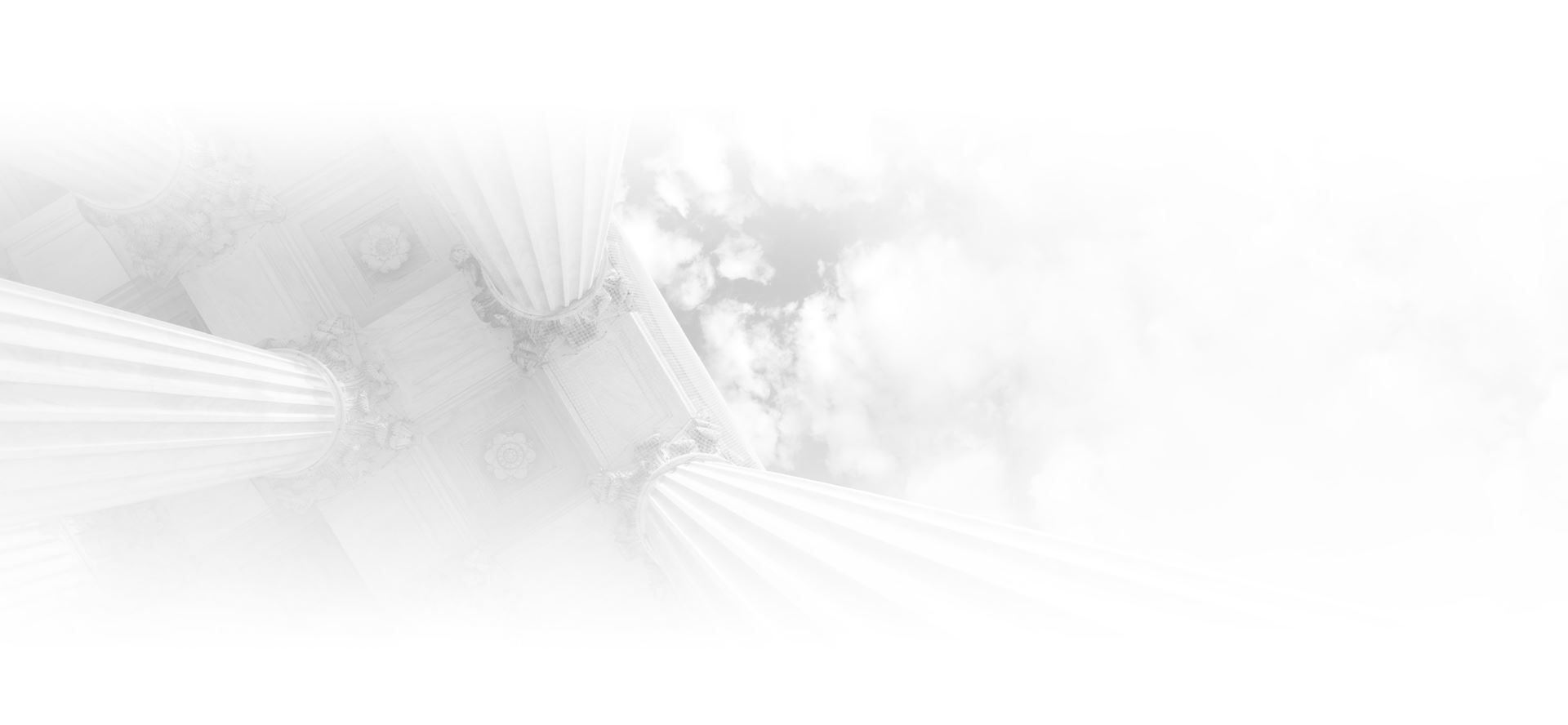 Reviews
What Our Clients Say About Us
★★★★★

"Thorough, compassionate, dedicated and committed!"

- The Bachmans

★★★★★

"I felt very much taken care of in her very capable hands. She is utmost assertive in her communications with the opposing counsels and makes sure that her client gets the best outcome possible."

- Anh T.

★★★★★

"This is a people business, and she was a great person. I will use them again if the need arises."

- Matthew M.
What Sets Us Apart?
Empowering You With Knowledge When it Counts
Value Harmony

Our demeanor toward one another and our clients convey an intentional message of harmony and respect for one another. We pride ourselves on being multi-ethnic, diverse, and multi-lingual. We welcome anyone who needs high-quality legal representation. Our clientele is as diverse as we are. Self-awareness, positive communication, collaboration, and respect are how we engage with each other and creates a healthy work environment. That feeling carries over to our clients' experience with us.

Connect

In a profession often known for impersonal interaction, Mazaheri Law Firm attorneys and staff are genuinely warm, accessible and compassionate. Our clients often come to us at their most vulnerable. Their families may be at stake, their livelihood may be at risk. We don't shy away from their feelings or our own. Clients see us as a pillar of strength in difficult moments.

Level Up

We are eager to work and it shows. We are self-starters. If we can do something, learn something or clarify something, we do it. Our best is our baseline. We work long hours with distressed clients, and we enjoy working in a friendly, productive, re-energizing environment.

Do Right

We do what is right and ethical, always, even when it would be easier not to. That means putting a client's best interest ahead of what they may want to hear. We value being straightforward about their legal needs and our legal opinion. We balance compassion and tough love when we need to.

Lead with Conviction

Mazaheri Law Firm attorneys and staff approach each case powerfully grounded in quiet strength and calm confidence, qualities that are palpably reassuring to their clients. Our lawyers are credible, dependable, professional experts in their fields of practice. We break down cases, distinguish options, and advise our clients based on our experience and the law.

Aim High, Stand Tall

We bring our absolute best to every challenge or opportunity. Our experience and intellect are formidable. We boldly approach each moment as an opportunity to learn and think outside of the box. Finding creative legal ways to attack a problem and identify possible solutions gives us energy and makes us happy to help our clients with confidence. Our attorneys take intelligent risks for the benefit of our clients