Prenuptial Agreement Lawyers in Oklahoma City
Protect Your Rights & Assets with a Prenup
Some of the most difficult and emotional family law cases are those concerning divorce. Should this time ever come, you want to be sure that your expectations are clear and in writing. While marriage is a great declaration of love, it is also a legal contract between two spouses and the state. It must be treated as such at the beginning— before big changes and unforeseen conflicts leave things unmanageable.
If you are about to tie the knot, it is wise to sign a prenuptial agreement, or prenup. That way, if the worst happens, you can rest assured that your best interests are protected. And by making sure that you are on the same page as your spouse, you may find you can better enjoy your marriage.
Drafting Valid, Enforceable Prenups for Engaged Couples
Whether you currently have a large or small estate, plan for a high-paying career, or anticipate staying at home to take care of your future children, everyone can benefit from having a prenup.
Our Oklahoma City prenuptial agreement attorneys have vast experience helping clients draft customized prenups that reflect their specific needs. We understand the unique issues that different couples face and can work closely with you and your spouse to create an agreement that can satisfy both parties.
In the event of a divorce, we can also represent clients in enforcing marital agreements through litigation.
Contact us online today for a consultation with our Oklahoma City prenuptial agreement lawyers.
Who Should Get a Prenuptial Agreement in Oklahoma?
Everyone who plans on getting married should have a prenup.
The prenuptial agreement is not only for those holding a lot of property or assets going into a marriage; it will protect the assets and property that have been achieved during the marriage as well.
At Mazaheri Law Firm, we have written prenups for:
NBA Players
Lawyers
Medical Providers
Engineers
Technology Entrepreneurs
Small Business Owners
Graduate Students
Real Estate Managers
Teachers
Future stay-at-home parents
Why Should You Get a Prenup?
Having a well-crafted prenuptial agreement prior to entering your marriage can be beneficial for many reasons. Perhaps the most beneficial reason to establish a prenuptial agreement is that it begins a dialogue between both parties about the expectations and objectives of their union.
It is a great opportunity to work together as a team and come up with marital goals and understandings. Overlooking important opinions that each partner rightfully holds is a wasted opportunity to strengthen a budding relationship and establish open communication.
Benefits of a Prenuptial Agreement
Some key benefits of a prenuptial agreement are:
Establish and protect separate property during property division
Define separate and marital property
Decide how to handle debt
Decide on spousal support
Minimize conflict by saving money and time. This cannot be understated. Contested divorces are expensive because both parties are fighting over the exact issues that the premarital agreement could have already worked out.
Call us today at (405) 645-6022 or fill out our online form to request your initial consultation.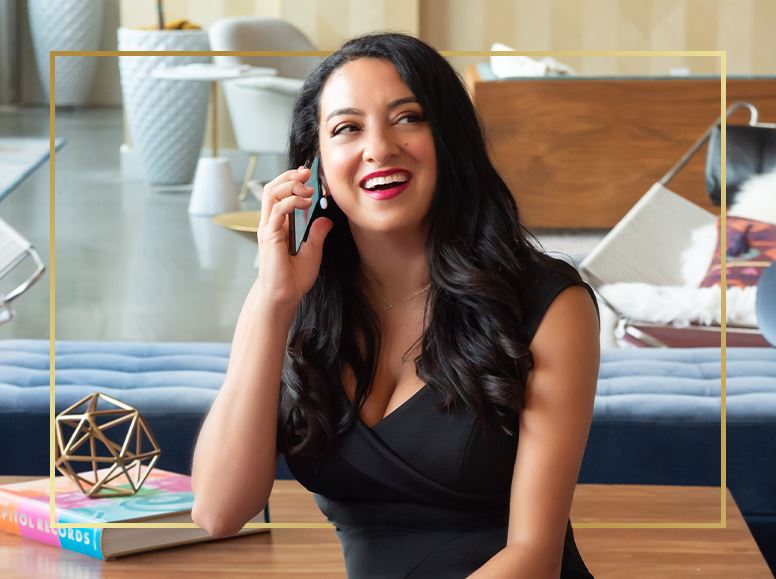 Let Us Advocate for You
Contact us to speak to a friendly team member that is
dedicated to protecting your rights and promoting your interests.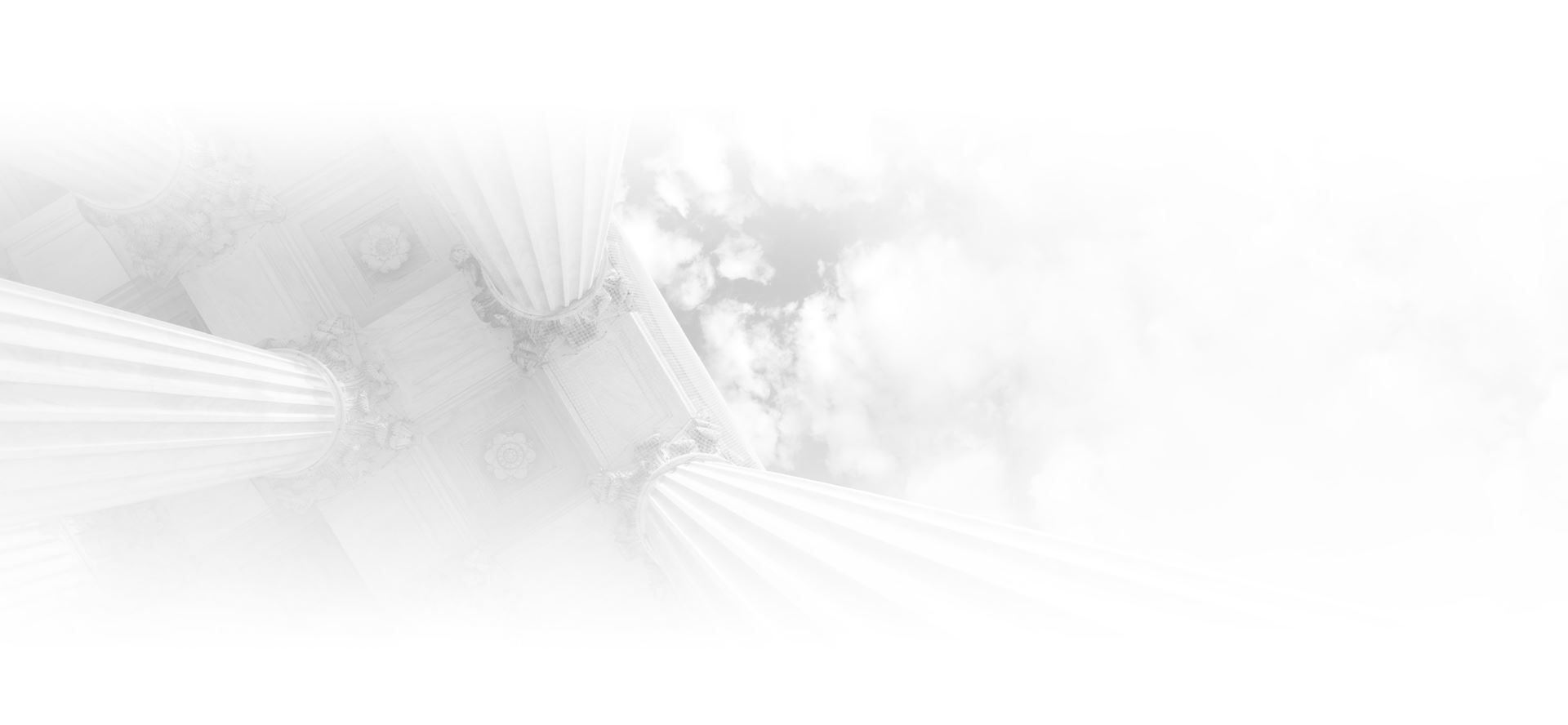 Reviews
What Our Clients Say About Us
★★★★★

"Thorough, compassionate, dedicated and committed!"

- The Bachmans

★★★★★

"I felt very much taken care of in her very capable hands. She is utmost assertive in her communications with the opposing counsels and makes sure that her client gets the best outcome possible."

- Anh T.

★★★★★

"This is a people business, and she was a great person. I will use them again if the need arises."

- Matthew M.
What Sets Us Apart?
Empowering You With Knowledge When it Counts
Value Harmony

Our demeanor toward one another and our clients convey an intentional message of harmony and respect for one another. We pride ourselves on being multi-ethnic, diverse, and multi-lingual. We welcome anyone who needs high-quality legal representation. Our clientele is as diverse as we are. Self-awareness, positive communication, collaboration, and respect are how we engage with each other and creates a healthy work environment. That feeling carries over to our clients' experience with us.

Connect

In a profession often known for impersonal interaction, Mazaheri Law Firm attorneys and staff are genuinely warm, accessible and compassionate. Our clients often come to us at their most vulnerable. Their families may be at stake, their livelihood may be at risk. We don't shy away from their feelings or our own. Clients see us as a pillar of strength in difficult moments.

Level Up

We are eager to work and it shows. We are self-starters. If we can do something, learn something or clarify something, we do it. Our best is our baseline. We work long hours with distressed clients, and we enjoy working in a friendly, productive, re-energizing environment.

Do Right

We do what is right and ethical, always, even when it would be easier not to. That means putting a client's best interest ahead of what they may want to hear. We value being straightforward about their legal needs and our legal opinion. We balance compassion and tough love when we need to.

Lead with Conviction

Mazaheri Law Firm attorneys and staff approach each case powerfully grounded in quiet strength and calm confidence, qualities that are palpably reassuring to their clients. Our lawyers are credible, dependable, professional experts in their fields of practice. We break down cases, distinguish options, and advise our clients based on our experience and the law.

Aim High, Stand Tall

We bring our absolute best to every challenge or opportunity. Our experience and intellect are formidable. We boldly approach each moment as an opportunity to learn and think outside of the box. Finding creative legal ways to attack a problem and identify possible solutions gives us energy and makes us happy to help our clients with confidence. Our attorneys take intelligent risks for the benefit of our clients