Oklahoma City Victim Protective (VPO) Lawyers
Protecting You & Your Family from Harm
A Victim Protective Order (VPO) in Oklahoma acts like a restraining order to protect individuals and their family members from various types of domestic abuse. These can be issued by civil courts on a temporary or more permanent basis. They are intended to stop different types of harm, intimidation, harassment, or stalking as well as other serious crimes such as rape. The individuals who are named as the aggressors in such orders face harsh penalties by the court should they violate the terms and conditions of the order as set forth by the judge.
If you have suffered or been threatened with any type of domestic harm in the greater Oklahoma City area, you can seek legal help from Mazaheri Law Firm. We also represent those who have been falsely accused of such abuse in contesting VPOs. Either way, our team of compassionate and highly-knowledgeable attorneys can take legal action to protect your legal rights and best interests. Whether on an emergency or more permanent basis, we can take your case to court and strongly advocate on your behalf for the legal protections or rights you seek. We offer caring and competent legal representation in this matter.
Need to obtain or fight a restraining order? Call Mazaheri Law Firm at (405) 645-6022 or contact us online to arrange to speak with an Oklahoma City Victim Protective Attorney about your case.
Information About Victim Protective Orders in Oklahoma
VPOs are issued to prevent domestic violence, rape, other sex offenses, assault and battery, and kidnapping. When granted, the named person accused of the misconduct is ordered by the court to stay away from the victim (called the Petitioner in the court case). This includes prohibiting the offender from making any kind of contact, whether physical, verbal, text, email, phone call, or letter with the protected person. In many cases, the offender is required to leave the shared residence and give up any firearms. Other terms and conditions may be issued in the VPO as the court sees fit.
VPOs can be sought by any person who has some type of domestic or household relationship with the abuser. They can also be sought by victims of the above-mentioned crimes. The person seeking the VPO is called the Petitioner while the accused victimizer is called the Defendant.
Defendants who violate any of the terms of a VPO face criminal penalties such as jail time and fines that will increase on second and subsequent convictions or if anyone suffers actual harm as a result of the violation.
Courts also can take action against anyone seeking a VPO based on false claims, such as when one party does so with the ulterior motive of gaining an edge in a divorce or child custody case. Should the judge determine this to be true, the Petitioner seeking the VPO may face all court costs and attorney fees for bringing a frivolous petition to the court.
VPOs are issued on an emergency basis or permanent basis. Emergency VPOs may be issued that will last until a hearing can be scheduled in which both parties can appear in court to present evidence of their claims. A final VPO can be ordered after the hearing takes place and the judge determines the matter. If the judge rules that the final VPO should be granted, it may last for up to five years. Upon expiration of that date, the VPO may be extended after another hearing is conducted. In some cases, continuous orders that have no end date are ordered; these typically occur in cases where the Defendant has a criminal history.
Outstanding Legal Help from Mazaheri Law Firm
If you have been victimized in a domestic situation or in a serious crime as stated above or if you have been unfairly accused in a VPO matter, we recommend that you seek legal help from our firm. We can give you the honest and straightforward answers and guidance you need as well as provide capable and focused legal representation in civil court. At our firm, you will always receive responsive service, individualized attention, and service dedicated to the fierce protection your legal rights.
Contact an Oklahoma City Victim Protective Order attorney at our firm online or at (405) 645-6022 today.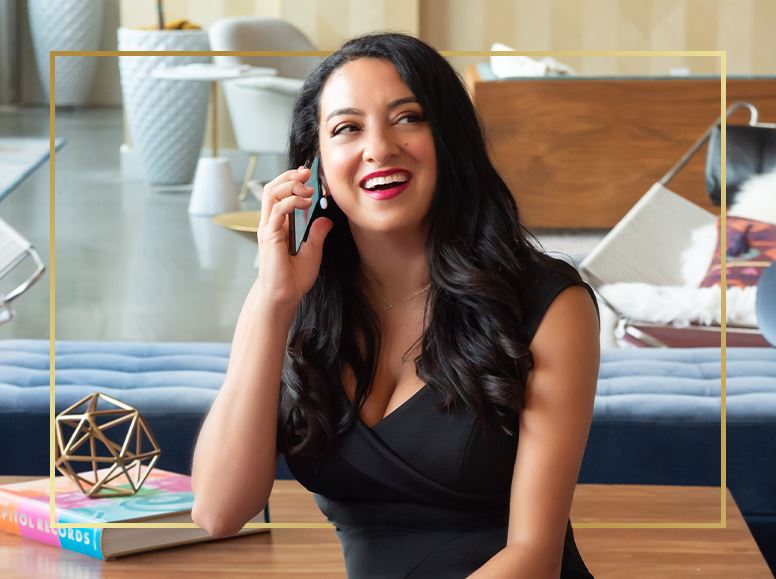 Let Us Advocate for You
Contact us to speak to a friendly team member that is
dedicated to protecting your rights and promoting your interests.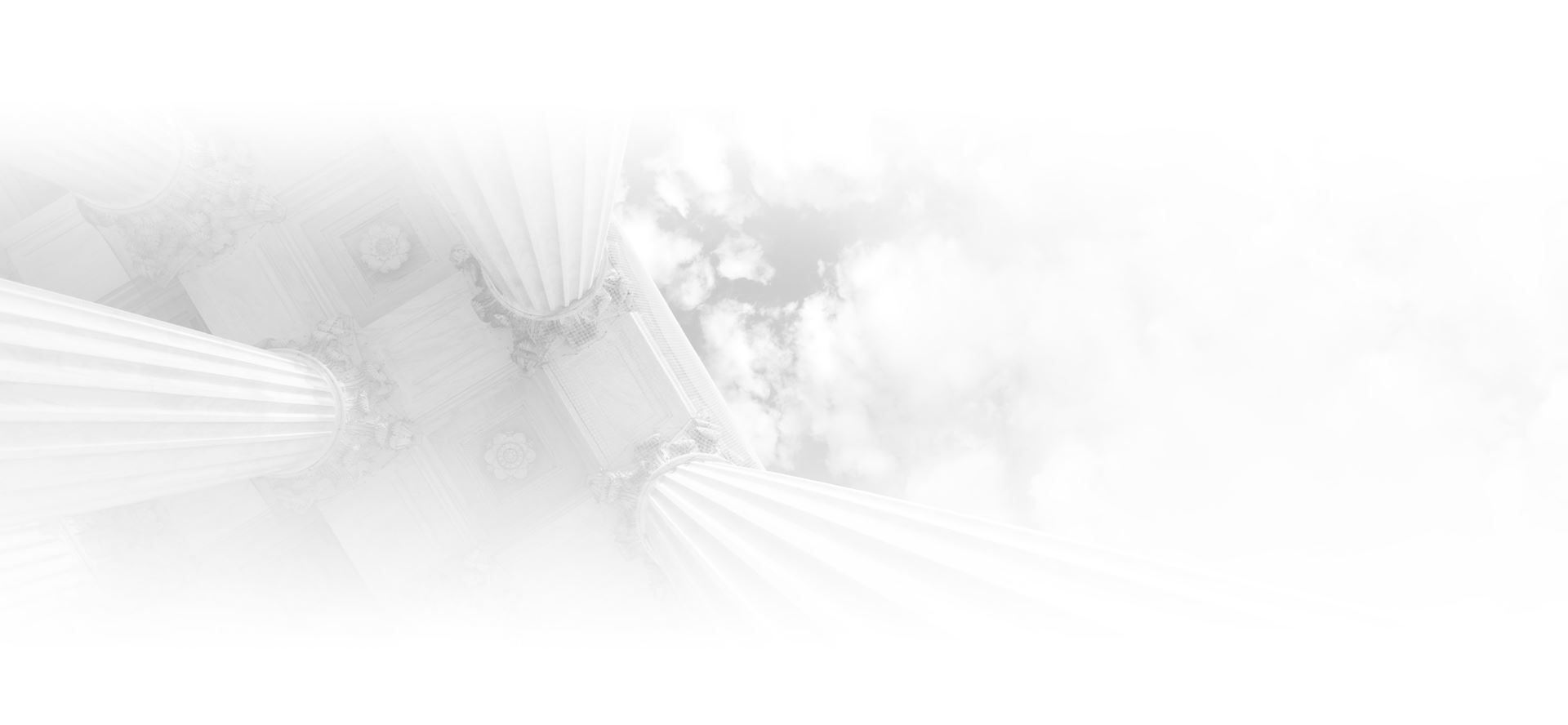 Reviews
What Our Clients Say About Us
★★★★★

"Thorough, compassionate, dedicated and committed!"

- The Bachmans

★★★★★

"I felt very much taken care of in her very capable hands. She is utmost assertive in her communications with the opposing counsels and makes sure that her client gets the best outcome possible."

- Anh T.

★★★★★

"This is a people business, and she was a great person. I will use them again if the need arises."

- Matthew M.
What Sets Us Apart?
Empowering You With Knowledge When it Counts
Value Harmony

Our demeanor toward one another and our clients convey an intentional message of harmony and respect for one another. We pride ourselves on being multi-ethnic, diverse, and multi-lingual. We welcome anyone who needs high-quality legal representation. Our clientele is as diverse as we are. Self-awareness, positive communication, collaboration, and respect are how we engage with each other and creates a healthy work environment. That feeling carries over to our clients' experience with us.

Connect

In a profession often known for impersonal interaction, Mazaheri Law Firm attorneys and staff are genuinely warm, accessible and compassionate. Our clients often come to us at their most vulnerable. Their families may be at stake, their livelihood may be at risk. We don't shy away from their feelings or our own. Clients see us as a pillar of strength in difficult moments.

Level Up

We are eager to work and it shows. We are self-starters. If we can do something, learn something or clarify something, we do it. Our best is our baseline. We work long hours with distressed clients, and we enjoy working in a friendly, productive, re-energizing environment.

Do Right

We do what is right and ethical, always, even when it would be easier not to. That means putting a client's best interest ahead of what they may want to hear. We value being straightforward about their legal needs and our legal opinion. We balance compassion and tough love when we need to.

Lead with Conviction

Mazaheri Law Firm attorneys and staff approach each case powerfully grounded in quiet strength and calm confidence, qualities that are palpably reassuring to their clients. Our lawyers are credible, dependable, professional experts in their fields of practice. We break down cases, distinguish options, and advise our clients based on our experience and the law.

Aim High, Stand Tall

We bring our absolute best to every challenge or opportunity. Our experience and intellect are formidable. We boldly approach each moment as an opportunity to learn and think outside of the box. Finding creative legal ways to attack a problem and identify possible solutions gives us energy and makes us happy to help our clients with confidence. Our attorneys take intelligent risks for the benefit of our clients