Immigration Law Attorneys in Oklahoma City
Mazaheri Law Firm provides essential legal support to help families and businesses enter the United States legally. We can reunite loved ones through family visas, assist employers with their global staffing needs, and guide individuals through various immigration proceedings. Our Oklahoma City immigration lawyers offer personalized counsel through each step of the process.
We can help with all types of immigration matters, including:
Family Immigration
Marriage visas, fiancée visas, relative green cards, sibling-sponsored immigration, adoption immigration.
Adjustment of Status
Changing a temporary work or family visa into permanent status
Naturalization and Citizenship
We offer assistance with application submission, interviews, testing, and more.
Employment Visas
We help employers secure legal immigrant status for qualified foreign workers, from skilled professionals to unskilled workers.
Asylum
We can help refugees seek asylum status and protection in the U.S.
Deferred Action
Undocumented young individuals who entered as children may be granted temporary status to seek employment.
Investor Visas
We can help qualifying businesses owners and entrepreneurs obtain visas through their enterprises.
We Offer Comprehensive Immigration Advice & Guidance in Oklahoma City
At Mazaheri Law Firm, we are known as a diverse team with an even more diverse client base. Our attorneys are multi-ethnic, bilingual, and highly regarded for our deep knowledge of immigration law. We are also well-versed in many overlapping fields that can affect an individual's immigration status, including family law, employment law, and business law. Whatever your immigration needs, we're here to take you through the necessary steps.
Our previous clients include:
Highly skilled workers
Workers with extraordinary ability
Agriculture/farming landowners
Professors
Researchers
Religious workers
Foreign students attending University of Central Oklahoma, Langston University, and Oklahoma City University
Executives and managers
From tech startups that need highly educated foreign talent to agricultural landowners who need seasonal workers, we can help with a broad range of immigration cases across all industries.
As a client-centered practice, we maximize your comfort and security while striving for the best possible outcome. Request your initial consultation by calling us at (405) 645-6022 today.
Let Us Advocate for You
Contact us to speak to a friendly team member that is
dedicated to protecting your rights and promoting your interests.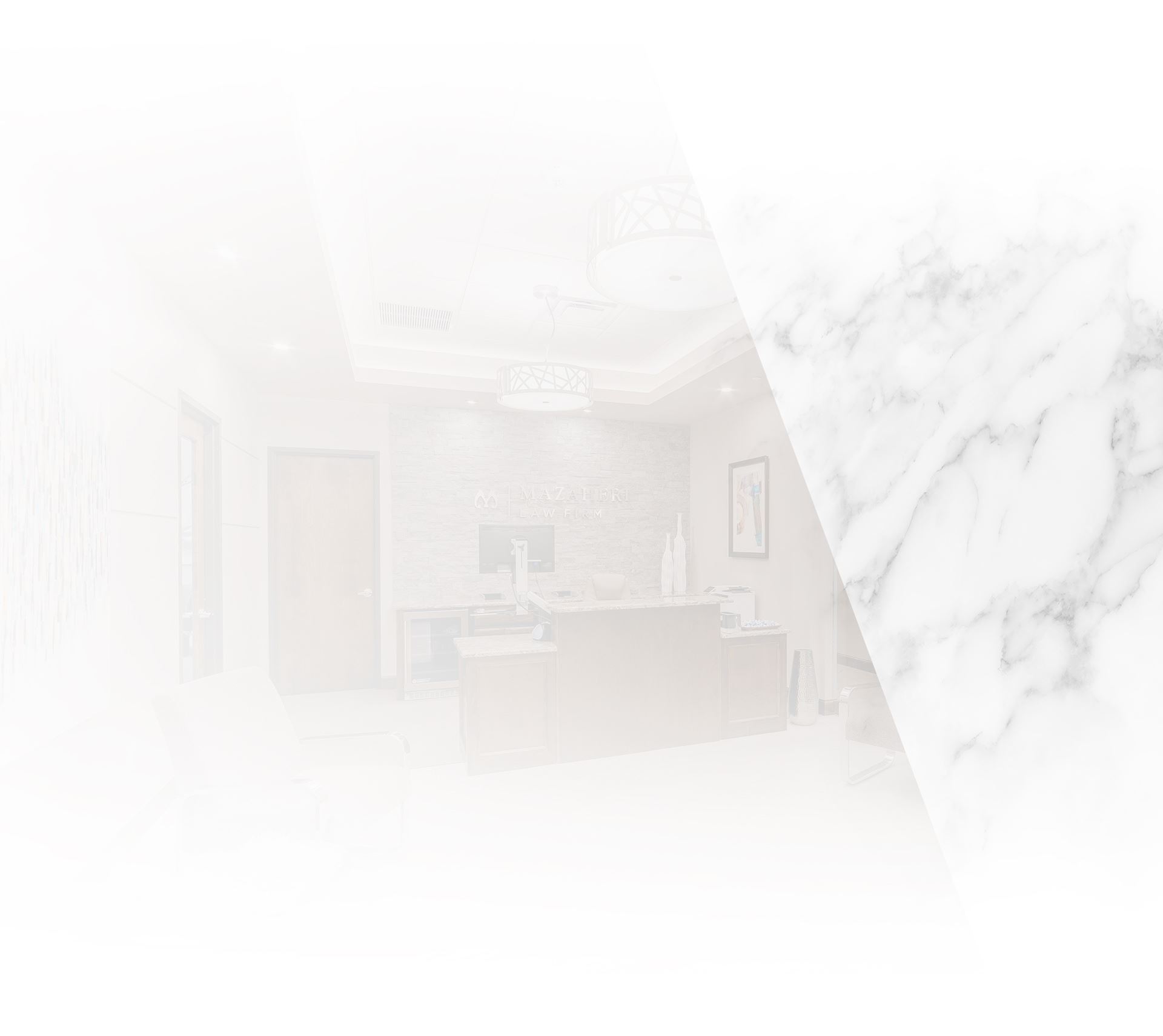 What Sets Us Apart?
Empowering You With Knowledge When it Counts
Value Harmony

Our demeanor toward one another and our clients convey an intentional message of harmony and respect for one another. We pride ourselves on being multi-ethnic, diverse, and multi-lingual. We welcome anyone who needs high-quality legal representation. Our clientele is as diverse as we are. Self-awareness, positive communication, collaboration, and respect are how we engage with each other and creates a healthy work environment. That feeling carries over to our clients' experience with us.

Connect

In a profession often known for impersonal interaction, Mazaheri Law Firm attorneys and staff are genuinely warm, accessible and compassionate. Our clients often come to us at their most vulnerable. Their families may be at stake, their livelihood may be at risk. We don't shy away from their feelings or our own. Clients see us as a pillar of strength in difficult moments.

Level Up

We are eager to work and it shows. We are self-starters. If we can do something, learn something or clarify something, we do it. Our best is our baseline. We work long hours with distressed clients, and we enjoy working in a friendly, productive, re-energizing environment.

Do Right

We do what is right and ethical, always, even when it would be easier not to. That means putting a client's best interest ahead of what they may want to hear. We value being straightforward about their legal needs and our legal opinion. We balance compassion and tough love when we need to.

Lead with Conviction

Mazaheri Law Firm attorneys and staff approach each case powerfully grounded in quiet strength and calm confidence, qualities that are palpably reassuring to their clients. Our lawyers are credible, dependable, professional experts in their fields of practice. We break down cases, distinguish options, and advise our clients based on our experience and the law.

Aim High, Stand Tall

We bring our absolute best to every challenge or opportunity. Our experience and intellect are formidable. We boldly approach each moment as an opportunity to learn and think outside of the box. Finding creative legal ways to attack a problem and identify possible solutions gives us energy and makes us happy to help our clients with confidence. Our attorneys take intelligent risks for the benefit of our clients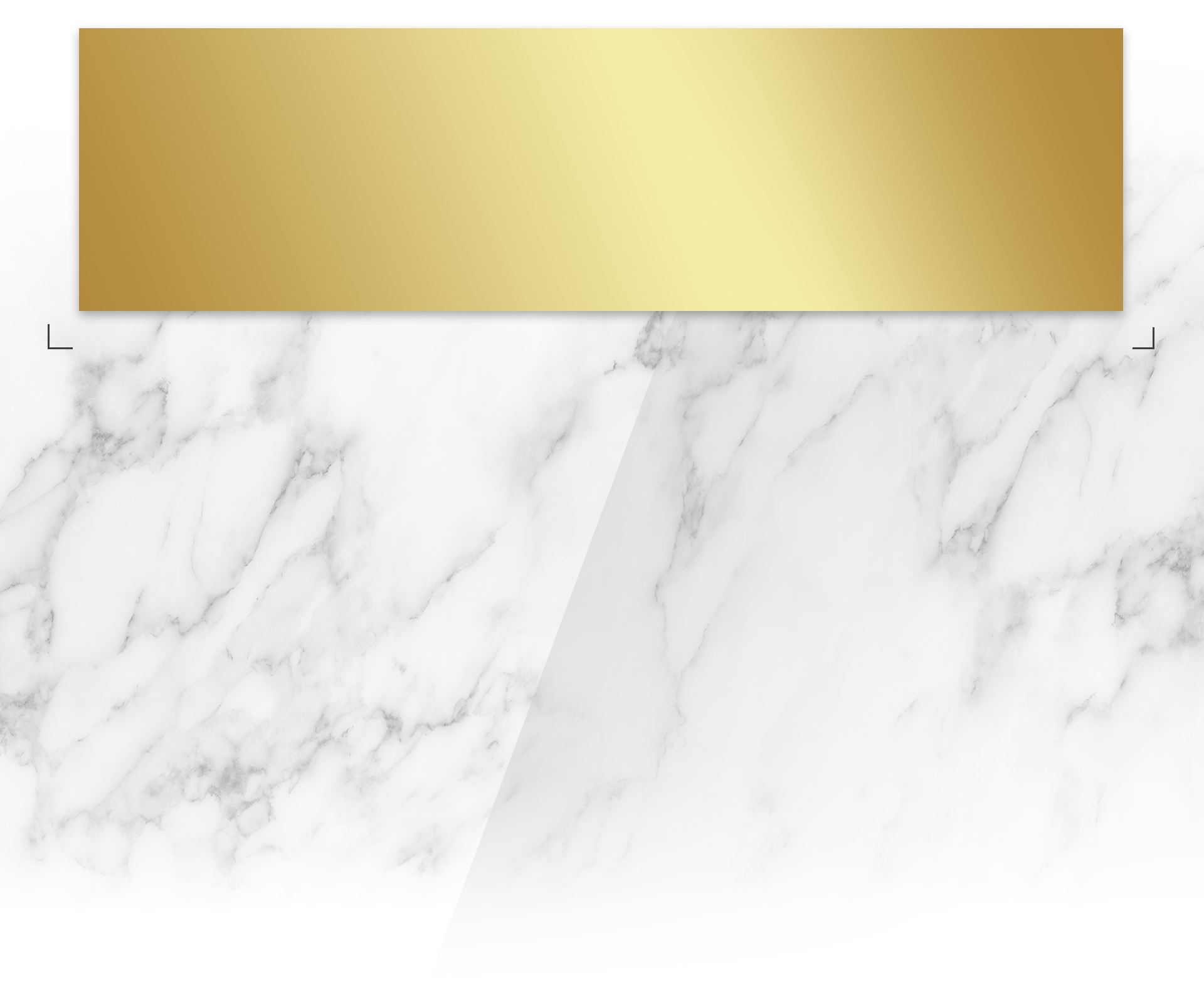 Reviews
What Our Clients Say About Us
- The Bachmans

- Anh T.

- Matthew M.

- Lisa T.

- Stacy A.