Divorce Lawyers in Oklahoma City
Guiding Oklahoma Families Through the Divorce Process Since 2009
Are you going through a divorce or custody battle? You deserve to work with an attorney who cares; someone who can offer straightforward and insightful counsel in a comforting and caring environment. At Mazaheri Law Firm, we are focused on providing exceptional representation to help you move forward from your divorce with peace of mind and security.
We have a team of multicultural and multi-lingual team of divorce attorneys and staff who can be your trusted advisers and pillar of strength through this tough time. No dispute is too difficult or complex for our experienced minds. Having worked with clients from all walks of life and handled cases ranging from high net worth divorce to inter-state custody cases, we bring a wealth of experience and knowledge to each case.
Call us today at (405) 645-6022 or contact us online to request your initial consultation.
Whatever challenges your divorce involves, we will take a thoroughly values-driven, client-centered approach. Our Oklahoma City divorce attorneys make it a point to regularly meet with clients to personally speak with them about their case, understand their options, and know at all times how their case is progressing. Don't hesitate to see how we can put our experience to work for you.
How do I File for Divorce in Oklahoma?
To file for divorce in Oklahoma, you must be a resident of the state for at least six months prior to filing for divorce. You can file in the county where either spouse resides. If one spouse lives in another state while one lives in Oklahoma, you should discuss your case with a skilled divorce lawyer to determine the more suitable state in which to file.
Requesting a Waiver of Service for Divorce
According to Oklahoma law, a dissolution of marriage can be agreed to with a waiver of summons. If two parties decide it is in their best interest to agree to property division, visitation and custody, they can resolve their case quickly and minimize the financial burden of attorney fees. Additionally, the time it takes to get a divorce is significantly reduced: Without children, a divorce can take as little as 10 days; With children, a divorce can happen in 90 days contingent upon the completion of a mandatory parenting course unless waived for good cause shown. However, in this type of divorce, an attorney can only ethically represent the interests of one party.
If the parties cannot come to an agreement, the divorce is considered a "contested" divorce, and the parties will have to commence filing a petition of dissolution of marriage through the process below.
The Oklahoma Divorce Process
So, you're getting a divorce and now your happily ever after is about to turn sour. We are here for you during this emotional loss to provide an objective view and guidance through the process.
Let's start with an explanation of the process from start to finish:
Petition - Each divorce begins with the filing of a petition. Our petition will ask the judge for what you want out of the divorce and what grounds you are divorcing on.
Answer – Maybe it was not your choice to divorce, but you are still required to answer once served with divorce papers. Contact us and we can help get additional time, if needed, to get your answer in appropriately.
Temporary Order Hearing - Depending on the type of divorce you have, we will also ask for a Temporary Order hearing. The "TO hearing" will determine how your real and personal property will be split, custody, child support, and what a visitation schedule will look like prior to uncovering as much evidence as we can during the next step.
Discovery - This is the process of discovering evidence to prove your case. We may send out questions to the opposing party, ask or subpoena documents, conduct depositions, and secure expert testimony during this time to prepare for trial.
Mediation - Many times clients are open to voluntarily submitting to mediation to try to resolve their claims instead of taking the risk to see what a judge will do at trial. We encourage mediation in family law cases as these cases can be taxing, stressful, and subject to a broad range of judicial discretion.
Trial - We help prepare you, witnesses, and evidence to present your case in the best light possible to the judge.
High-Caliber, Reasonable Counsel.
The experienced Oklahoma City divorce attorneys at Mazaheri Law Firm are here to help you see your options clearly, to help you keep emotions at bay to make realistic decisions for your future. While our divorce attorneys are prepared for trial, we always aim to help you achieve a settlement pre-trial, avoiding an extended legal process that can be taxing, stressful, and unpredictable. Discover how our dedicated team can help you through your divorce.
Contact Mazaheri Law Firm by calling (405) 645-6022 to speak with a skilled divorce lawyer in Oklahoma City regarding your case. Setup a consultation today!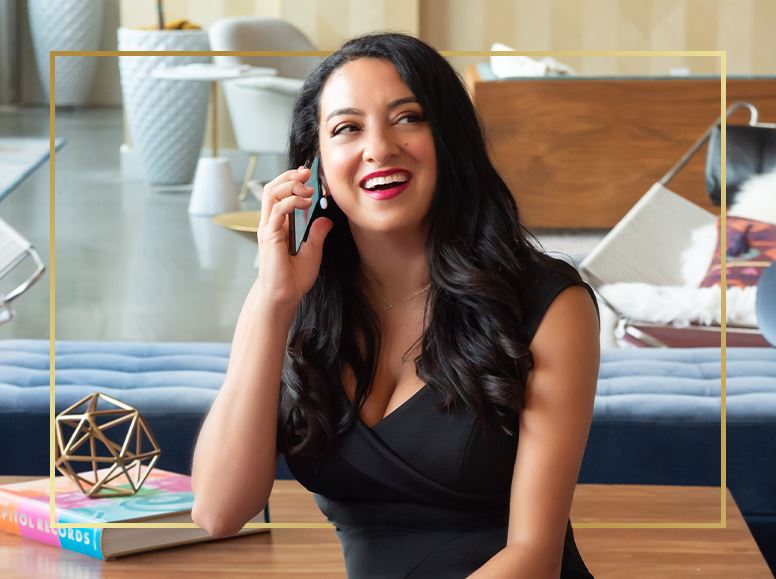 Let Us Advocate for You
Contact us to speak to a friendly team member that is
dedicated to protecting your rights and promoting your interests.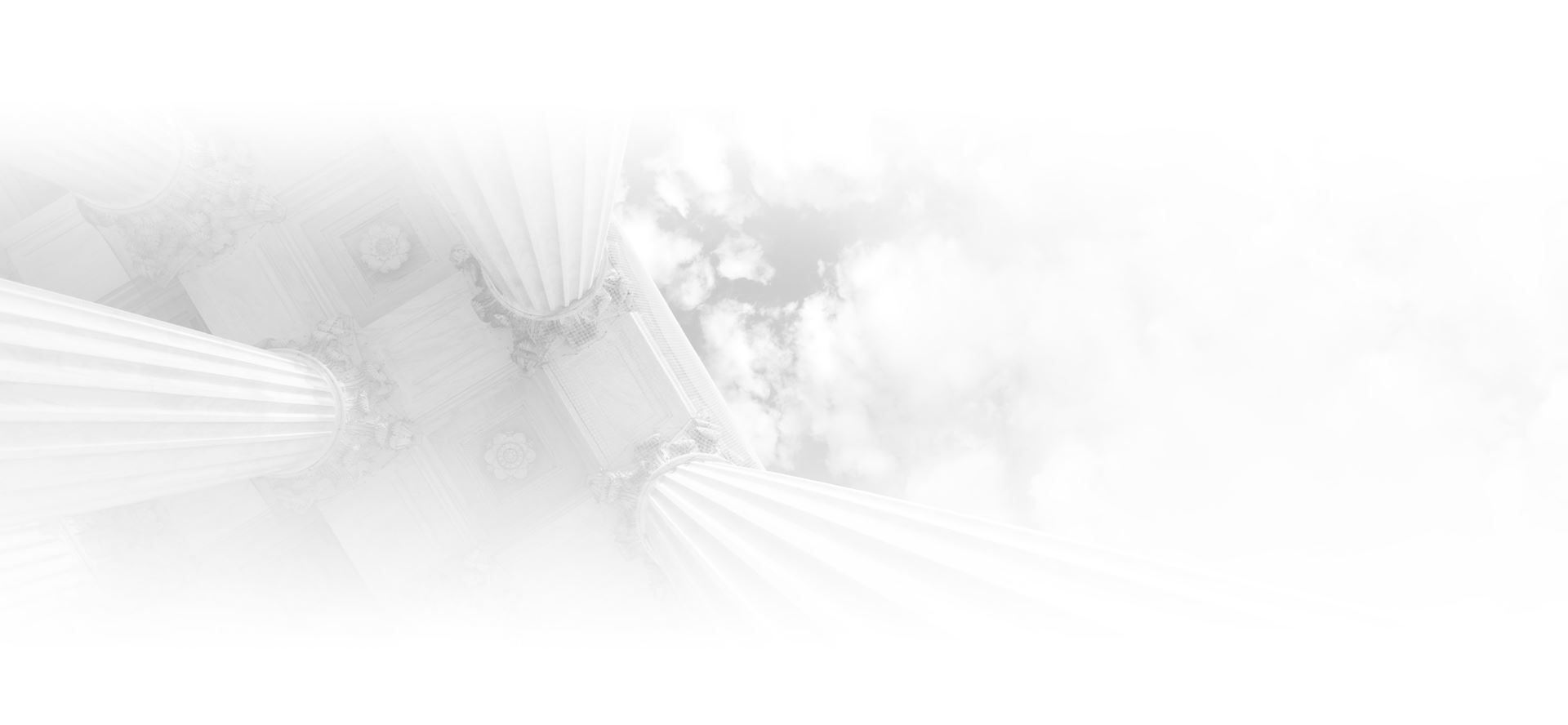 Reviews
What Our Clients Say About Us
★★★★★

"Thorough, compassionate, dedicated and committed!"

- The Bachmans

★★★★★

"I felt very much taken care of in her very capable hands. She is utmost assertive in her communications with the opposing counsels and makes sure that her client gets the best outcome possible."

- Anh T.

★★★★★

"This is a people business, and she was a great person. I will use them again if the need arises."

- Matthew M.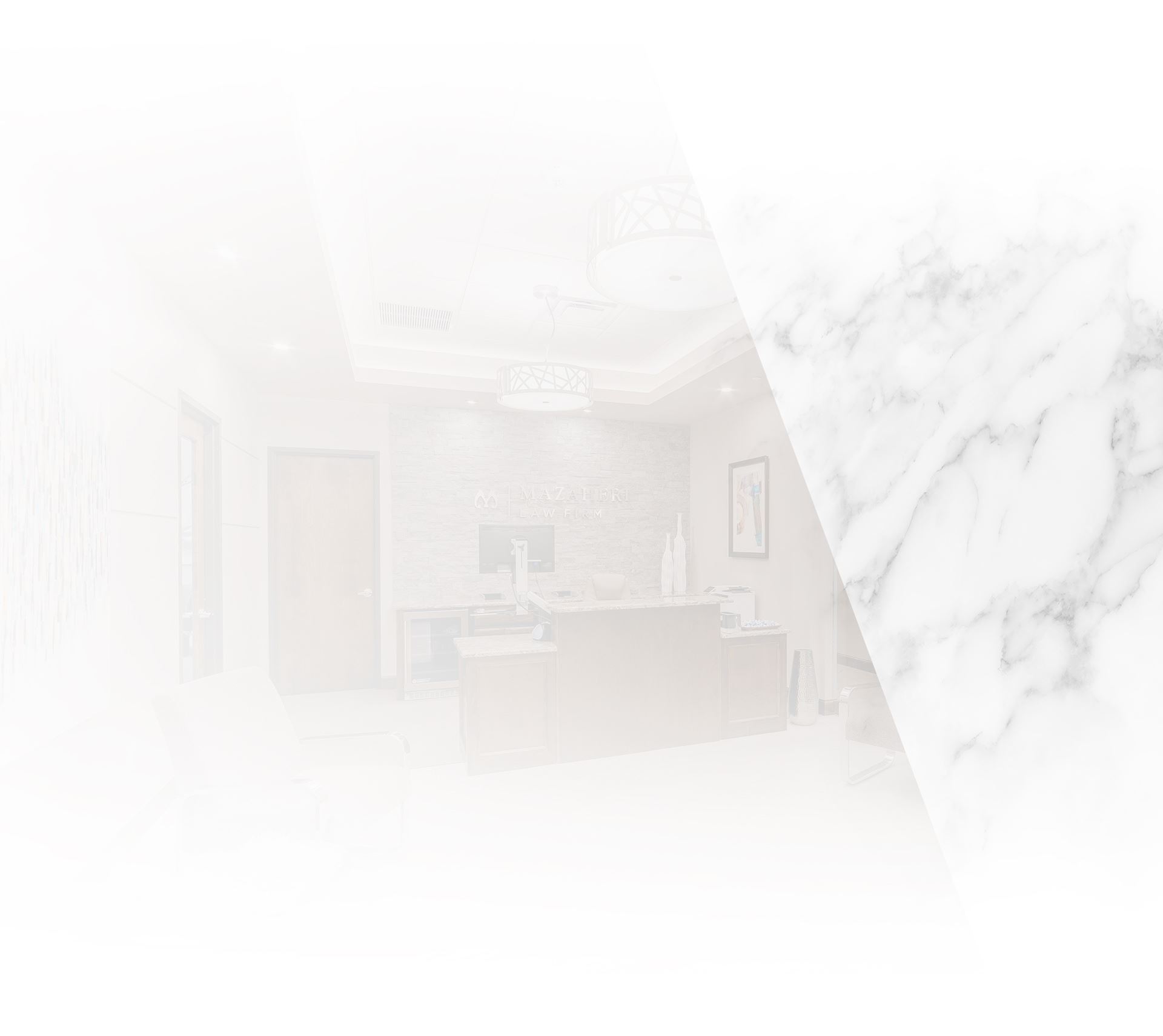 What Sets Us Apart?
Empowering You With Knowledge When it Counts
Value Harmony

Our demeanor toward one another and our clients convey an intentional message of harmony and respect for one another. We pride ourselves on being multi-ethnic, diverse, and multi-lingual. We welcome anyone who needs high-quality legal representation. Our clientele is as diverse as we are. Self-awareness, positive communication, collaboration, and respect are how we engage with each other and creates a healthy work environment. That feeling carries over to our clients' experience with us.

Connect

In a profession often known for impersonal interaction, Mazaheri Law Firm attorneys and staff are genuinely warm, accessible and compassionate. Our clients often come to us at their most vulnerable. Their families may be at stake, their livelihood may be at risk. We don't shy away from their feelings or our own. Clients see us as a pillar of strength in difficult moments.

Level Up

We are eager to work and it shows. We are self-starters. If we can do something, learn something or clarify something, we do it. Our best is our baseline. We work long hours with distressed clients, and we enjoy working in a friendly, productive, re-energizing environment.

Do Right

We do what is right and ethical, always, even when it would be easier not to. That means putting a client's best interest ahead of what they may want to hear. We value being straightforward about their legal needs and our legal opinion. We balance compassion and tough love when we need to.

Lead with Conviction

Mazaheri Law Firm attorneys and staff approach each case powerfully grounded in quiet strength and calm confidence, qualities that are palpably reassuring to their clients. Our lawyers are credible, dependable, professional experts in their fields of practice. We break down cases, distinguish options, and advise our clients based on our experience and the law.

Aim High, Stand Tall

We bring our absolute best to every challenge or opportunity. Our experience and intellect are formidable. We boldly approach each moment as an opportunity to learn and think outside of the box. Finding creative legal ways to attack a problem and identify possible solutions gives us energy and makes us happy to help our clients with confidence. Our attorneys take intelligent risks for the benefit of our clients