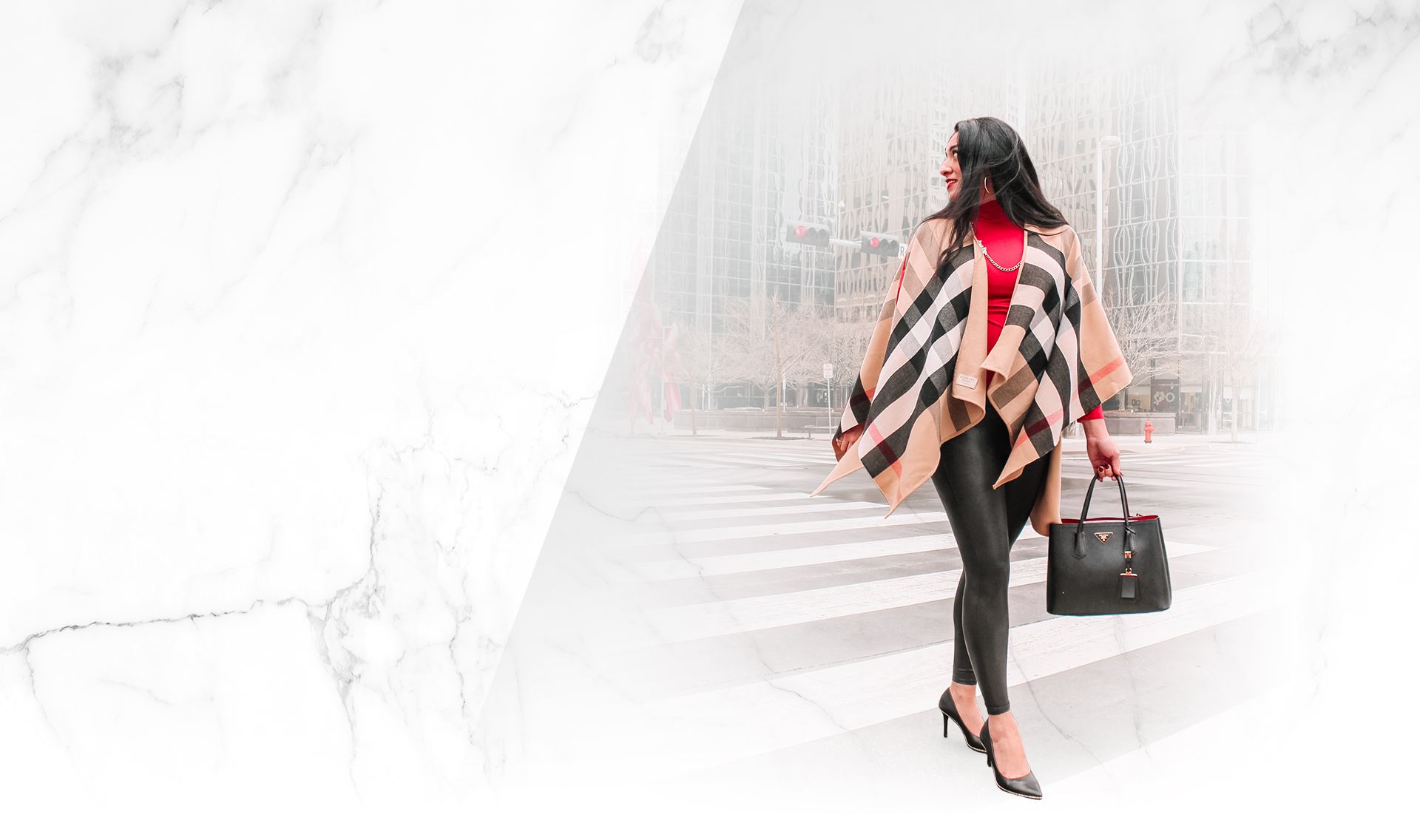 In Practice for People Rooted in Compassion & Integrity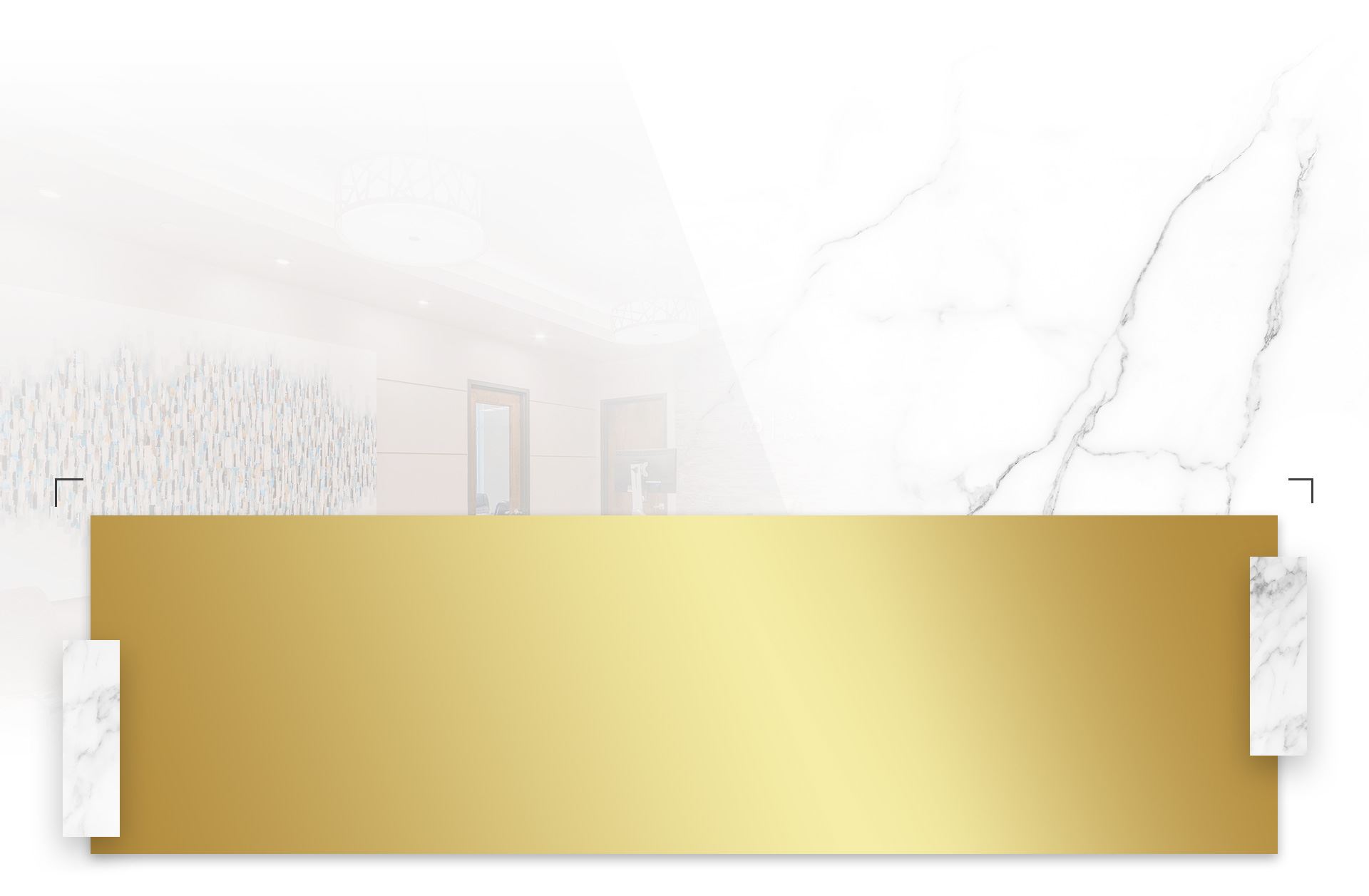 Oklahoma City Attorneys
Bring Your Case to Professionals Who Care
At Mazaheri Law Firm, we have been providing diverse legal services to clients throughout Oklahoma City, the U.S., and around the world since 2009. Each of our attorneys share common values, a passion for helping people, and is highly familiar with the complexities of their respective practice areas and its broad applications across varying contexts. Always dedicated to our clients and their interests, we are highly regarded in the community for our leadership and our effective, client-focused legal representation. Our team provides collaborative, professional legal help to clients with both common and unique legal needs.
Our firm is composed of a dynamic team of lawyers and staff. Our multiethnic and bilingual backgrounds enable us to bring a unique perspective to our representation that few firms can provide. Founded on the values of integrity, compassion, and honesty, we have forged an environment where the focus is on serving your needs.
From the moment you contact us, you will find a friendly team that is committed to protecting your rights and promoting your interests. Our attorneys are well-regarded through the legal community for breadth of knowledge, legal insight, and creative problem solving.
While our areas of practice are diverse, our lawyers are leaders in their fields who work hard to deliver high-quality representation. Many of our lawyers are published, teach continuing education to colleagues, and carry a reputation for collaborative work with colleagues and passionate advocacy. We offer proven legal representation in divorce and family law, employment law, business law, real estate law, and immigration law, guiding you through each step. Whether we need to defend your rights in the courtroom or keep you out of court altogether, we will take a client-focused, proactive, and often creative approach to manage your crisis.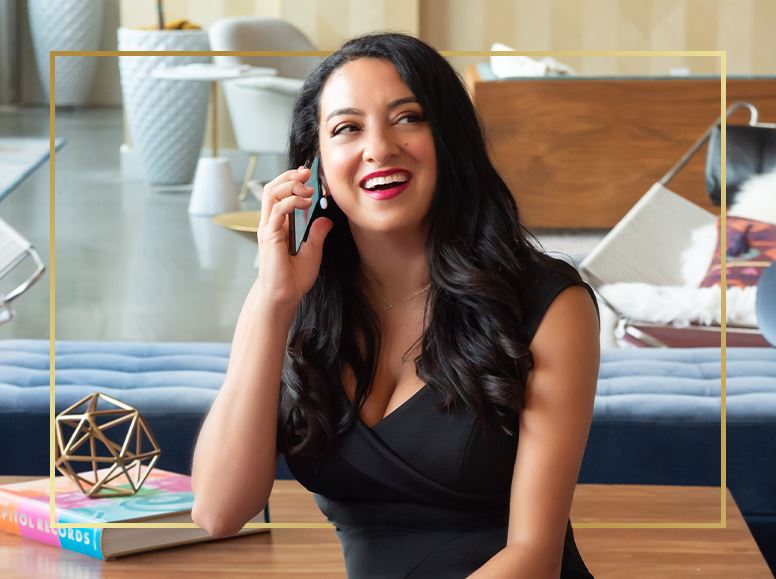 Let Us Advocate for You
Contact us to speak to a friendly team member that is
dedicated to protecting your rights and promoting your interests.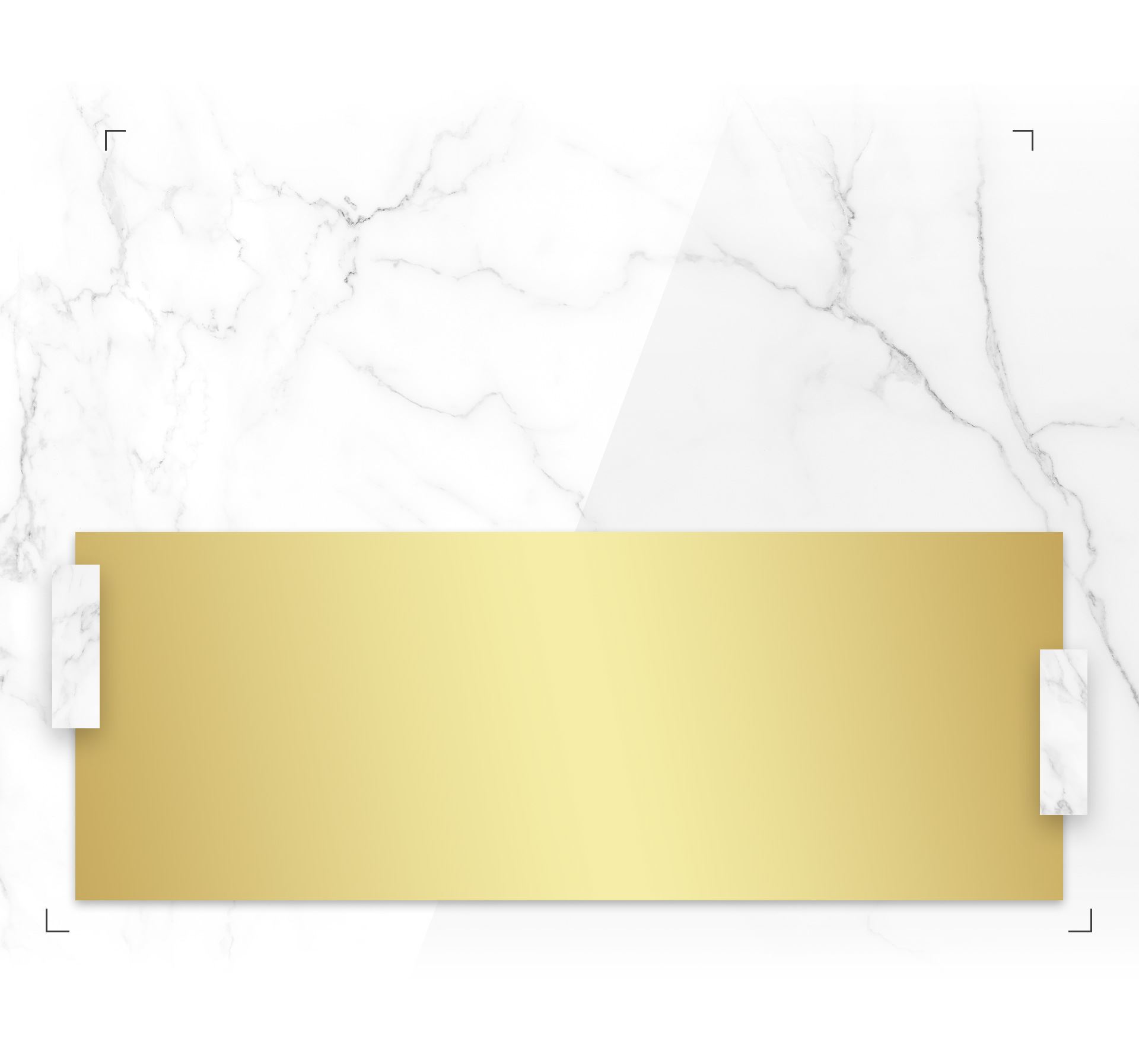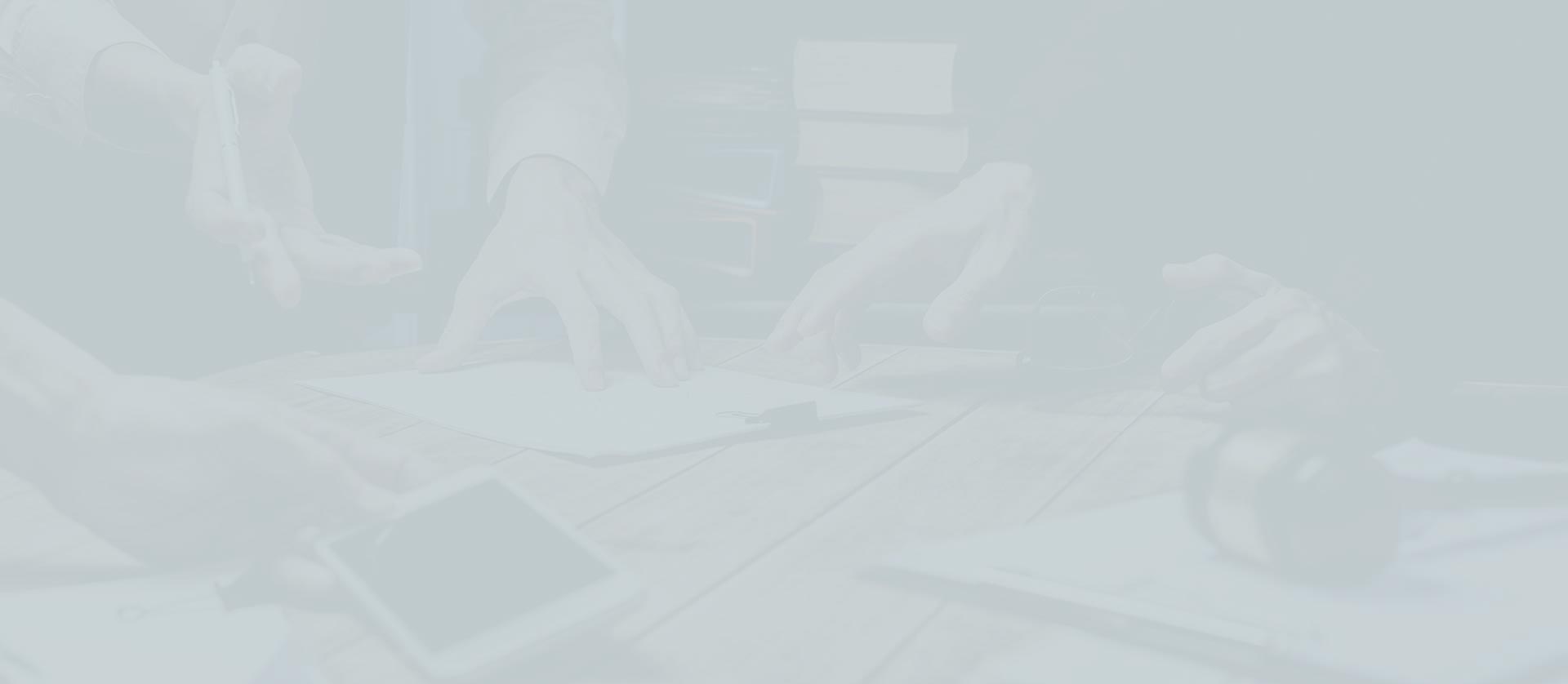 Meet Our Team
Effective Client-Focused Legal Representation
Katherine Mazaheri
Abby Allford
D. Alex Palmer
Allie Waldroop
Casey Smith
Yovana Lopez Medina
Katherine Mazaheri Katherine Mazaheri

Founder / Managing Attorney

Abby Allford Abby Allford

Attorney

D. Alex Palmer D. Alex Palmer

Attorney

Allie Waldroop Allie Waldroop

Client Management Specialist

Casey Smith Casey Smith

Legal Secretary

Yovana Lopez Medina Yovana Lopez Medina

Law Clerk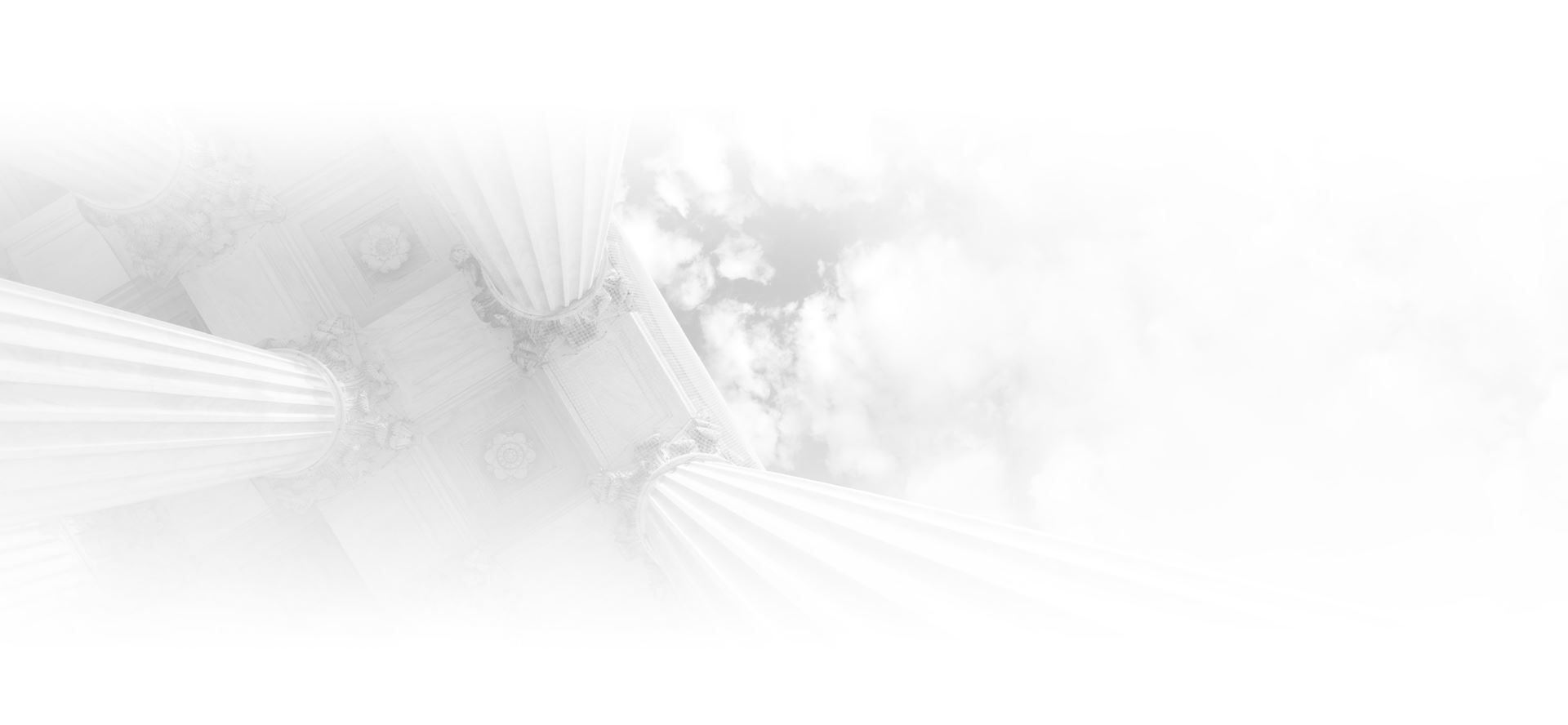 Reviews
What Our Clients Say About Us
★★★★★

"Thorough, compassionate, dedicated and committed!"

- The Bachmans

★★★★★

"I felt very much taken care of in her very capable hands. She is utmost assertive in her communications with the opposing counsels and makes sure that her client gets the best outcome possible."

- Anh T.

★★★★★

"This is a people business, and she was a great person. I will use them again if the need arises."

- Matthew M.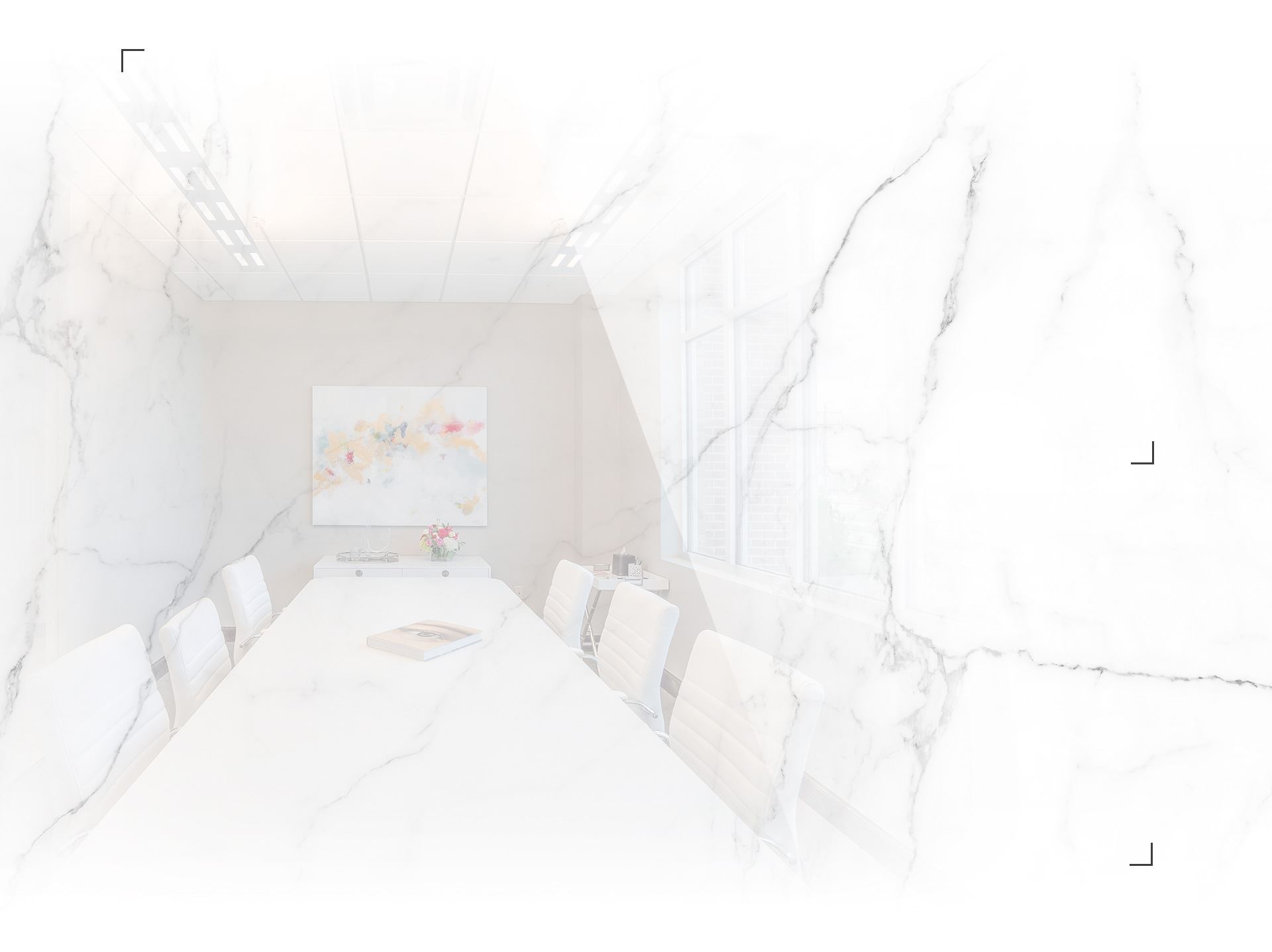 Services We Handle
Straightforward & Compassionate Legal Advice
Mazaheri Law Firm is Hiring!
Read more about our current openings and how to apply below.