Oklahoma City Eviction Lawyers
Representing Tenants & Landlords in Disputes
Many different types of issues between tenants and landlords can result in conflicts that may eventually lead to eviction proceedings. At Mazaheri Law Firm, we represent both tenants and landlords facing such disputes with knowledgeable and tenacious legal action. We understand that these disputes and civil court cases can be deeply impactful for both sides. As a landlord, you are a business owner who may be at risk for losing substantial income needed to operate and maintain your investment. As a tenant, you may be subject to poor property maintenance, neglect, or other matters that put your living conditions, safety, or health at risk.
Regardless of which side of the dispute you are on, an Oklahoma City eviction attorney at our firm can advise you of your legal rights, provide guidance in resolution tactics, or represent you at all stages of the eviction process. We have a successful track record of representing residential and commercial landlords and tenants in resolving these issues both inside and outside the local civil courts.
Contact Mazaheri Law Firm online or at (405) 645-6022 to arrange for a consultation about your eviction case.
Commercial & Residential Eviction Cases in Oklahoma City
Commercial and residential landlord tenant issues are covered under the Oklahoma Statues Title 41. These regulations cover all of the various rules pertaining to the landlord-tenant relationship, including all of the rights and obligations of both parties. These rights and obligations should be clearly defined in the residential rental agreement or commercial lease that the parties sign. These agreements and leases are written contracts that are legally binding and enforceable by courts. Thus, if either party violates the terms of the contract, it can be resolved between the parties themselves or, where that fails, through the courts.
Evictions proceedings can be based on many issues between landlords and tenants that are violations of the terms of the rental agreement or lease, such as:
The tenant has failed to pay the rent or lease
The landlord has failed to properly maintain the property or unit, such as neglecting to repair or replace broken appliances, plumbing, electrical, heating, or other amenities provided as part of the rental agreement or lease
The tenant has engaged in behavior that disturbs the peace and quiet enjoyment of other tenants
The tenant has engaged in criminal activity that is threatening to the health, safety, or peace and quiet of other tenants
The landlord has failed to return the tenant's security deposit in a timely manner after the tenant has vacated
The tenant has subletted the unit or property without the landlord's consent
The tenant has remained in possession of the unit or property after the expiration of the lease or rental agreement
The tenant has violated the landlord's pet policies, such as bringing in a dog when no pets are allowed
The landlord has entered the tenant's unit without giving prior legal notice
The tenant has damaged the property or unit
As a landlord, it is best to ensure that you are protected by ensuring that your rental agreement or lease covers and clarifies all issues and that it is in compliance with Oklahoma law. The laws regarding the landlord-tenant relationship delineate many issues, including security deposits, necessary landlord disclosures, late fees, and other landlord and tenant rights. You will need a contract that both you and your tenant sign so as to be able to prove your case in civil court. As a tenant, it is best to ensure that you fully read and understand all of the terms of the contract you sign so as to avoid finding yourself in an eviction matter.
Contact Us to Discuss Your Case
If you need to begin an eviction process or are a tenant who needs to fight back, we recommend that you turn to our highly-professional legal team. Our Oklahoma City attorneys are well-versed in the laws that apply to the landlord-tenant relationship and can provide competent and one-on-one legal service geared toward obtaining the favorable outcome you seek.
Contact us online or by phoning to arrange your confidential consultation today.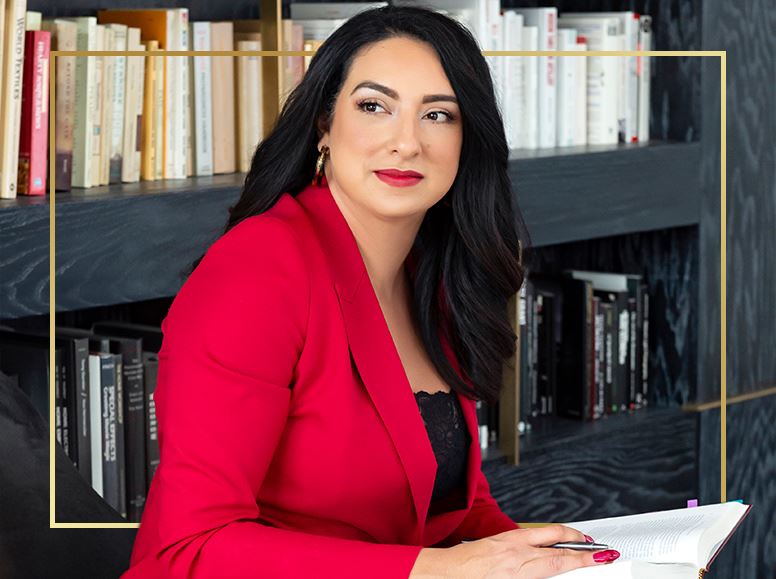 Let Us Advocate for You
Contact us to speak to a friendly team member that is
dedicated to protecting your rights and promoting your interests.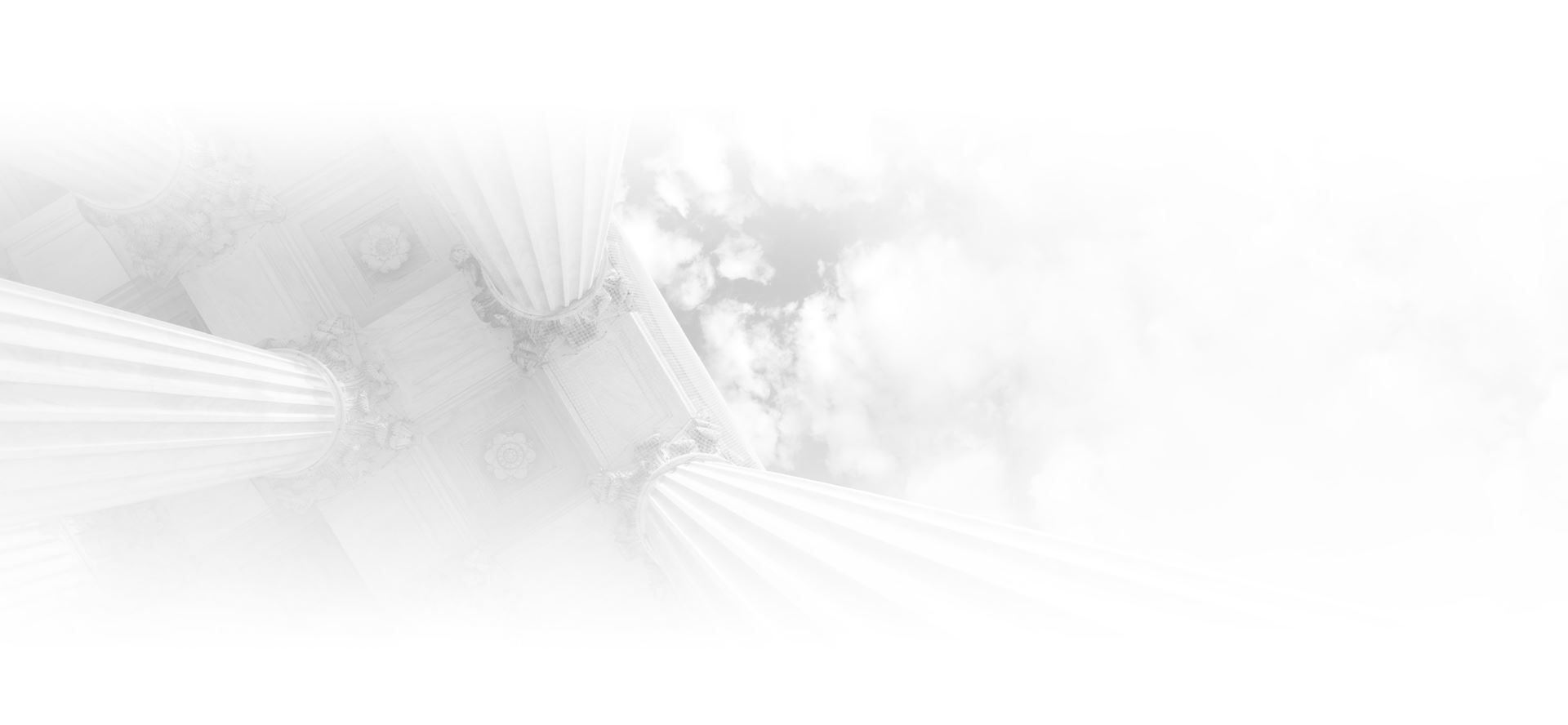 Reviews
What Our Clients Say About Us
★★★★★

"Thorough, compassionate, dedicated and committed!"

- The Bachmans

★★★★★

"I felt very much taken care of in her very capable hands. She is utmost assertive in her communications with the opposing counsels and makes sure that her client gets the best outcome possible."

- Anh T.

★★★★★

"This is a people business, and she was a great person. I will use them again if the need arises."

- Matthew M.
What Sets Us Apart?
Empowering You With Knowledge When it Counts
Value Harmony

Our demeanor toward one another and our clients convey an intentional message of harmony and respect for one another. We pride ourselves on being multi-ethnic, diverse, and multi-lingual. We welcome anyone who needs high-quality legal representation. Our clientele is as diverse as we are. Self-awareness, positive communication, collaboration, and respect are how we engage with each other and creates a healthy work environment. That feeling carries over to our clients' experience with us.

Connect

In a profession often known for impersonal interaction, Mazaheri Law Firm attorneys and staff are genuinely warm, accessible and compassionate. Our clients often come to us at their most vulnerable. Their families may be at stake, their livelihood may be at risk. We don't shy away from their feelings or our own. Clients see us as a pillar of strength in difficult moments.

Level Up

We are eager to work and it shows. We are self-starters. If we can do something, learn something or clarify something, we do it. Our best is our baseline. We work long hours with distressed clients, and we enjoy working in a friendly, productive, re-energizing environment.

Do Right

We do what is right and ethical, always, even when it would be easier not to. That means putting a client's best interest ahead of what they may want to hear. We value being straightforward about their legal needs and our legal opinion. We balance compassion and tough love when we need to.

Lead with Conviction

Mazaheri Law Firm attorneys and staff approach each case powerfully grounded in quiet strength and calm confidence, qualities that are palpably reassuring to their clients. Our lawyers are credible, dependable, professional experts in their fields of practice. We break down cases, distinguish options, and advise our clients based on our experience and the law.

Aim High, Stand Tall

We bring our absolute best to every challenge or opportunity. Our experience and intellect are formidable. We boldly approach each moment as an opportunity to learn and think outside of the box. Finding creative legal ways to attack a problem and identify possible solutions gives us energy and makes us happy to help our clients with confidence. Our attorneys take intelligent risks for the benefit of our clients