Oklahoma City Real Estate Attorneys
Providing Legal Solutions in OK Real Estate Law Since 2009
For most people, real property is their largest asset, whether it be their personal residence, multi-family investment property, commercial buildings, malls, raw land, or other property developments. Buying, selling, and operating these holdings as property owners is subject to many local, state, and federal laws. These laws govern many aspects of real estate, including all transactions, how it is owned, and how it used in the local community. They affect homeowners, business owners, landlords, tenants, buyers, and sellers.
Proactive Legal Counsel for Your Property Matters
At Mazaheri Law Firm, we understand the intricacies and nuances of legal matters pertaining to real property. Our Oklahoma City real estate attorneys come prepared with proactive strategies and fair-sighted solutions to protect your interests.
We represent all parties involved in real estate and property, including:
Buyer
Seller
Property developer
Renter/tenant
Landlord
Interested party connected with a real estate venture
We can work to provide practical and cost-effective legal help to resolve any aspect of real estate law that your issue involves.
Need legal help with a real estate matter in Oklahoma City? Consult with an attorney by contacting us online or at (405) 645-6022.
Real Estate Issues in Oklahoma
Local, state, and federal laws pertaining to real property are a complex mix that regulate land and the structures that are built upon it. They range from financial issues such as lending and mortgage contracts to zoning and how real property can used in any given area. It is extremely difficult for the average layman to have a grasp on all aspects of how these various laws can impact your particular issue when involved in any real estate transaction or matter.
As a result, Mazaheri Law Firm provides many real estate services, including:
Commercial leases
Landlord tenant issues, such as rental agreements and disputes
Purchase/sale agreements
Construction contracts
Borrower's opinions
Loan agreements
Promissory notes
Breach of contract
Real estate fraud
Consumer protection
1031 Exchange
Collections
Insurance collection of property damage
Quiet title and deed disputes
Homeowners Association matters
Easement and boundary matters
Our firm has been successfully handling real estate and property law matters for years through advice, negotiation, and lawsuits. For example, the decision and follow-through on buying or selling a property can give rise to many types of uncertainty and challenges. Your due diligence in these matters may require the guidance and oversight of a well-informed real estate attorney. Our legal team can review and clarify purchase/sale contracts as necessary to ensure that your rights and interests are protected. Where contracts give rise to disputes, we can work to help resolve them through skilled negotiation efforts, arbitration, or civil claims in court.
Let Mazaheri Law Firm Provide the Representation You Need
At our firm, we understand that your potential or actual investment in any real property may be the most substantial asset you will ever own. Getting reliable advice can be critical to that matter whether you are first-time home buyer, a commercial building owner, or land developer. That is why we are committed to providing you with highly-skilled representation that is designed to help you achieve the results you seek. Let us use our extensive experience in real estate law to guide you through whatever challenges, threats, or uncertainties you may face.
Consult with one of our Oklahoma real estate attorneys about your case today. Call (405) 645-6022 or contact us online to get started.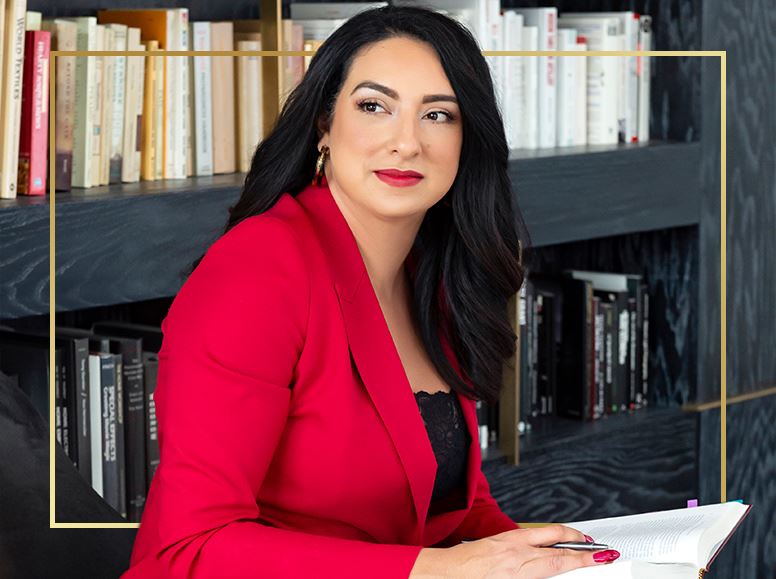 Let Us Advocate for You
Contact us to speak to a friendly team member that is
dedicated to protecting your rights and promoting your interests.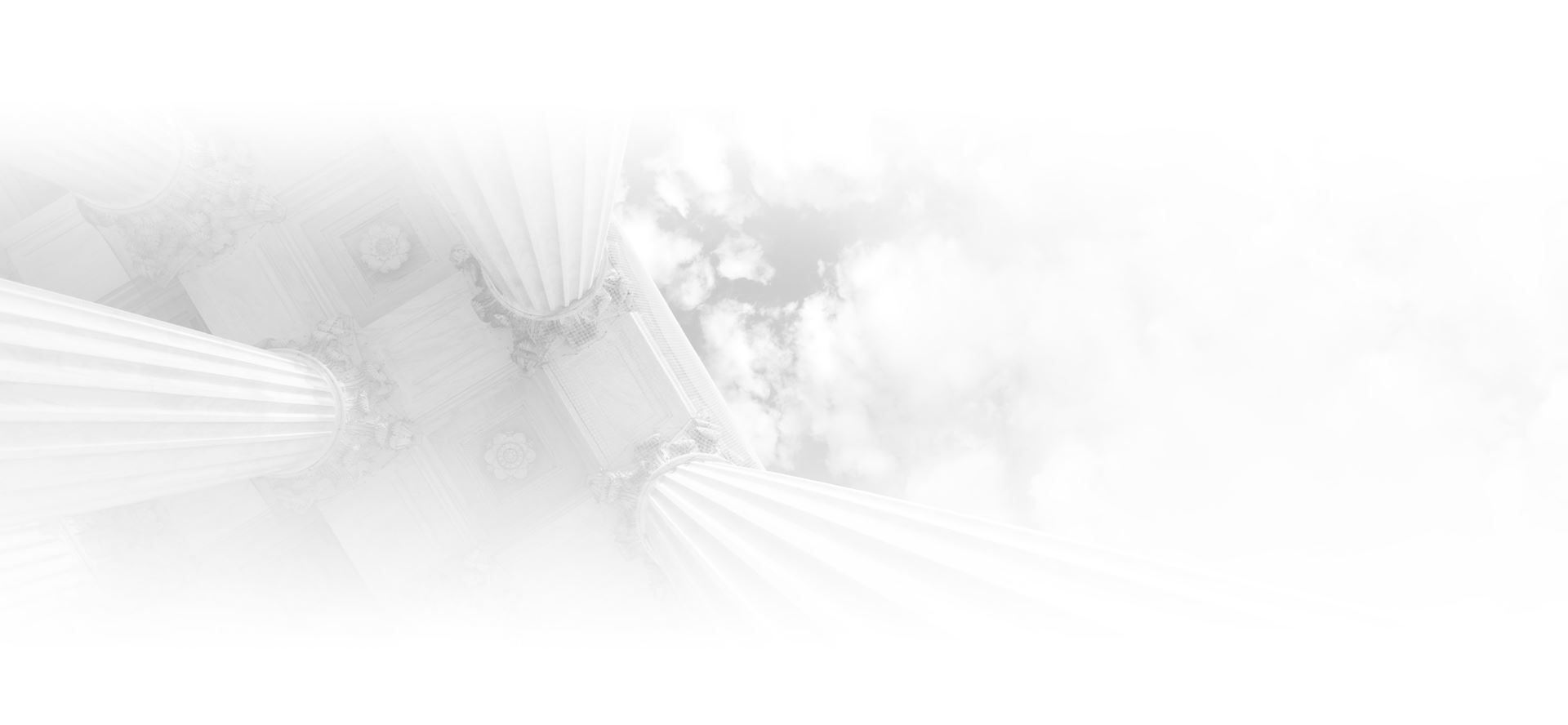 Reviews
What Our Clients Say About Us
★★★★★

"Thorough, compassionate, dedicated and committed!"

- The Bachmans

★★★★★

"I felt very much taken care of in her very capable hands. She is utmost assertive in her communications with the opposing counsels and makes sure that her client gets the best outcome possible."

- Anh T.

★★★★★

"This is a people business, and she was a great person. I will use them again if the need arises."

- Matthew M.
What Sets Us Apart?
Empowering You With Knowledge When it Counts
Value Harmony

Our demeanor toward one another and our clients convey an intentional message of harmony and respect for one another. We pride ourselves on being multi-ethnic, diverse, and multi-lingual. We welcome anyone who needs high-quality legal representation. Our clientele is as diverse as we are. Self-awareness, positive communication, collaboration, and respect are how we engage with each other and creates a healthy work environment. That feeling carries over to our clients' experience with us.

Connect

In a profession often known for impersonal interaction, Mazaheri Law Firm attorneys and staff are genuinely warm, accessible and compassionate. Our clients often come to us at their most vulnerable. Their families may be at stake, their livelihood may be at risk. We don't shy away from their feelings or our own. Clients see us as a pillar of strength in difficult moments.

Level Up

We are eager to work and it shows. We are self-starters. If we can do something, learn something or clarify something, we do it. Our best is our baseline. We work long hours with distressed clients, and we enjoy working in a friendly, productive, re-energizing environment.

Do Right

We do what is right and ethical, always, even when it would be easier not to. That means putting a client's best interest ahead of what they may want to hear. We value being straightforward about their legal needs and our legal opinion. We balance compassion and tough love when we need to.

Lead with Conviction

Mazaheri Law Firm attorneys and staff approach each case powerfully grounded in quiet strength and calm confidence, qualities that are palpably reassuring to their clients. Our lawyers are credible, dependable, professional experts in their fields of practice. We break down cases, distinguish options, and advise our clients based on our experience and the law.

Aim High, Stand Tall

We bring our absolute best to every challenge or opportunity. Our experience and intellect are formidable. We boldly approach each moment as an opportunity to learn and think outside of the box. Finding creative legal ways to attack a problem and identify possible solutions gives us energy and makes us happy to help our clients with confidence. Our attorneys take intelligent risks for the benefit of our clients