Oklahoma City Employment-Based Immigration Attorneys
Helping Workers Get Employment-Based Green Card to Lawfully Live and Work in the U.S.
Mazaheri Law Firm offers comprehensive legal assistance for individuals who are eligible to apply for employment-based green cards in the EB-2 and EB-3 categories. Our Oklahoma City-based team can also help you file applications for your spouse and unmarried children under 21 years. We are dedicated to helping you move to the U.S. to develop your career and enjoy life as a lawful permanent resident.
Our immigration attorneys can help you determine which type of visa fits your situation and prepare your application package. We can help you at every stage of the application process, including getting ready for interviews with representatives of the United States Citizenship and Immigration Services (USCIS).
Call Mazaheri Law Firm today at (405) 645-6022 or use our online form to learn more about our legal services to help you apply for an EB-2 or EB-3 green card in Oklahoma City.
What Are the Eligibility Criteria for EB-2 and EB-3 Visas?
The United States offer several employment-based green cards such as EB-2 or "second preference" and EB-3 visa or "third preference."
EB-2 visas offer the following categories:
Advanced degree: You must have a bachelor's degree or its foreign equivalent and five years of progressive work experience in your professional field.
Exceptional ability: You must demonstrate significant expertise in the sciences, arts, or business, and show that it can greatly benefit the U.S. economy, cultural, or educational interests.
The exceptional ability category requires that you meet at least three of the following criteria:
Official academic record showing credentials related to your area of exceptional ability
Proofs of at least 10 years of full-time experience in your occupation
Professional license or certification
Salary history that proves your exceptional ability
Professional association membership(s)
Relevant professional awards
Any EB-2 visa requires a labor certification and meeting the necessary criteria for your category. In certain cases, you may be eligible for a labor certification waiver.
EB-3 green cards have the following categories:
Skilled workers
Professionals
Other workers
Skilled workers must have at least two years of appropriate professional experience or training. Professionals must hold a bachelor's degree, or its foreign equivalent related to the work they are performing. A bachelor's must also be a standard requirement for your occupation.
Unskilled workers who are also known as "other workers" can perform unskilled labor, which requires less than two years of training or professional experience. However, this type of unskilled work must be neither temporary nor seasonal.
All EB-3 categories require a labor certification and a permanent full-time job offer. You and your employer must also demonstrate that no qualified worker is available to perform this job in the United States.
If you receive an EB-2 or EB-3 green card, your spouse and unmarried children under the age of 21 may be eligible for one of the following visas:
E-21: spouse of EB-2 visa holder with an "advanced degree" or "exceptional ability"
E-22: child of EB-2 visa holder with an "advanced degree" or "exceptional ability"
E34: spouse of a "skilled worker" or "professional"
E35: child of a "skilled worker" or "professional"
EW4: spouse of an "other worker"
EW5: child of an "other worker"
How to Apply for an EB-2 or EB-3 Visa
You need to provide your employer with all supporting documentation applicable to your case so they can complete your application package.
Your employer must do the following tasks for either an EB-2 or EB-3 visa application:
Review the instructions for Form I-140, Immigrant Petition for Alien Workers
Get an approved Application for Permanent Labor Certification from the U.S. Department of Labor if required for your visa category (EB-3 only)
Fill out and sign Form I-140
Pay any necessary filing fee
Provide all required evidence and supporting documentation
Once USCIS receives your EB-2 or EB-3 application, they issue a notice to confirm they are processing it. They may schedule a biometrics appointment and an interview depending on your specific situation. Finally, you can expect a notice of decision regarding your request.
Choose Mazaheri Law Firm to Help You Throughout Your Employment-Based Immigration Process in OKC
Immigration laws and policies are complex and evolve. Hiring a reputable immigration attorney can ensure you are providing all necessary details and supporting documentation in your application package. Any mistake can result in either delays or even denial. At Mazaheri Law Firm, we bring our extensive and current knowledge of immigration processes and laws to increase your chances of success.
Our attorneys understand how daunting applying for a green card for you and possibly your family can be. We are here to simplify the process and help you reach your immigration goals. Our team can also educate you on how to maintain your immigration status and address any questions you may have about any aspect of your immigration journey.
Contact Mazaheri Law Firm today at (405) 645-6022 to schedule an appointment with one of our OKC immigration lawyers to discuss your employment-based green card options!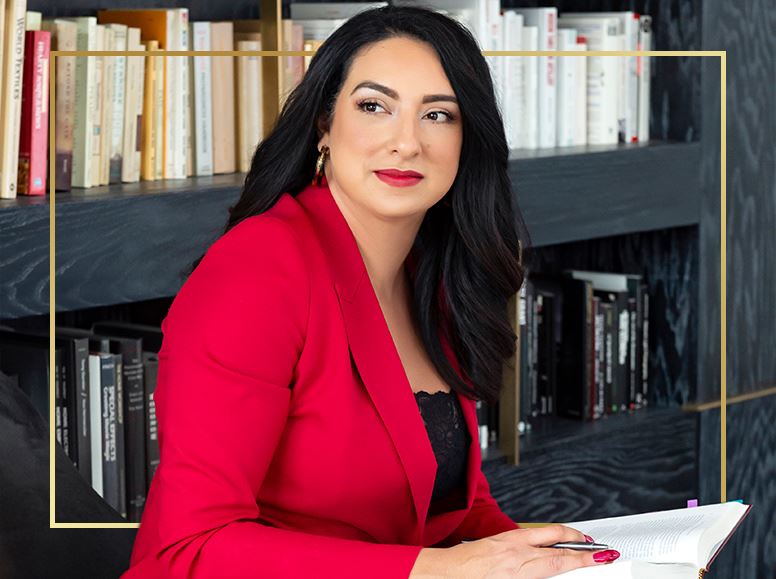 Let Us Advocate for You
Contact us to speak to a friendly team member that is
dedicated to protecting your rights and promoting your interests.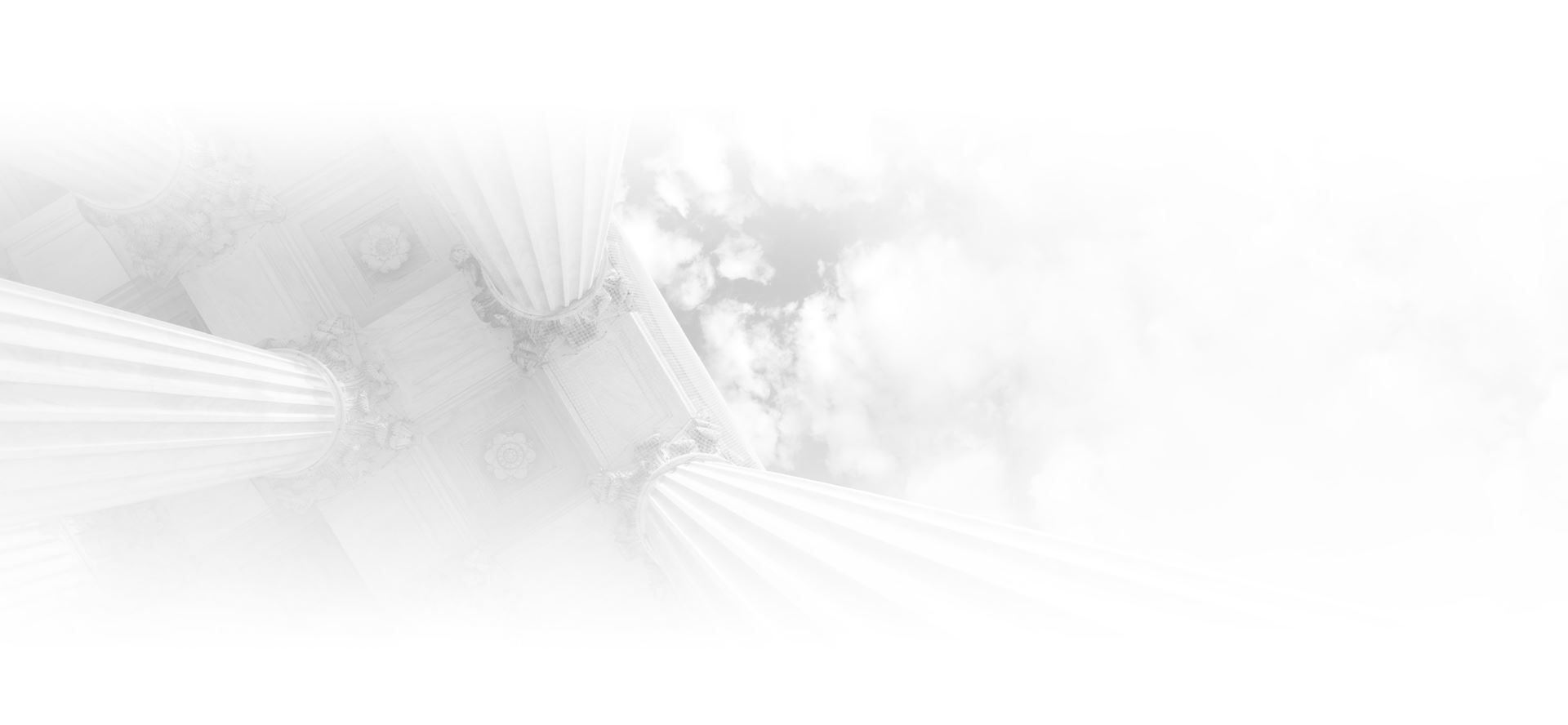 Reviews
What Our Clients Say About Us
★★★★★

"Thorough, compassionate, dedicated and committed!"

- The Bachmans

★★★★★

"I felt very much taken care of in her very capable hands. She is utmost assertive in her communications with the opposing counsels and makes sure that her client gets the best outcome possible."

- Anh T.

★★★★★

"This is a people business, and she was a great person. I will use them again if the need arises."

- Matthew M.
What Sets Us Apart?
Empowering You With Knowledge When it Counts
Value Harmony

Our demeanor toward one another and our clients convey an intentional message of harmony and respect for one another. We pride ourselves on being multi-ethnic, diverse, and multi-lingual. We welcome anyone who needs high-quality legal representation. Our clientele is as diverse as we are. Self-awareness, positive communication, collaboration, and respect are how we engage with each other and creates a healthy work environment. That feeling carries over to our clients' experience with us.

Connect

In a profession often known for impersonal interaction, Mazaheri Law Firm attorneys and staff are genuinely warm, accessible and compassionate. Our clients often come to us at their most vulnerable. Their families may be at stake, their livelihood may be at risk. We don't shy away from their feelings or our own. Clients see us as a pillar of strength in difficult moments.

Level Up

We are eager to work and it shows. We are self-starters. If we can do something, learn something or clarify something, we do it. Our best is our baseline. We work long hours with distressed clients, and we enjoy working in a friendly, productive, re-energizing environment.

Do Right

We do what is right and ethical, always, even when it would be easier not to. That means putting a client's best interest ahead of what they may want to hear. We value being straightforward about their legal needs and our legal opinion. We balance compassion and tough love when we need to.

Lead with Conviction

Mazaheri Law Firm attorneys and staff approach each case powerfully grounded in quiet strength and calm confidence, qualities that are palpably reassuring to their clients. Our lawyers are credible, dependable, professional experts in their fields of practice. We break down cases, distinguish options, and advise our clients based on our experience and the law.

Aim High, Stand Tall

We bring our absolute best to every challenge or opportunity. Our experience and intellect are formidable. We boldly approach each moment as an opportunity to learn and think outside of the box. Finding creative legal ways to attack a problem and identify possible solutions gives us energy and makes us happy to help our clients with confidence. Our attorneys take intelligent risks for the benefit of our clients