Oklahoma City Disability Discrimination Lawyers
Assisting Clients with ADA Legal Disputes & More
The Americans with Disabilities Act (ADA) is the federal law that establishes much of the baseline workplace protections against discrimination for employees with covered disabilities. Unfortunately, however, violations of these protections still occur at work, and employers can find themselves unfairly accused of such violations.
If you are confronted with a disability discrimination legal dispute, our attorneys at Mazaheri Law Firm can help. Our legal team has provided critical legal support to employees and employers alike since 2009. Whether someone who faced unlawful treatment at work needs to assert their rights or a business owner needs to defend their livelihood, we can be there to provide the personalized legal representation either side of a dispute requires.
Learn more about how our disability discrimination attorneys in Oklahoma City can help you by contacting us at (405) 645-6022 now.
What Is Disability Discrimination in the Workplace?
In a workplace setting, disability discrimination is any unfair treatment a person with an ADA-covered disability receives because of their disability.
In many cases, disability discrimination can manifest when a representative of an employer makes an adverse employment-related decision based on the employee's real or perceived disability status.
Examples of these adverse employment decisions may include the following:
Termination
Layoff
Denial of a raise
Denial of a promotion
Denial of benefits other employees receive
None of these decisions, or others like them, should take an employee's ADA-covered disability into account. Employers who make such decisions risk incurring liability in a disability discrimination lawsuit.
Whether you need to pursue legal action after experiencing such unfair treatment or you must defend your business against an unfair accusation of disability discrimination, reach out to the Mazaheri Law Firm for legal assistance.
Common ADA-Covered Disabilities
The ADA defines a disability as any physical or mental impairment that substantially limits a major life activity. When a condition meets these criteria, it may be a disability covered by the ADA.
Common examples of ADA-covered disabilities include the following:
Cancer
Cerebral Palsy
Certain Learning Disabilities
Diabetes (Type 1 and Type 2)
Epilepsy
Hearing impairments
Heart Disease
HIV Infection
Orthopedic impairments
Speech impairments
Visual impairments
If you aren't sure if a condition would be protected by the ADA, consult with our disability discrimination lawyers in Oklahoma City to learn more.
Denial of Reasonable Accommodation
One of the most commonly litigated disability discrimination issues is reasonable accommodation. Reasonable accommodation refers to adjustments made to an employee's work environment, duties, schedule, or other factors to accommodate an ADA-covered disability.
Examples of reasonable accommodation can include the following:
Providing an employee with a parking space closer to the building
Establishing work-from-home arrangements
Swapping certain non-essential job duties with another employee
Rearranging an office space
Assigning afternoon-only shifts
Employees with covered disabilities must take the initiative to request reasonable accommodation, and employers must make every effort possible to provide reasonable accommodation once an employee has voluntarily disclosed their disability status.
Employees don't have to undergo any formal process to request reasonable accommodation. Guidance from the Equal Employment Opportunity Commission (EEOC) states that a request for accommodation doesn't have to be in writing, mention the ADA, or even use the phrase "reasonable accommodation." It merely needs to be communicated to an employer in "plain English."
Employers are not obligated to provide the exact kind of accommodation that an employee requests. Although they must give first consideration to the employee's request, employers can propose alternative accommodation for the disability.
Generally, legal conflict arises when employees and employers disagree on the need for certain types of accommodation or the need for accommodation altogether.
Are You Facing a Disability Discrimination Challenge?
If you are involved in a workplace disability discrimination dispute, Mazaheri Law Firm can offer the legal support you need. With a legal strategy developed around your unique situation, we can help you achieve what you must accomplish.
If you need a disability discrimination lawyer in Oklahoma City, contact Mazaheri Law Firm today.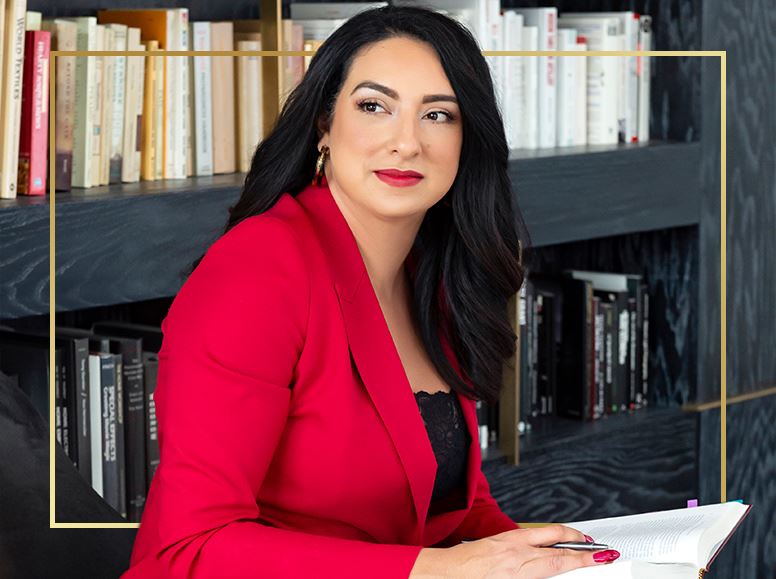 Let Us Advocate for You
Contact us to speak to a friendly team member that is
dedicated to protecting your rights and promoting your interests.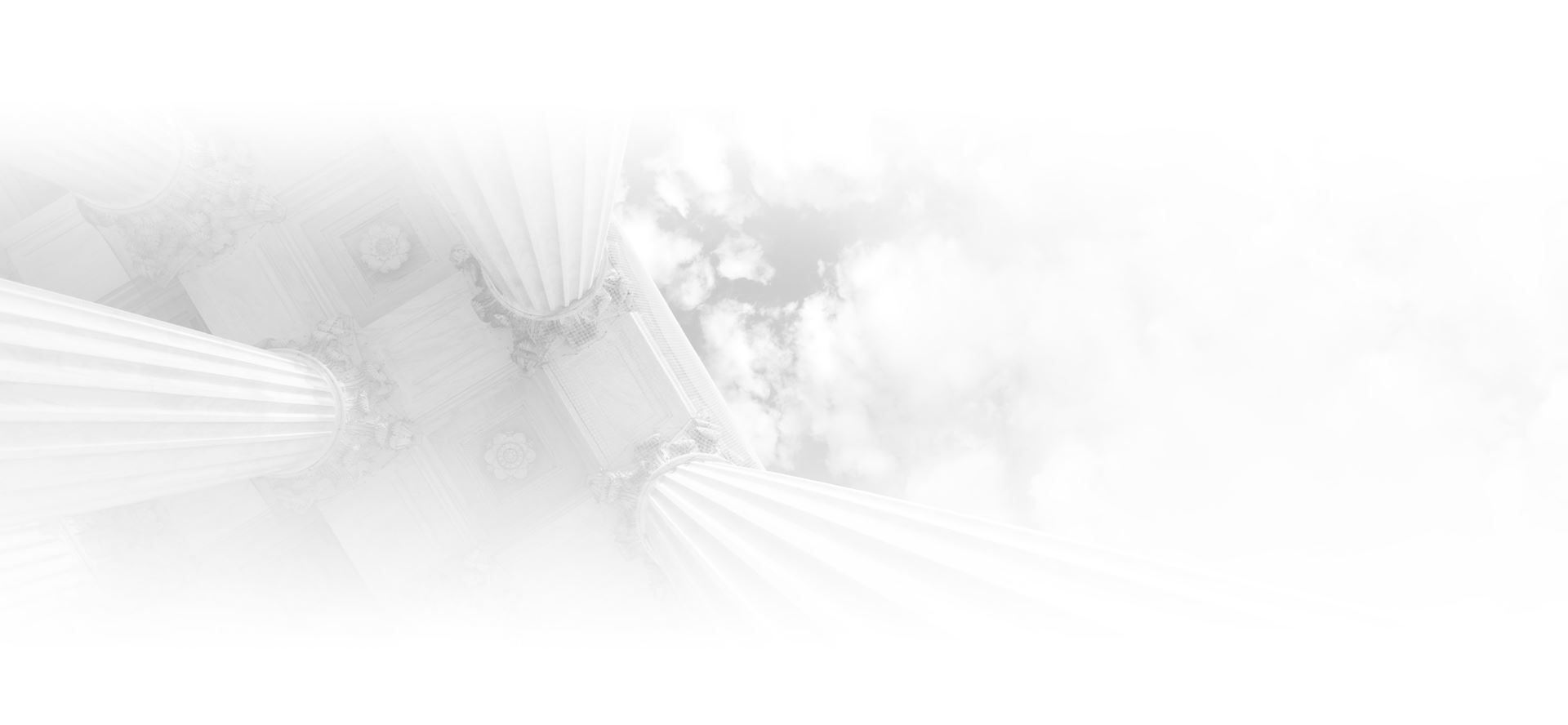 Reviews
What Our Clients Say About Us
★★★★★

"Thorough, compassionate, dedicated and committed!"

- The Bachmans

★★★★★

"I felt very much taken care of in her very capable hands. She is utmost assertive in her communications with the opposing counsels and makes sure that her client gets the best outcome possible."

- Anh T.

★★★★★

"This is a people business, and she was a great person. I will use them again if the need arises."

- Matthew M.
What Sets Us Apart?
Empowering You With Knowledge When it Counts
Value Harmony

Our demeanor toward one another and our clients convey an intentional message of harmony and respect for one another. We pride ourselves on being multi-ethnic, diverse, and multi-lingual. We welcome anyone who needs high-quality legal representation. Our clientele is as diverse as we are. Self-awareness, positive communication, collaboration, and respect are how we engage with each other and creates a healthy work environment. That feeling carries over to our clients' experience with us.

Connect

In a profession often known for impersonal interaction, Mazaheri Law Firm attorneys and staff are genuinely warm, accessible and compassionate. Our clients often come to us at their most vulnerable. Their families may be at stake, their livelihood may be at risk. We don't shy away from their feelings or our own. Clients see us as a pillar of strength in difficult moments.

Level Up

We are eager to work and it shows. We are self-starters. If we can do something, learn something or clarify something, we do it. Our best is our baseline. We work long hours with distressed clients, and we enjoy working in a friendly, productive, re-energizing environment.

Do Right

We do what is right and ethical, always, even when it would be easier not to. That means putting a client's best interest ahead of what they may want to hear. We value being straightforward about their legal needs and our legal opinion. We balance compassion and tough love when we need to.

Lead with Conviction

Mazaheri Law Firm attorneys and staff approach each case powerfully grounded in quiet strength and calm confidence, qualities that are palpably reassuring to their clients. Our lawyers are credible, dependable, professional experts in their fields of practice. We break down cases, distinguish options, and advise our clients based on our experience and the law.

Aim High, Stand Tall

We bring our absolute best to every challenge or opportunity. Our experience and intellect are formidable. We boldly approach each moment as an opportunity to learn and think outside of the box. Finding creative legal ways to attack a problem and identify possible solutions gives us energy and makes us happy to help our clients with confidence. Our attorneys take intelligent risks for the benefit of our clients