Oklahoma City Spousal Support Attorneys
Your marriage might be coming to an end but your and your ex's days of supporting one another probably are not. Most divorce agreements include some form of spousal support to ensure that no one drops into a significantly lessened standard of living or hardship. Whether you require spousal support to make ends meet or are the spouse who will be paying it, you can find legal guidance from Mazaheri Law Firm. We can guide clients with negotiating spousal support as well as modifying orders depending on your decree and the reasons for modification.
Call us today at (405) 645-6022.
Spousal Support and Property Awards in Oklahoma
Mazaheri's attorneys understand how property divisions affect the long-term financial status of our clients. It's important to note that successful post-divorce planning requires your attorney to understand the different awards available and how to argue both for or against spousal support and property awards.
Spousal support is often simplified by being described as monthly payments from one spouse to another. While this is useful when glossing over the term or legalities, it is actually only part of the full story.
In Oklahoma, spousal support is comprised of two unique support methods:
Spousal Maintenance - A temporary court order that instructs one spouse to pay the other a certain amount, usually low, while the divorce is being processed; spousal maintenance ends once the divorce is finalized.
Alimony - If the court deems it necessary, alimony will be awarded to one spouse, paid by the other, after the divorce finalizes. Alimony can last for a few months, several years, or until the alimony receiver remarries or passes away.
Both spousal maintenance and alimony are meant to help keep the spouse that was not the primary breadwinner transition to the new circumstances (not living comfortably), due to the sudden change in their available income. Be sure to review your finances and the records provided by your ex-spouse to determine if one or the other, or both, forms of spousal support will be necessary in your divorce case.
There are two primary considerations in awarding alimony: The supporting spouse's ability to pay and the receiving spouse's need for support. Many clients mistakenly assume that alimony will be awarded simply because one spouse can afford it. There are many factors used by the court in determining awards of alimony. Some of them include the requesting party's ability to gain employment, the requesting party's earning capacity, and the requesting party's education level.
Another common misconception is that alimony is tied to marital misconduct. There is no required link between support alimony and bad behavior. In all alimony awards, the requesting spouse must prove to the court evidence of his/her need.
Property Divisions
Alimony in lieu of Property: In Oklahoma, Alimony in lieu of property is not a support obligation. This award represents a cash distribution payable to one party as an attempt to make the property division between the spouses equitable. There are no tax consequences for alimony in lieu of property and the award can draw interest if the court orders it. An award of Alimony in lieu of property should not be expected to fulfill the role of alimony as a post-divorce measure for spousal support.
Educational Decrees: Professional Degrees and Professional licenses are not divisible property interests. However, where divorce and one party has supported the other in attaining a professional degree and the divorce occurs before the supporting spouse has received the fruits of that support, the court may decide to award a "Hubbard award." The award is an equitable reimbursement. Also called restitutionary alimony, this occurs when the court finds it would be inequitable to allow one spouse to leave the marriage and enjoy future high income due to the sacrificing spouse's efforts. The court will treat the supporting spouse's unrealized future expectation as the basis of the award.
Goodwill: Similar to a Hubbard Degree, Goodwill can be an intangible property interest. Goodwill of a business is the expectation of continued public patronage and is considered property transferable like any other property. It's very important to find an attorney who knows how to argue and value the goodwill that one spouse may have attained in the business that supported the parties during marriage. That goodwill could be a divisible property interest that needs protected.
Marital Property: This is another heated area in divorce. You will need an attorney skilled in arguing that property qualifies as divisible property before the court will order it split between spouses. Even when property is divided in divorce, the courts consistently remind us that "equitable is not equal." So many factors go into this analysis and these issues will turn on how well you articulate your right in property acquired both before and after the marriage. Just because property was held separately before the marriage does not mean that it has not turned into marital property subject to division.
Ready to Start Your Case? We are Ready to Help.
At Mazaheri Law Firm, everything we do is for our clients, and we think this is reflected in the dozens of positive client testimonials we have recently received. If you need a team you know you can rely on when trying to sort through spousal support and other related divorce issues, we hope that we are your first choice.
Reasons to choose us include:
Our firm was established in 2009
We have nearly 20 years of combined legal experience
Our diverse team brings unique insight to your case
We have a fast response time and respond within 48 hours or less
We know that we are here because of our clients, and we show our appreciation by giving our best with every case we take. Call our firm and we would be more than happy to tell you more about your options and our services.
Learn what we can do for you by contacting our Oklahoma City spousal support lawyers today.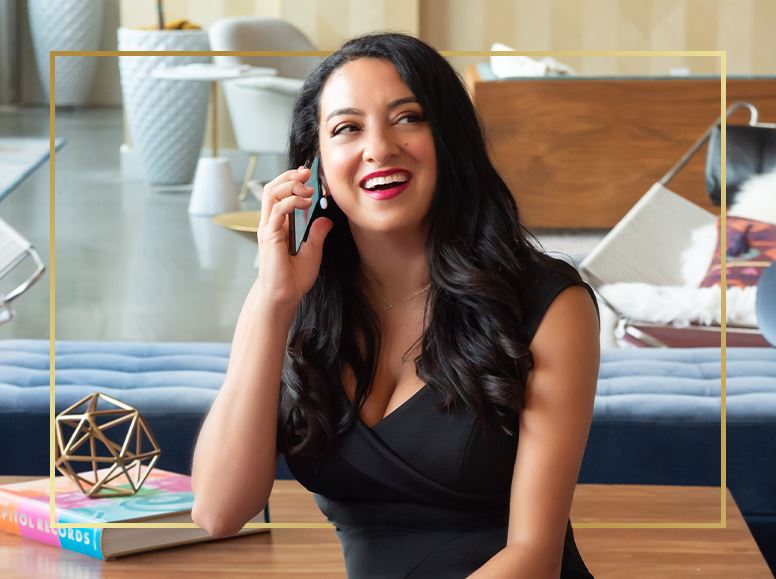 Let Us Advocate for You
Contact us to speak to a friendly team member that is
dedicated to protecting your rights and promoting your interests.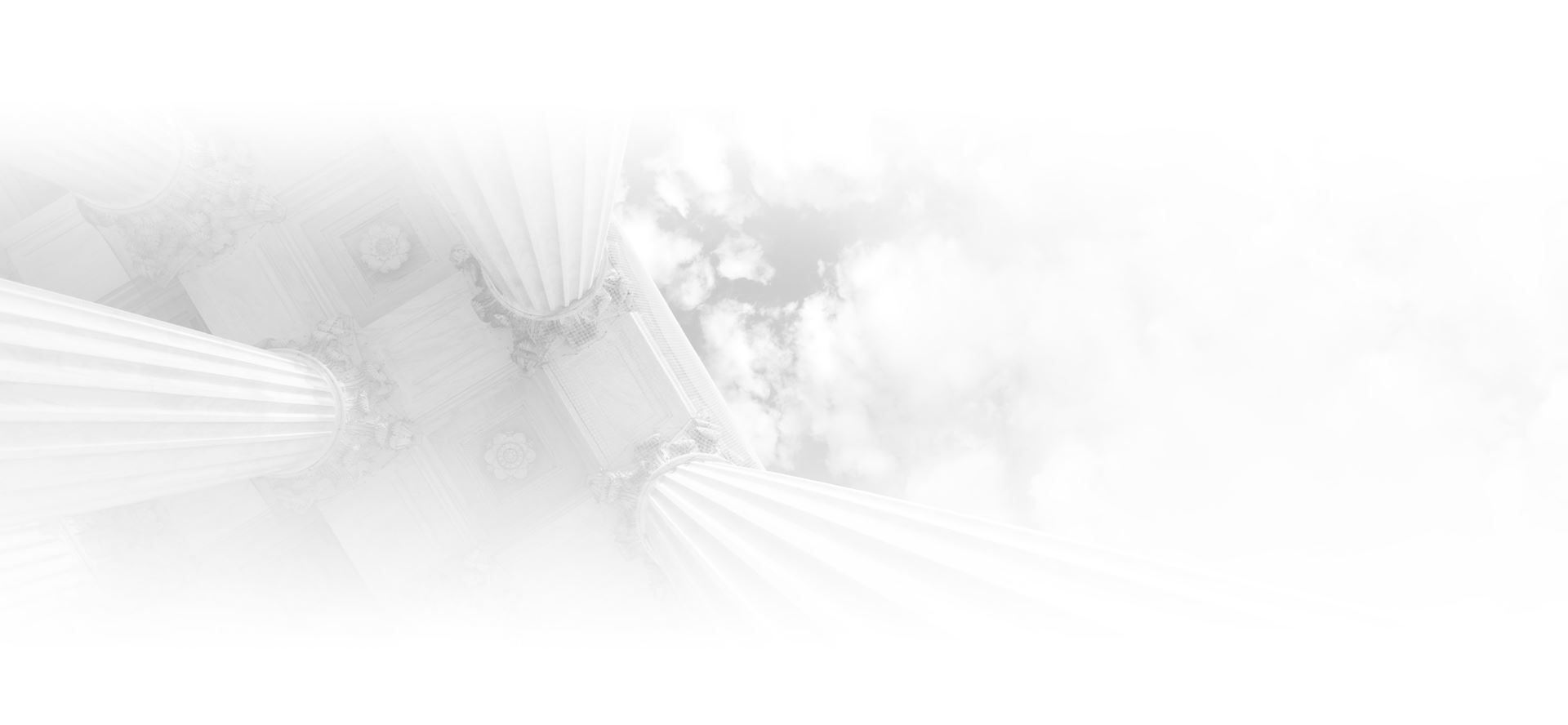 Reviews
What Our Clients Say About Us
★★★★★

"Thorough, compassionate, dedicated and committed!"

- The Bachmans

★★★★★

"I felt very much taken care of in her very capable hands. She is utmost assertive in her communications with the opposing counsels and makes sure that her client gets the best outcome possible."

- Anh T.

★★★★★

"This is a people business, and she was a great person. I will use them again if the need arises."

- Matthew M.
What Sets Us Apart?
Empowering You With Knowledge When it Counts
Value Harmony

Our demeanor toward one another and our clients convey an intentional message of harmony and respect for one another. We pride ourselves on being multi-ethnic, diverse, and multi-lingual. We welcome anyone who needs high-quality legal representation. Our clientele is as diverse as we are. Self-awareness, positive communication, collaboration, and respect are how we engage with each other and creates a healthy work environment. That feeling carries over to our clients' experience with us.

Connect

In a profession often known for impersonal interaction, Mazaheri Law Firm attorneys and staff are genuinely warm, accessible and compassionate. Our clients often come to us at their most vulnerable. Their families may be at stake, their livelihood may be at risk. We don't shy away from their feelings or our own. Clients see us as a pillar of strength in difficult moments.

Level Up

We are eager to work and it shows. We are self-starters. If we can do something, learn something or clarify something, we do it. Our best is our baseline. We work long hours with distressed clients, and we enjoy working in a friendly, productive, re-energizing environment.

Do Right

We do what is right and ethical, always, even when it would be easier not to. That means putting a client's best interest ahead of what they may want to hear. We value being straightforward about their legal needs and our legal opinion. We balance compassion and tough love when we need to.

Lead with Conviction

Mazaheri Law Firm attorneys and staff approach each case powerfully grounded in quiet strength and calm confidence, qualities that are palpably reassuring to their clients. Our lawyers are credible, dependable, professional experts in their fields of practice. We break down cases, distinguish options, and advise our clients based on our experience and the law.

Aim High, Stand Tall

We bring our absolute best to every challenge or opportunity. Our experience and intellect are formidable. We boldly approach each moment as an opportunity to learn and think outside of the box. Finding creative legal ways to attack a problem and identify possible solutions gives us energy and makes us happy to help our clients with confidence. Our attorneys take intelligent risks for the benefit of our clients