Mediation Lawyers in Oklahoma City
What Is Mediation?
Mediation is a voluntary process for arriving at an agreement. A mediator plays the role of bringing the two parties together to determine their own fate, rather than having a judge determine it. A mediator is not an arbitrator, and the mediator decides nothing. Statistics show that more than 80 percent of cases are settled.
Unfortunately, many of those settlements take place after much time has passed and many dollars spent in attorney's fees. The mediation process is a mechanism that can cut the time and expenses of resolving your case. It is an ideal process for the risk adverse to participate in creative and sometimes unconventional solutions.
Once you have made the decision to mediate, the attorneys will begin preparing for your upcoming mediation in ways such as:
Information gathering. Each side will request information from the other. Neither side can make valid decisions without adequate information. Any information that is relevant to the case will be requested. Be prepared to receive numerous requests for detailed financial information, including requests for tax returns, charge account records, checking account records, etc. In addition, appraisals and inventories of personal property will be required. Please respond promptly and thoroughly to these requests. The consequence of failure to provide such information may be delay, postponement, or even cancellation of the mediation.
Position development. We will meet with you prior to the mediation. We will develop a financial statement for you and will be asking for asset and liability documentation if we take on a divorce case. In employment and personal injury cases, we will ask for information related to your damages. We will develop a "Mediation brief" that will contain reference materials for use by us and the mediator. We will track negotiations and initiate proposals and demands.
We believe it is essential to the success of the mediation that both sides provide each other with information before we get to the mediation. Your cooperation will assist us in setting the stage for a successful mediation.
Get Straightforward & Compassionate Legal Advice
Our role is to counsel clients to avoid pursuing matters in court wherein a court setting-it will be impossible to demonstrate the concerns of a client, valid as they might be. When we do so, we are advising a client from the standpoint of how proof will look in court, not how we would like the result to be. As hard as it was, you did this right… and you saved a ton of trouble, hassle, and money.
How to Make Your Mediation Successful
We want you to understand the mediation process so it can be used successfully. Listed below are some warnings, suggestions, and information:
As stated above, 80 percent of cases are successfully mediated, so remain optimistic. Those are good odds.
If you have been the victim of physical abuse, you may not be a good candidate for mediation. Discuss this with us.
Mediation can be arduous. Prepare yourself physically, mentally, and spiritually. If the session continues past 5:00 p.m., which many do, fatigue can play a major role. Be prepared for that.
Be prepared to relive the difficulties of the marriage and/or adverse action. Be prepared to become angry. It will happen. The key is to keep it under control and refuse to become victimized by it.
Remain patient. Threats to leave the mediation are counterproductive.
Refrain from attacking the mediator or your own lawyer over the message they deliver to you.
Be creative. Be willing to look at ways to satisfy your spouse's needs. Allow your lawyer to "brainstorm" with you over possible solutions.
Be attentive. Negotiation can be extremely difficult to track. You must be very attentive to the proceedings.
Be thorough. Read the final agreement carefully. This is hard at the end of the day, but you should stay "in the game" to the end.
There are long periods of "down time." Bring reading material or work to do during these periods.
The mediation process creates pressure and fatigue. In one sense, this is good because it simulates the pressure and fatigue that arise at trial, so it facilitates settlement. On the other hand, your agreement must be knowingly and intelligently done, and of your own free will. So, if you find yourself getting to the point of feeling under unwanted pressure or fatigue, let us know. We will arrange for a break, nourishment, or an end to the session.
If you have a scheduled mediation or are contemplating mediation assistance in your case, please contact our firm and call us today at (405) 645-6022 and one of our experienced attorneys can help you.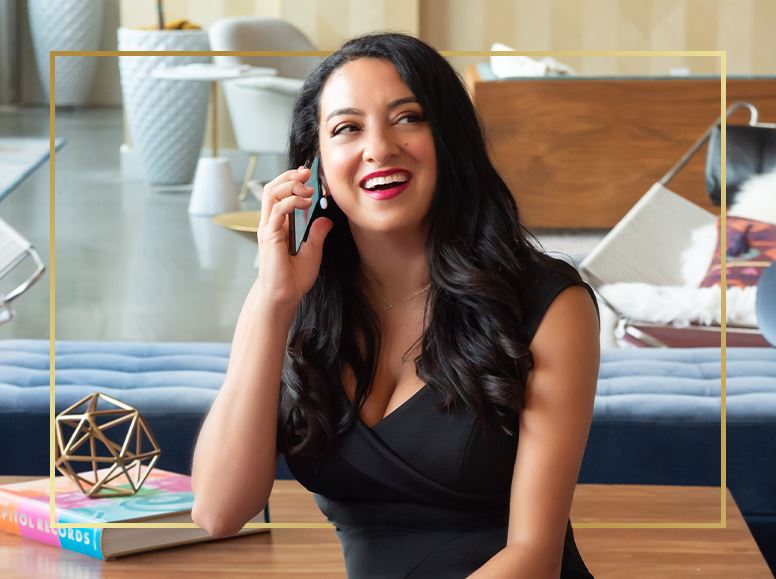 Let Us Advocate for You
Contact us to speak to a friendly team member that is
dedicated to protecting your rights and promoting your interests.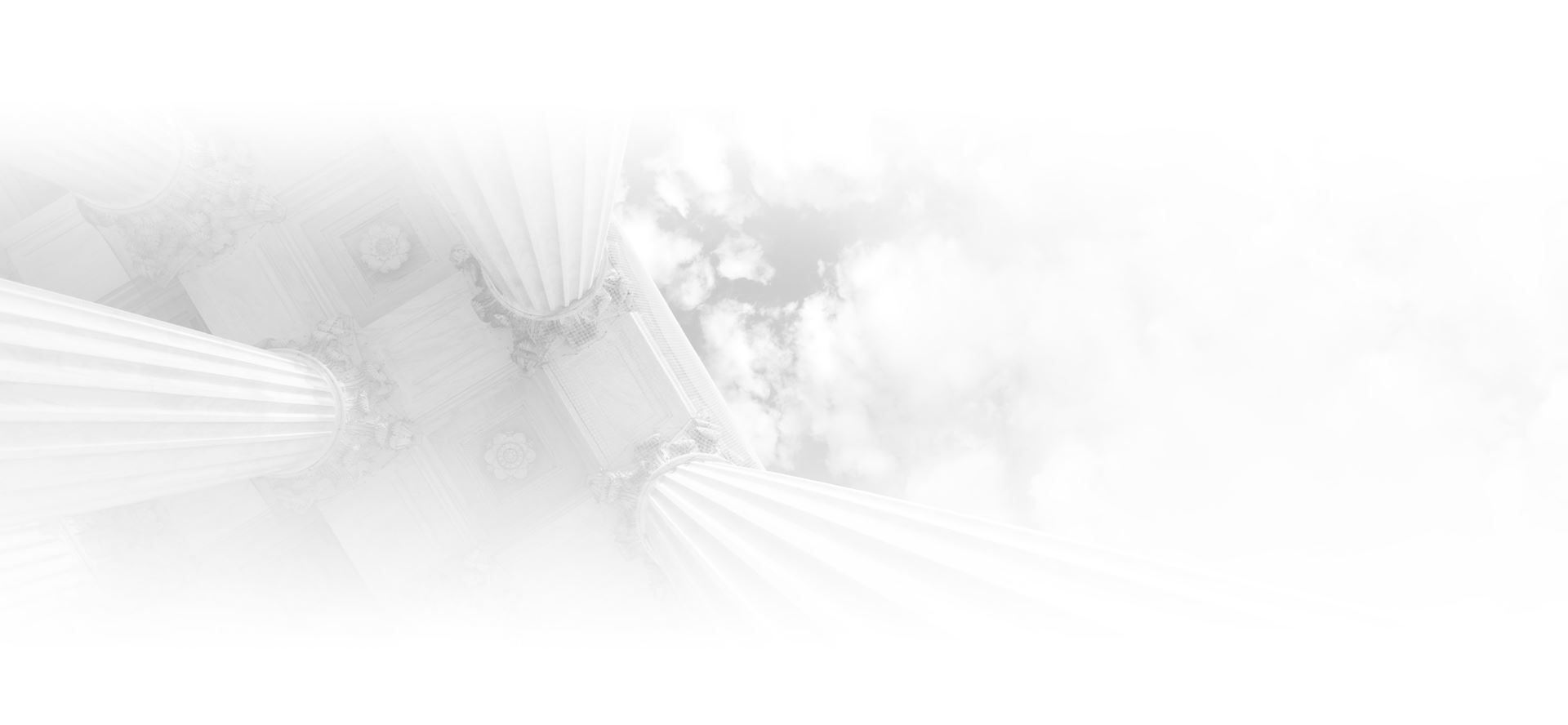 Reviews
What Our Clients Say About Us
★★★★★

"Thorough, compassionate, dedicated and committed!"

- The Bachmans

★★★★★

"I felt very much taken care of in her very capable hands. She is utmost assertive in her communications with the opposing counsels and makes sure that her client gets the best outcome possible."

- Anh T.

★★★★★

"This is a people business, and she was a great person. I will use them again if the need arises."

- Matthew M.
What Sets Us Apart?
Empowering You With Knowledge When it Counts
Value Harmony

Our demeanor toward one another and our clients convey an intentional message of harmony and respect for one another. We pride ourselves on being multi-ethnic, diverse, and multi-lingual. We welcome anyone who needs high-quality legal representation. Our clientele is as diverse as we are. Self-awareness, positive communication, collaboration, and respect are how we engage with each other and creates a healthy work environment. That feeling carries over to our clients' experience with us.

Connect

In a profession often known for impersonal interaction, Mazaheri Law Firm attorneys and staff are genuinely warm, accessible and compassionate. Our clients often come to us at their most vulnerable. Their families may be at stake, their livelihood may be at risk. We don't shy away from their feelings or our own. Clients see us as a pillar of strength in difficult moments.

Level Up

We are eager to work and it shows. We are self-starters. If we can do something, learn something or clarify something, we do it. Our best is our baseline. We work long hours with distressed clients, and we enjoy working in a friendly, productive, re-energizing environment.

Do Right

We do what is right and ethical, always, even when it would be easier not to. That means putting a client's best interest ahead of what they may want to hear. We value being straightforward about their legal needs and our legal opinion. We balance compassion and tough love when we need to.

Lead with Conviction

Mazaheri Law Firm attorneys and staff approach each case powerfully grounded in quiet strength and calm confidence, qualities that are palpably reassuring to their clients. Our lawyers are credible, dependable, professional experts in their fields of practice. We break down cases, distinguish options, and advise our clients based on our experience and the law.

Aim High, Stand Tall

We bring our absolute best to every challenge or opportunity. Our experience and intellect are formidable. We boldly approach each moment as an opportunity to learn and think outside of the box. Finding creative legal ways to attack a problem and identify possible solutions gives us energy and makes us happy to help our clients with confidence. Our attorneys take intelligent risks for the benefit of our clients