Helping Citizens from Unsafe Countries Legally Stay in the United States
Mazaheri Law Firm offers legal assistance to foreign individuals who seek to apply for Temporary Protected Status, also known as TPS, in Oklahoma City and its surrounding areas. The Department of Homeland Security designates specific countries as unsafe and allows its citizens visiting the U.S. to apply for a temporary nonimmigrant visa until the situation in their country has improved.
Our team understands how daunting the immigration process can be and we are committed to guiding you through the application system. We have extensive experience helping individuals looking to legally live and work in the United States. Our immigration lawyers are here to address any questions you may have about your and your family's specific situation.
Call Mazaheri Law Firm today at (405) 645-6022 or fill out our online formto schedule a Temporary Protected Status consultation with one of our Oklahoma City immigration lawyers.
Who Is Eligible for Temporary Protected Status?
Temporary Protected Status is a short-term immigration option and is different from asylum immigration status. The Department of Homeland Security evaluates countries whose citizens are eligible for TPS based on current economic hardships, political unrest, wars, natural disasters, or other exceptional circumstances that make it unsafe for its people to go back after visiting the U.S. The list changes over time as the situation evolves in specific countries.
The U.S. Citizenship and Immigration Services (USCIS) currently lists the following countries for Temporary Protected Status:
Afghanistan
Burma (Myanmar)
El Salvador
Haiti
Honduras
Nepal
Nicaragua
Somalia
Sudan
South Sudan
Syria
Ukraine
Venezuela
Yemen
To qualify for TPS, you must:
Either be a citizen of this country or someone without nationality who last resided in a TPS-eligible country.
Apply for TPS during the open initial registration or re-registration period unless you meet the requirements for a late initial filing.
Have maintained continuous physical presence and residence in the U.S. since the most recent designation date of your country.
Not meet any criteria that would prevent you from applying for asylum.
Have received no convictions for any felony or two or more misdemeanors in the U.S.
Not be subject to a criminal or security inadmissibility ground.
What Are the Benefits and Obligations of Temporary Protected Status?
A key component of TPS is that it is usually a short-term solution since it is temporary as its name indicates. Although this nonimmigrant visa grants you significant benefits, your goal should be to return to your home country when the situation allows you to safely do so.
Benefits of TPS include:
No deportation
No detainment by the Department of Homeland Security
Ability to receive an employment authorization document or EAD
Ability to apply for travel authorization
Throughout your time on a Temporary Protected Status, you must continue to meet all eligibility requirements and all deadlines for re-registration.
Hire Mazaheri Law Firm to Assist You Throughout Your TPS Application Process
Any immigration application requires a high level of accuracy and thoroughness, but it can be especially so when you were not planning to apply for a visa. At Mazaheri Law Firm, our attorneys are here to review your situation and educate you on your rights and obligations under the Temporary Protected Status.
We can help you prepare your application package including properly filled out forms and necessary supportive documents. Our team also ensures that you submit your petition to USCIS within the required time frame.
A TPS application package requires the following elements:
Form I-821: Application for Temporary Protected Status
Identity and nationality evidence
Date of entry evidence
Continuous residence evidence
Certified English translation of any document in a different language
Any necessary fees
If USCIS approves your petition, we can help you maintain your status until you can safely return to your country. Should USCIS deny your Temporary Protected Status application, we can help you find a solution to legally remain in the U.S. In the event that you marry a U.S. citizen after obtaining your TPS, we can assist you in applying for a family-based green card.
Are you planning to apply for Temporary Protected Status in Oklahoma City or its surrounding areas? Contact Mazaheri Law Firmtoday at (405) 645-6022 to schedule an appointment with one of our immigration lawyers!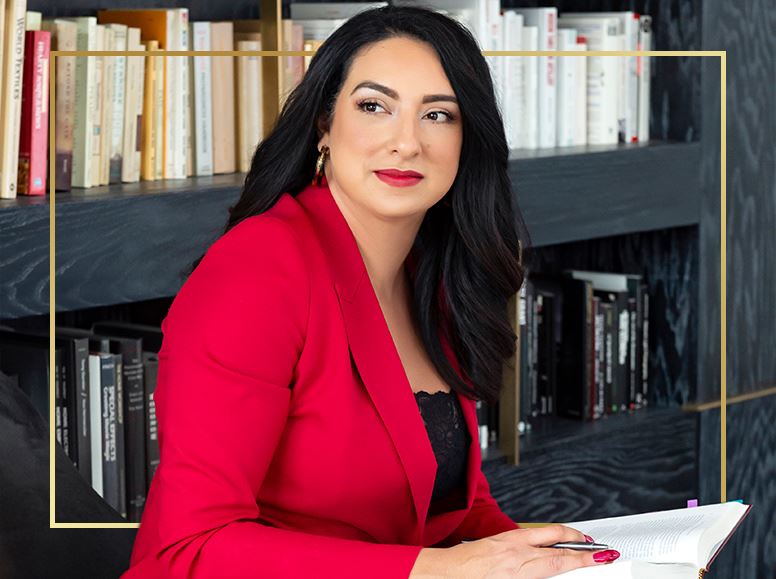 Let Us Advocate for You
Contact us to speak to a friendly team member that is
dedicated to protecting your rights and promoting your interests.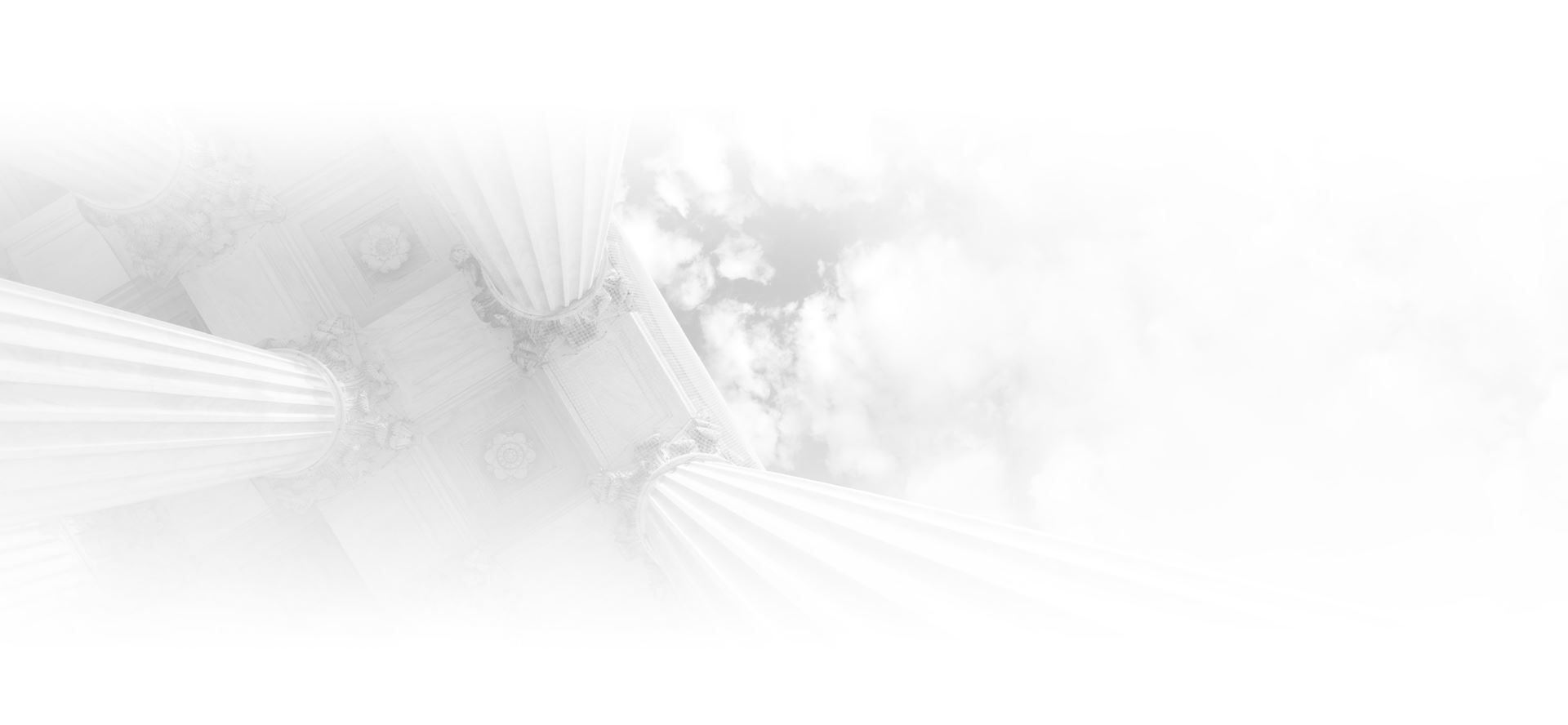 Reviews
What Our Clients Say About Us
★★★★★

"Thorough, compassionate, dedicated and committed!"

- The Bachmans

★★★★★

"I felt very much taken care of in her very capable hands. She is utmost assertive in her communications with the opposing counsels and makes sure that her client gets the best outcome possible."

- Anh T.

★★★★★

"This is a people business, and she was a great person. I will use them again if the need arises."

- Matthew M.
What Sets Us Apart?
Empowering You With Knowledge When it Counts
Value Harmony

Our demeanor toward one another and our clients convey an intentional message of harmony and respect for one another. We pride ourselves on being multi-ethnic, diverse, and multi-lingual. We welcome anyone who needs high-quality legal representation. Our clientele is as diverse as we are. Self-awareness, positive communication, collaboration, and respect are how we engage with each other and creates a healthy work environment. That feeling carries over to our clients' experience with us.

Connect

In a profession often known for impersonal interaction, Mazaheri Law Firm attorneys and staff are genuinely warm, accessible and compassionate. Our clients often come to us at their most vulnerable. Their families may be at stake, their livelihood may be at risk. We don't shy away from their feelings or our own. Clients see us as a pillar of strength in difficult moments.

Level Up

We are eager to work and it shows. We are self-starters. If we can do something, learn something or clarify something, we do it. Our best is our baseline. We work long hours with distressed clients, and we enjoy working in a friendly, productive, re-energizing environment.

Do Right

We do what is right and ethical, always, even when it would be easier not to. That means putting a client's best interest ahead of what they may want to hear. We value being straightforward about their legal needs and our legal opinion. We balance compassion and tough love when we need to.

Lead with Conviction

Mazaheri Law Firm attorneys and staff approach each case powerfully grounded in quiet strength and calm confidence, qualities that are palpably reassuring to their clients. Our lawyers are credible, dependable, professional experts in their fields of practice. We break down cases, distinguish options, and advise our clients based on our experience and the law.

Aim High, Stand Tall

We bring our absolute best to every challenge or opportunity. Our experience and intellect are formidable. We boldly approach each moment as an opportunity to learn and think outside of the box. Finding creative legal ways to attack a problem and identify possible solutions gives us energy and makes us happy to help our clients with confidence. Our attorneys take intelligent risks for the benefit of our clients